Technology is central to how we live our everyday lives in the world today – it has enabled us to be more connected, more productive and more informed than ever before

Volatility has returned to US equity markets, unnerving European institutional investors with significant exposure to American assets in their portfolios

Exposure to Chinese equities presents opportunities in both market beta and alpha
Attempts to improve transparency of research costs have unintentionally hit performance
Funds that take on loans that have been rejected by banks are likely to be problematic for investors
Alternative risk premia strategies can be helpful for institutional investor portfolios through diversification and risk reduction
Fund management is a pretty opaque profession, and no aspect more so than the way investors hold the management of investee companies accountable

"Time to invite brown corporates to the green bond party"

Donald Trump is not the only US leader to ignore the climate emergency. BlackRock's 2019 letter to companies, timed to coincide with Davos, it was equally silent on the crisis

The deadline for national implementation of the IORP II directive passed this January
Digital Edition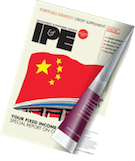 Subscribe to the digital edition of IPE magazine to view the latest issue directly in your browser.

"Time to invite brown corporates to the green bond party"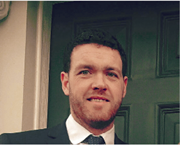 The deadline for national implementation of the IORP II directive passed this January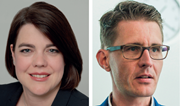 "Pension funds, insurance companies and policymakers should limit choices to 6-22 option"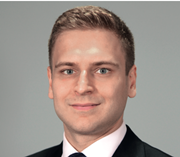 The statistics on public market participation by corporations over the past two decades make grim reading. The US had 14% fewer exchange-listed firms in 2012 than in 1975 
Europe's capital markets are facing some of their toughest challenges since the global financial crisis 
It is fitting that we launched our 'Purpose of Asset Management' paper in London, not far from 221b Baker Street, the home of the famous fictional detective, Sherlock Holmes.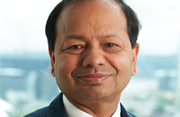 Incorporating changing behaviour and technological trends in retirement planning is essential
"A growing body of research shows ESG factors are a material credit risk for fixed-income investors"