Discussions over the payment of social costs, including pension rights, for a large cohort of employees from central and eastern European countries posted temporarily to work in wealthier EU countries are playing a major role in the attempt to update the existing Posting of Workers Directives
At first sight, the benefits of the European Commission's Pan European Personal Pension (PEPP) regulation proposal seem clear. But it did not take long for commentators to point out the considerable hurdles
The European Commission's "further steps to drive forward the Capital Markets Union (CMU)" outline nine new priority legislative actions to solve the EU's long-term cross-border investment challenge
Strong words on Brexit are flying in political circles. But behind the theatre, concerns about the future of London's fund management sector are emerging
In contrast to complaints that Brussels's legislation burdens the financial sector, the European Commission may be gratified by the positive response to its flagship Capital Markets Union (CMU) programme. 
Nothing could be clearer. For the financial sector, at least, there is nothing to fear from Brexit. All the UK has to do is to apply to the EU's rules – the crucial term 'equivalence'
Investors are salivating over possible US corporate tax cuts. But evidence suggests this excitement is misplaced, at least from the perspective of the end beneficiaries

"The FCA has picked the wrong fight. We need a way to rate alternative investments"
We Dutch are well known for keeping an eye on the price of things and for our frugal approach to life. Increasingly, this applies to pension funds
Digital Edition
Registered users are entitled to the first digital issue of IPE with the compliments of the IPE.com team.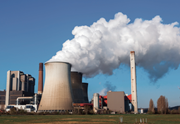 Will the movement in favour of divesting from fossil fuels slow down among US pension funds?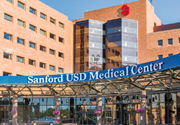 Will HSAs become the new IRAs? Some operators in the US retirement industry say so
One of President Donald Trump's promises has been to loosen regulation on all businesses to boost the economy. A casualty could be shareholders' right to vote on executive compensation 
Some US pension funds say they may be paying too much for their investments in private equity and are seeking different approaches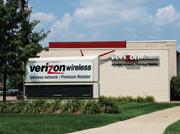 With interest rates rising, the US pension risk transfer market is expected to grow substantially
The US retirement industry faces uncertain times after the Department of Labor decided in March to delay by 60 days the implementation of the so-called fiduciary rule. But many companies have already executed the new rule, and will not go back