When diagnosed with life-threatening conditions, we can be devastated, run from the diagnosis or embrace it and adapt. No prizes for guessing the smarter choice. The same goes for investment decision-makers today
Carillion, the UK construction company that collapsed recently, reminds us, once again, that investment is yet far from being a credible profession
Speaking plainly but respectfully gets results more often than our 'inner fence-sitter' likes to acknowledge
We are winning the war against tobacco, at least in the developed world. Yet, we are losing the war to keep global warming to less than 2°C
Decent folk in the investment world are beginning to ask why our sector is so slow to change. Why can't it function as a fit for purpose enabler of human prosperity?
Investors are salivating over possible US corporate tax cuts. But evidence suggests this excitement is misplaced, at least from the perspective of the end beneficiaries

'Administration!' declares Geert, our head of investment research one morning. 'Not a sexy subject.'
When diagnosed with life-threatening conditions, we can be devastated, run from the diagnosis or embrace it and adapt. No prizes for guessing the smarter choice. The same goes for investment decision-makers today

"The potential impact of climate change on investments should be considered at least on an annual basis"
Carillion, the UK construction company that collapsed recently, reminds us, once again, that investment is yet far from being a credible profession
Digital Edition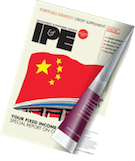 Subscribe to the digital edition of IPE magazine to view the latest issue directly in your browser.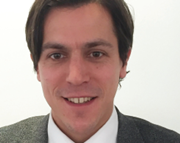 "The potential impact of climate change on investments should be considered at least on an annual basis"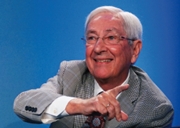 "CFA curriculum material should become more future-oriented and address awkward topics"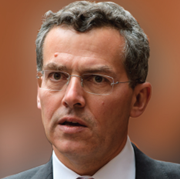 "The responsibility for making our profession more representative of the society we serve ultimately sits with all of us"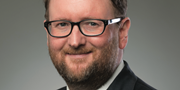 Pension systems everywhere are either struggling to manage the shift from defined benefit (DB) to defined contribution (DC) or contemplating the journey
"The selection of a benchmark is secondary to many other provisions for encouraging long-term behaviour"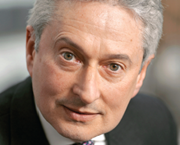 "The FCA has picked the wrong fight. We need a way to rate alternative investments"
"At present, UK trustees do not have the right governance framework in place to be effective or accountable" 
"Fiduciary management has turned into a sophisticated exercise of managing increasingly complex investment value chains"