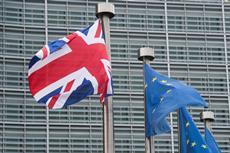 … DB funding boost unlikely, says AXA IM
But 45% of respondents to a new PLSA survey said leaving the EU would have a negative impact on their employer covenant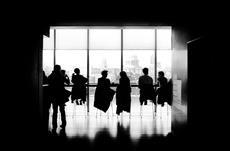 Plus: Canadian asset manager Manulife Investment Management hires duo for Dublin office as part of European expansion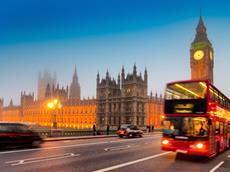 Investors react as UK prime minister suspends parliament with just weeks to go before Brexit deadline of 31 October
The €29bn pension fund sees market volatility, declining sterling and the ability to settle transactions as big risks, and has analysed suppliers' ability to continue through multiple Brexit scenarios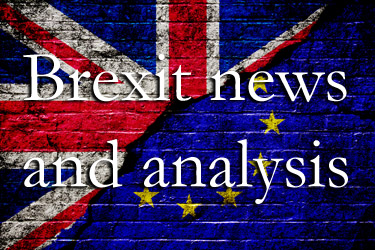 Brexit analysis from IPE Magazine

It looks like political risk is taking a back seat to growth this month, continuing last month's trend.
The former chair of the European Parliament's Economic Affairs Committee talks to Stephen Bouvier

Investors are paying more attention to currency hedging strategies in the face of increased global risk

Several packages related to financial services look set to be concluded before the end of this EU mandate period
We asked European pension funds whether they see value in investing in UK assets. Despite the uncertainty regarding Brexit, most still see opportunities in the long term
Cyclical recovery or secular healing? That is the big question behind the European Union's economic bounce after its 'lost decade' – the toughest period since the founding of its predecessor, the European Economic Community, in 1957. 

Liz Nolan "The irony that the UK's first business day outside of the EU will be April Fools' Day is not lost on anyone"