Carlos Joly argues that overexposure to oil and gas would put future generations at risk

Europe's largest investor calls for governments to aid long-term sustainability drive

Sharp decline in finances forces Norway into 3rd place, according to Natixis analysis

Sector seen only contributing "marginally" to Norway's energy risk 

KLP and AMF to plough SEK2.5bn into Sweden's biggest windfarm operator

Sovereign wealth fund misses benchmark in second quarter with 1.8% gain

Norwegian pensions heavyweight tops up moderate first-half gains with reserves

Manager Folketrygdfondet beats benchmark in equities and bonds 

Pan-Nordic team of 30 staff aims for improved access to investment deals and stronger performance
Infrastructure investments to be made easier for pension funds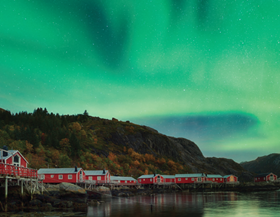 The lifting of capital controls will allow Icelandic pension funds to invest more overseas
The newly consolidated Finnish mutual pension insurance sector sees new problems in the investment conundrum
Finland has woken up to the difficulties created by the flexible world of employment and the inability of pension regulation to ensure suitable provision for the self-employed 
Sweden's four main buffers funds have increased co-ordination since the failed system change in 2017
Kommunale Landespensjonskasse is asset rich with a mandate to invest in more real estate, but where can it find suitable opportunities?

Is managing its huge sovereign wealth fund distracting the Norwegian Central Bank from its monetary stability role?
Key findings on asset management trends from the latest Nordic Investor Survey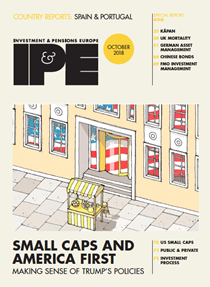 Digital Edition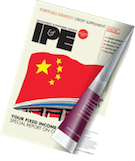 Subscribe to the digital edition of IPE magazine to view the latest issue directly in your browser.