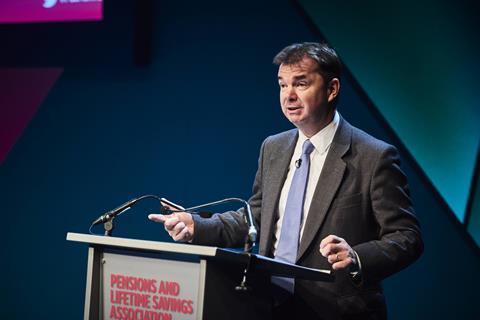 DWP proposes illiquids allocation reporting and consolidation review duties, plus charge cap calculation addition

Fixed-income specialist partners with parent Allianz for push into the alternative asset class

Hitachi seems likely to abandon plans to build a nuclear power station in Wales due to a lack of firm investor commitments. This follows the abandonment by Toshiba of a nuclear project in Cumbria last year.
Large-scale poll sees pension funds boosting private assets, with a focus on private equity and real estate
NEST CIO Mark Fawcett is on the hunt for DC-ready private credit managers

Denmark's PenSam has added tax issues to its list of ESG policies

Social impact investing 'implementation taskforce' responds to government consultation

€6trn of investors want exclusion to be the default for indices, providers emphasise choice  

Manager concerned by low levels of awareness and preparedness for revised Shareholder Rights Directive 

ISIF's €4.1bn in Irish investments have attracted a further €7.5bn from external investors

Traditional economic thinking needs to change to keep up with the adoption of ESG strategies

Alliance of civil society organisations calls for changes to EU non-financial reporting framework 

GPFG's manager grapples with new issues in low-carbon transition
Digital Edition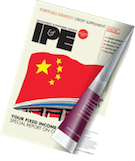 Subscribe to the digital edition of IPE magazine to view the latest issue directly in your browser.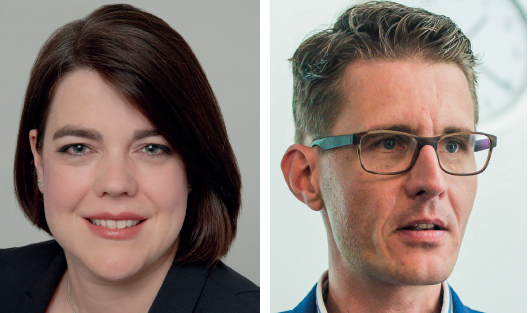 "Pension funds, insurance companies and policymakers should limit choices to 6-22 option"

The statistics on public market participation by corporations over the past two decades make grim reading. The US had 14% fewer exchange-listed firms in 2012 than in 1975 
Europe's capital markets are facing some of their toughest challenges since the global financial crisis 
It is fitting that we launched our 'Purpose of Asset Management' paper in London, not far from 221b Baker Street, the home of the famous fictional detective, Sherlock Holmes. 

Incorporating changing behaviour and technological trends in retirement planning is essential