Summer doldrums have a tendency to mark their arrival with volatility. This year trade tensions, particularly between the US and China, and fears of escalation are flustering shallow, and less liquid, financial markets
There have been many times when Italy's volatile politics have entertained the world. And occasions when that volatility has spilled into financial markets
Although the world economy is moving towards normalisation, after the global financial crisis, it is still testing, and sometimes breaching, so-called normal bounds
While rates markets remain focused on inflation and growth data, risk appetites appear more affected by the international politics of trade, led by the US
Geopolitics is certainly adding to the mix for increasing volatilities across markets, with trade news being at the top of minds
Most active managers do fail to beat their indices. However, the key word here is 'most'
Better funding positions offer Dutch pension funds a chance to increase diversification
While there was general acknowledgement that this year would indeed bring more volatility to financial markets, the sharpness of February's stock market moves was still surprising
A stockpile of nearly €780bn worth of non-performing loans weighs on the European economy
Key challenges facing securities services include margin pressure, regulatory change and technological development
The Bank for International Settlements has warned bond yields could suddenly rise – a snapback could rapidly spread between bond markets
Anxiety is growing about emerging market debt. US rate rises and the potential for a stronger dollar mean that EMD may be heading for turbulent times

The implications of the UK's EU departure will be complex and wide ranging for asset managers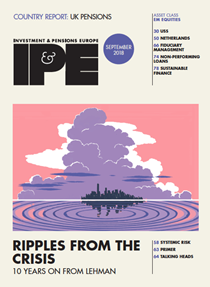 Digital Edition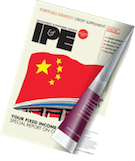 Subscribe to the digital edition of IPE magazine to view the latest issue directly in your browser.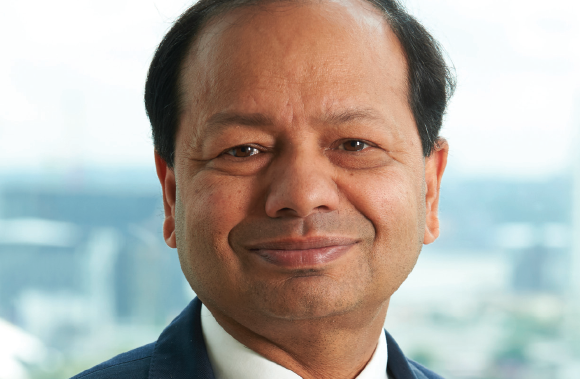 Incorporating changing behaviour and technological trends in retirement planning is essential
"A growing body of research shows ESG factors are a material credit risk for fixed-income investors"
Words matter, but sometimes they can get in the way. Impact investing, mission-based investing, responsible investment, double and triple-bottom-line investing, ESG factors, and even sustainable investment. All of these terms can have both positive and negative connotations for investors. 

"The potential impact of climate change on investments should be considered at least on an annual basis"

"CFA curriculum material should become more future-oriented and address awkward topics"