Market sentiment has split in two. For the euro-zone and the US, there was a correction that did not affect trends and equities are still favoured. In the UK and Japan, sentiment is moving towards favouring bonds

The weak US non-farm payroll (NFP) data for May, far below forecasts, sent rates falling and stocks rising, on the supposition that it raised the likelihood of interest rate cuts from the Federal Reserve. On the other hand, while risk markets cheered the prospect of easier money, the hardline approach taken by the US towards China, and China's uncompromising responses are raising investor nervousness.

Market bubbles would not happen in a perfect world. But humans are not perfect and our economies are inherently unstable.
It has been a bad decade for European financials, with share prices still a fraction of their pre-crisis highs
DB pension funds could benefit from synthetic credit exposures provided by credit default swap indices
The tragic Easter Sunday bombings have devastated tourism, a key plank of the economy

"Public interest in IPOs hasn't been this high since the dot-com era of the late 1990s," say analysts at UBS. Such popularity is stoking fears of a bubble in unicorns – privately-financed start-ups valued at over $1bn (€900m) taking listings.

Pension funds lose billions annually in badly timed trades in the capital markets 
Digital Edition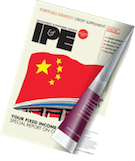 Subscribe to the digital edition of IPE magazine to view the latest issue directly in your browser.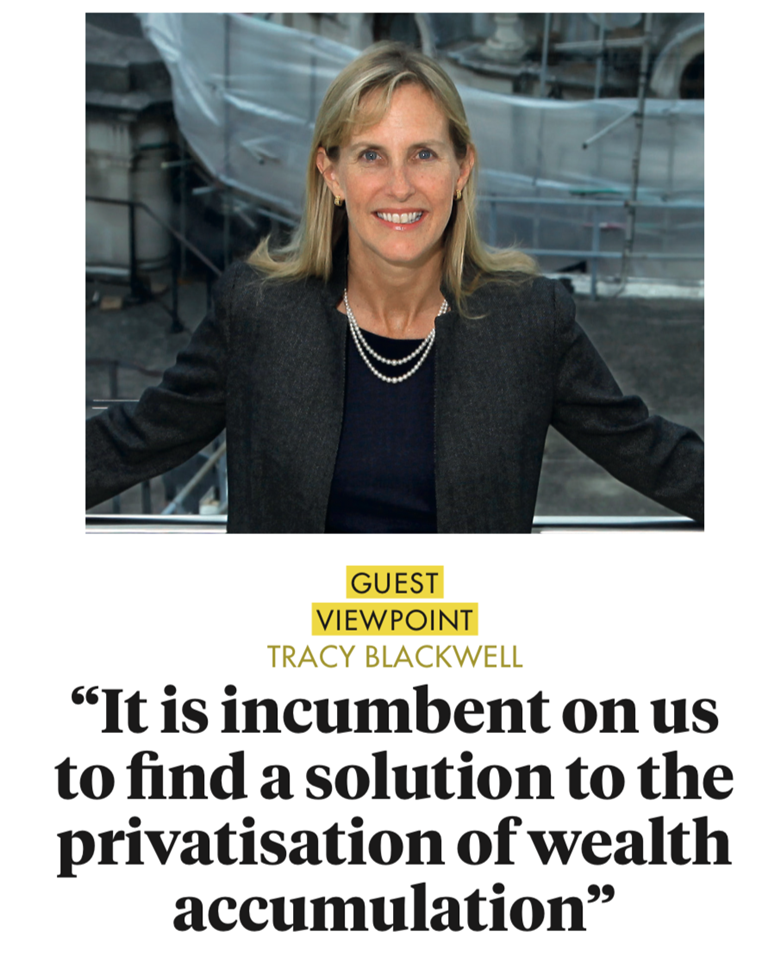 The financial services industry is one of the least trusted in the UK. The Purpose of Finance project aims to address issues of trust and reform
"The Brumadinho dam tragedy causes us to question if we have created the conditions for a set of disasters"

A striking indication of ESG's importance in Switzerland is that Ueli Maurer, the country's president, will be the keynote speaker at the Swiss Sustainable Finance annual conference in Bern

Impact investing has undergone a rapid evolution over the past decade. What originally started with investments in countries at the bottom of the pyramid has become a valid investment approach in developed countries as well. 

"Time to invite brown corporates to the green bond party"