Almost every asset class did well in the first quarter of 2019 The inversion of the US yield curve has important implications The dollar has shown unusual weakness against emerging market currencies

The reaction and aftermath to the US Federal Reserve's dovish pivot appears to be more focused on the monetary policy news itself and the 'fuel' of easy money.
Fed's wait-and-see approach to monetary policy adds to contradictary signals

Volatility has returned to US equity markets, unnerving European institutional investors with significant exposure to American assets in their portfolios

When uncertainty hangs over the financial markets, indices tend to converge. That is true for net sentiment of equities
The many uncertainties on the global stage might not be bad news for everyone 
Markets have pulled back from US rate hike forecasts; Euro credit looks set to be most vulnerable to quantative tightening; The European elections in May look set to see a surge in support for populist parties

Exposure to Chinese equities presents opportunities in both market beta and alpha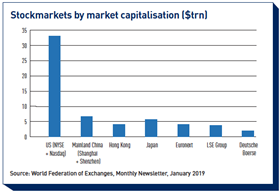 Investors are divided on whether to classify Chinese equities as a distinct asset class

Emerging markets have failed to increase their share of global investible market capitalisation since 2007

Active management versus passive index tracking remains one of the most hotly contested questions in the world of investment management.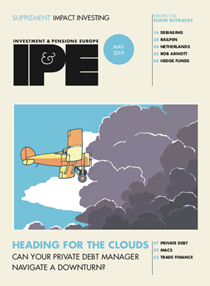 Digital Edition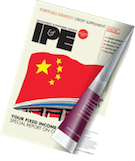 Subscribe to the digital edition of IPE magazine to view the latest issue directly in your browser.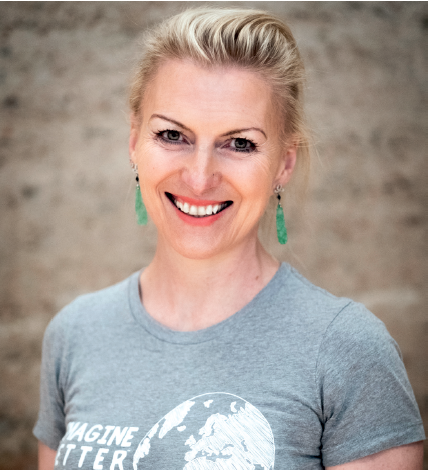 Impact investing has undergone a rapid evolution over the past decade. What originally started with investments in countries at the bottom of the pyramid has become a valid investment approach in developed countries as well. 

"Time to invite brown corporates to the green bond party"

The deadline for national implementation of the IORP II directive passed this January
"Pension funds, insurance companies and policymakers should limit choices to 6-22 option"

The statistics on public market participation by corporations over the past two decades make grim reading. The US had 14% fewer exchange-listed firms in 2012 than in 1975