Emerging market equities have enjoyed a good year so far but are investors too late to enter the market?
The countries covered by the term emerging markets today have such diverse economies that the label could be misleading for investors

Structural changes could make it worth considering an allocation to Indian equities

Despite the volatility currently affecting emerging market equities at the moment, emerging markets have suffered periods of volatility in the past followed by rapid recoveries.
Joseph Mariathasan finds 'emerging markets' to be a legacy concept that has become increasingly blurred and illogical 
Providers can help develop bespoke funds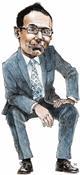 Chetan Ghosh, CIO of Centrica's UK pension fund, tells Carlo Svaluto Moreolo why cashflow-driven investment is the future of pension management

Andrew Formica, co-CEo of Janus Henderson Investors, talks about the benefits and challenges of the recent merger
MN Netherlands and PFA Denmark share their views on investment research under MiFID II

Arto Sirvio, Nokia's director of pensions, tells Carlo Svaluto Moreolo how the communication and information technology company manages a large portfolio of pension plans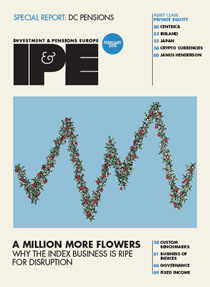 Digital Edition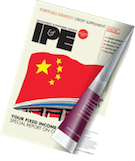 Subscribe to the digital edition of IPE magazine to view the latest issue directly in your browser.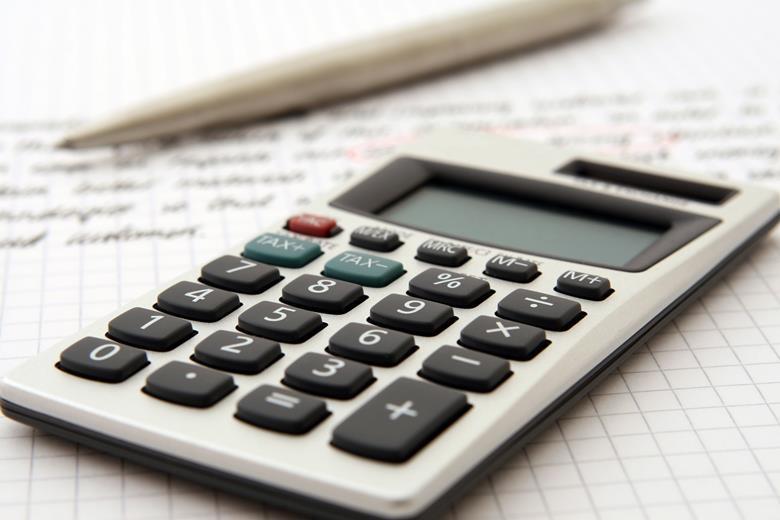 Dutch schemes could claim €300m back but costs are prohibitive for smaller funds

Change to 'unconstitutional' accounting rules getting closer, says Willis Towers Watson

Politicians flag LAPFF's long-running dispute with Financial Reporting Council as part of Carillion inquiry
The EU's first-ever blacklist of tax havens has given politicians and pension funds another chance to consider the ethics of investing via opaque or tax-light locations
Carillion, the UK construction company that collapsed recently, reminds us, once again, that investment is yet far from being a credible profession