Emerging market equities have enjoyed a good year so far but are investors too late to enter the market?
The countries covered by the term emerging markets today have such diverse economies that the label could be misleading for investors
Investing in frontier markets can bring rewards but investors should pay attention to risk

Structural changes could make it worth considering an allocation to Indian equities

Despite the volatility currently affecting emerging market equities at the moment, emerging markets have suffered periods of volatility in the past followed by rapid recoveries.
Sparinstitutens Pensionskassa (SPK), KBC Pensioenfonds, Migros Pensionskasse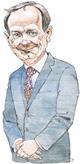 Pierre Jameson, pictured, CIO of the Church of England Pensions Board, talks to Carlo Svaluto Moreolo about the fund's active and global investment strategy
When they started out in 2006, Redington's founders claimed they wanted to "do for pensions what Jamie Oliver has done for school lunches", referring to the popular British TV chef
Three instutional investors – Louvre Endowment Fund, Elo & Amonis – share their views on emerging markets investing 

Anders Schelde, the new CIO of MP Pension, tells Rachel Fixsen how the pension fund has progressed since striking out on its own in 2015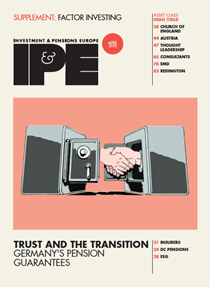 Digital Edition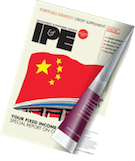 Subscribe to the digital edition of IPE magazine to view the latest issue directly in your browser.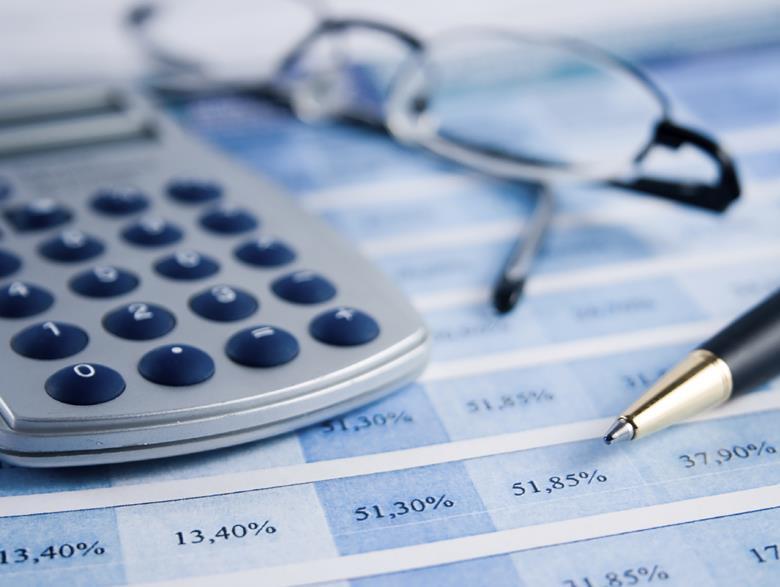 Former Legal & General chairman Sir John Kingman will lead review of FRC's governance, conflicts of interest and accountability
£3bn wiped off DB scheme shortfall after an update to its discount rate model
Plus: IASB framework reintroduces prudence; FRC hits back at criticism

In a world that has demanded greater levels of robustness of financial institutions since the financial crisis, regulators are also faced with how to calibrate the funding requirements of pension funds

Ireland must be careful of overpromising when it comes to what its reforms can achieve, or it will lose a golden opportunity to boost public trust in the pension system