Most emerging markets are regarded as reasonably placed to handle the impact of the winding up of quantitative easing in the West
Argentina has had to seek a $50bn rescue package from the IMF in its latest crisis after just two years of a boom period
Emerging market equities have enjoyed a good year so far but are investors too late to enter the market?
The countries covered by the term emerging markets today have such diverse economies that the label could be misleading for investors
Investing in frontier markets can bring rewards but investors should pay attention to risk
We asked two pension funds to tell us about the case for investing in China and their experience with investing in the country
Carlo di Gennaro, head of global group pensions at Eni, tells Carlo Svaluto Moreolo how the oil and gas company is streamlining its pension strategy

We are living in Disneyworld," says George Muzinich, the CEO and chairman of Muzinich & Co, a New York-based investment manager specialising in corporate credit.
We asked two pension funds to share their views about investing in Europe at this crucial juncture for its economy 

Grégoire Haenni, CIO of CPEG, the public pension fund for the Swiss canton of Geneva, explains the fund's multidimensional approach to asset allocation
Digital Edition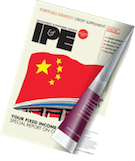 Subscribe to the digital edition of IPE magazine to view the latest issue directly in your browser.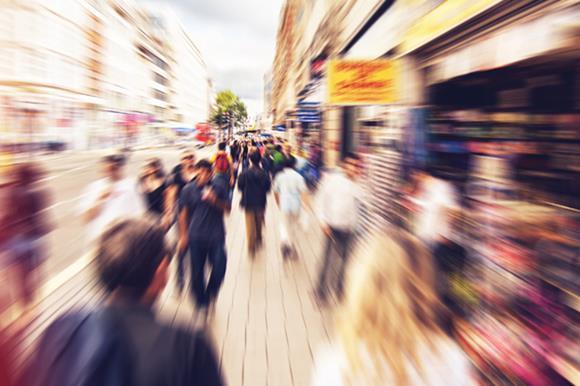 Analysis from longevity experts at Club Vita indicates that longevity improvements could be on the rise again – which means DB scheme costs could increase
Simon Dingemans is set to chair the Financial Reporting Council and its successor body – but politicians have expressed 'frustration and dissatisfaction' at the process

The IASB sought to address complaints that pensions accounting rules 'often do not meet the primary objectives' of accountants and analysts

The international standard setter is looking for help from the European Financial Reporting Advisory Group to inform its work on accounting for hybrid pension funds

Hymans Robertson suggests greater bunching an effect of tougher oversight, higher yields