Most emerging markets are regarded as reasonably placed to handle the impact of the winding up of quantitative easing in the West
Argentina has had to seek a $50bn rescue package from the IMF in its latest crisis after just two years of a boom period
Emerging market equities have enjoyed a good year so far but are investors too late to enter the market?
The countries covered by the term emerging markets today have such diverse economies that the label could be misleading for investors
Investing in frontier markets can bring rewards but investors should pay attention to risk
Dmytro Sheludchenko of Sweden's AP1 buffer fund explains how it constructs and manages its factor-investing portfolios

Christian Böhm, CEO of Austria's APK Pensionskasse, talks about the organisation's blend of dynamic and long-term investment strategy 
The growth of non-bank lending in Europe is often mentioned as a trend that could radically transform the European economy. This remains to be seen, but if banks gradually give some of their dominance in the lending market, then firms such as Cheyne Capital Management stand to benefit. 
We asked European pension funds whether they see value in investing in UK assets. Despite the uncertainty regarding Brexit, most still see opportunities in the long term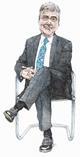 Paul Droop  (pictured), CIO of the Bank of Ireland's staff pension scheme, tells Carlo Svaluto Moreolo  about his approach to building a shockproof portfolio 
Digital Edition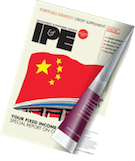 Subscribe to the digital edition of IPE magazine to view the latest issue directly in your browser.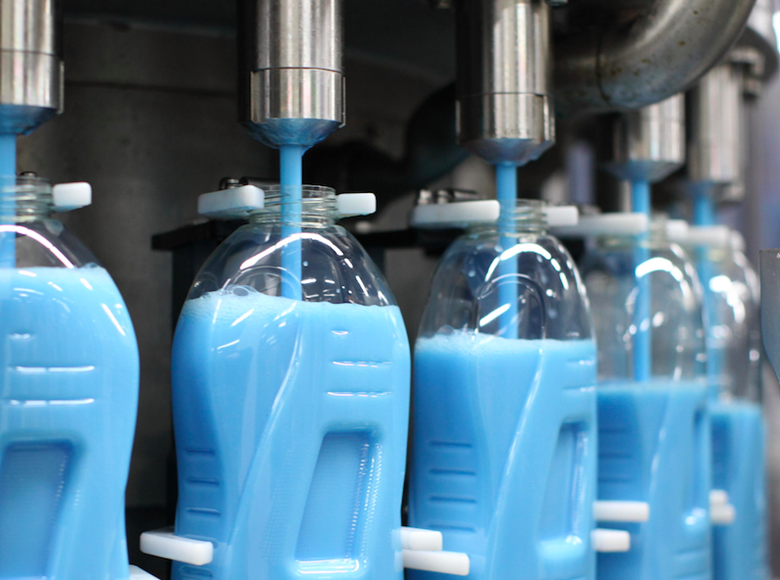 Employees respond positively as Henkel offers one-off payment to reduce DB liabilities
Plus: Hybrid pension plan accounting; Politicians call for break up of 'big four'; FRC publishes draft plan and budget

IFRS Interpretations Committee says discounts on overpayments to DC plans shouldn't mean DB treatment is necessary
It has become fashionable to insist on the importance of taking a long-term view but few achieve it in practice

The recent controversy about factor investing has probably not caused any distress to the investment industry, let alone the wider public, but it is a fundamental one