Most emerging markets are regarded as reasonably placed to handle the impact of the winding up of quantitative easing in the West
Argentina has had to seek a $50bn rescue package from the IMF in its latest crisis after just two years of a boom period
Emerging market equities have enjoyed a good year so far but are investors too late to enter the market?
The countries covered by the term emerging markets today have such diverse economies that the label could be misleading for investors
Investing in frontier markets can bring rewards but investors should pay attention to risk
We asked two European pension funds about their attitude to asset management fees and costs

Ivonne Forno (pictured), the CEO of Laborfonds, the Trentino-Alto Adige/Südtirol regional pension fund, talks to Carlo Svaluto Moreolo shortly after the fund's 20th birthday
Following the group's reorganisation, SMTAM's David Semaya outlines ambitious plans to widen their international expansion
As the equity markets begin 2019 in worse shape than last year, we asked three European pension funds how they conceive and execute their equity strategy, in order protect the portfolio
Xander den Uyl, chairman of PWRI, the Dutch fund for disabled workers, tells Carlo Svaluto Moreolo about its particular approach to ESG
Digital Edition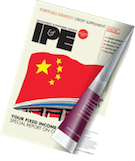 Subscribe to the digital edition of IPE magazine to view the latest issue directly in your browser.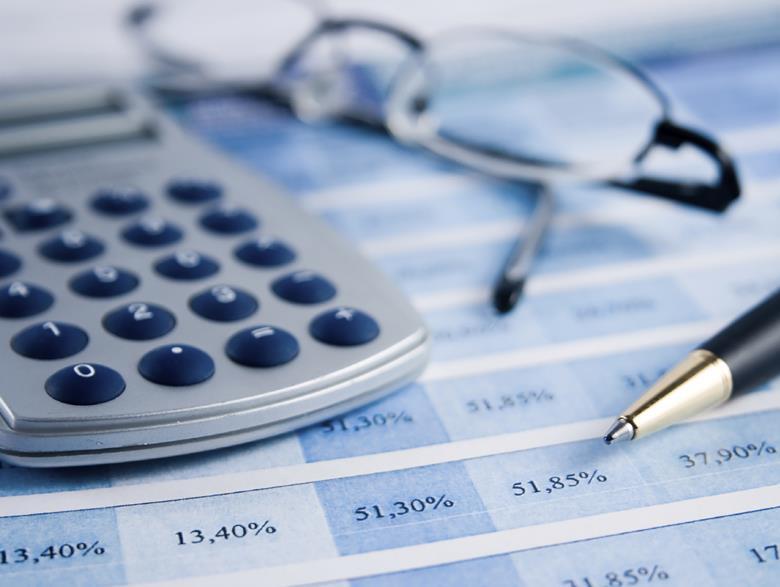 UK and international rules on distributable reserves have 'inconsistencies', accountancy body admits, reigniting long-running debate

Also: FRC reports on current and future use of artificial intelligence in accounting and corporate reporting

Many people start their new year with diets, exercise, or perhaps a dose of self-help. Bookshops are well stocked with guides to better working, living, thinking, sleeping and even breathing.
The clouds darkened last month. Forecasts of the world's economics prospects became distinctly gloomier.