Emerging market equities have enjoyed a good year so far but are investors too late to enter the market?
The countries covered by the term emerging markets today have such diverse economies that the label could be misleading for investors
Investing in frontier markets can bring rewards but investors should pay attention to risk

Structural changes could make it worth considering an allocation to Indian equities
Industriens Pension, Fondenergia, WPV

Morten Malle, investment director of Denmark's Lærernes Pension, explains how the fund stays agile 
The pain of life and death rarely intrudes into the relatively safe world of the financial markets. But life at its most brutal intruded into the workings of Alger's headquarters in the World Trade Center on 9/11
Ilmarinen, Unilever, Ärzteversorgung Westfalen-Lippe (ÄVWL)

Cliff Speed, CIO of TPT Retirement Solutions (pictured), tells Carlo Svaluto Moreolo how the fund is trying to develop a portfolio that can withstand market volatility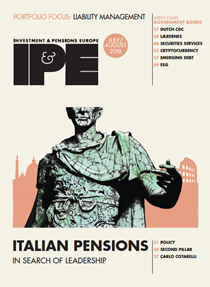 Digital Edition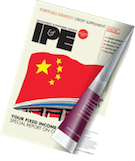 Subscribe to the digital edition of IPE magazine to view the latest issue directly in your browser.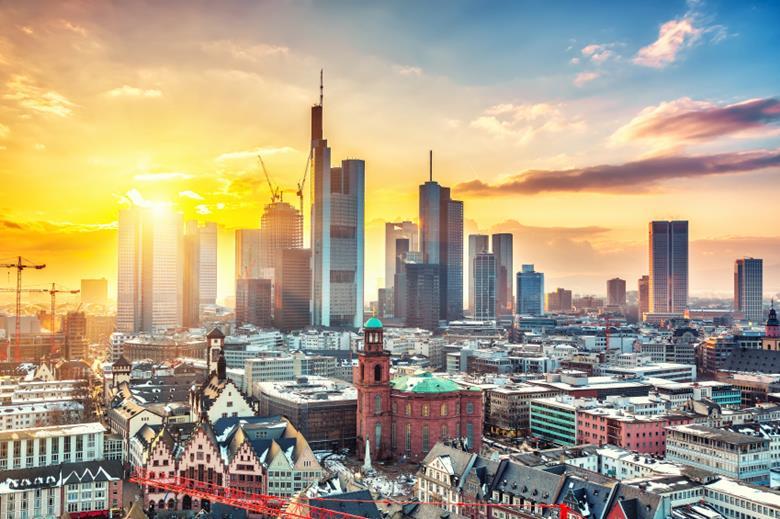 As liabilities increase with lower rates and longer life expectancy, returns at DAX companies fail to boost funding
Some UK funds are considering changing the date of formal valuations – but advisers are split on the benefits

First update since 2005 expected to increase liabilities by 1% for companies paying pensions direct from balance sheets
DB liabilities could rise after Financial Reporting Council's review, consultant warns
Report into 2017 valuation expected by September with employers hoping to avoid higher pension costs