Most emerging markets are regarded as reasonably placed to handle the impact of the winding up of quantitative easing in the West
Argentina has had to seek a $50bn rescue package from the IMF in its latest crisis after just two years of a boom period
Emerging market equities have enjoyed a good year so far but are investors too late to enter the market?
The countries covered by the term emerging markets today have such diverse economies that the label could be misleading for investors
Investing in frontier markets can bring rewards but investors should pay attention to risk
We asked two European pension funds how they hedge against interest rate risk, as the probability that interest rates will rise over the few next years grows 

Mikael Angberg, CIO of Första AP-fonden (AP1), one of Sweden's buffer funds, outlines the fund's investment philosophy to Carlo Svaluto Moreolo
The suspension of a GAM fund manager has revived the discussion about due diligence. We asked three pension funds how they deal with it

Christian Mosel, CEO of Ärzteversorgung Westfalen-Lippe, the pension fund for doctors in Germany's Westphalia-Lippe region, talks about his old-fashioned approach to investment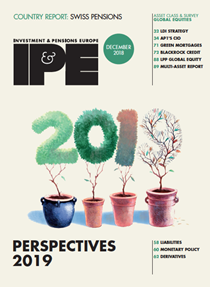 Digital Edition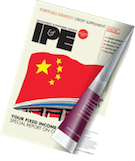 Subscribe to the digital edition of IPE magazine to view the latest issue directly in your browser.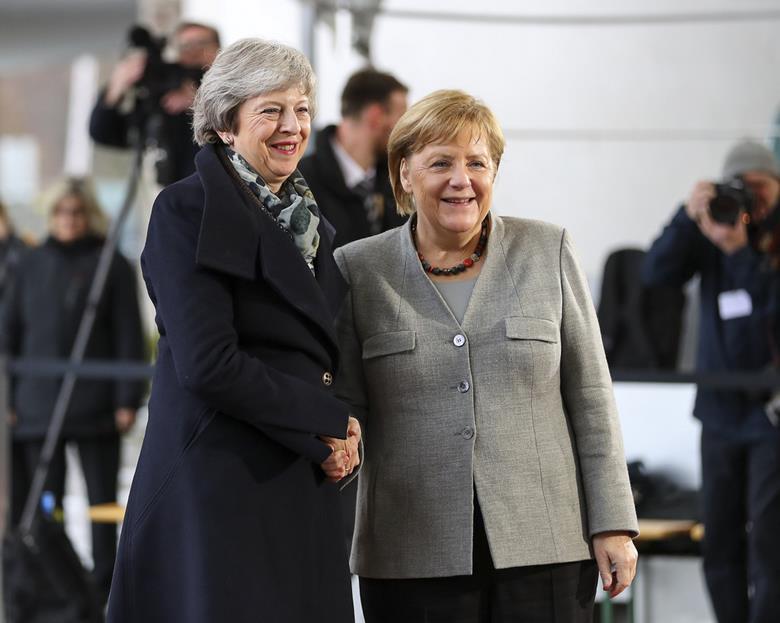 DB schemes' collective shortfall could increase dramatically if withdrawal agreement fails, and improve if it passes

Given overall pressure on funding rates and falling asset markets, 2019 looks set to be a year where good governance and adaptability to external events will be crucial

Applying economics models to understand politics is like trying to use a trowel to saw a piece of wood in half

Pension funds should always act as long-term investors whenever possible
In January, in this column, I highlighted areas to watch for 2018. In the spirit of holding myself to account, it's time to see how they panned out