Emerging market equities have enjoyed a good year so far but are investors too late to enter the market?
The countries covered by the term emerging markets today have such diverse economies that the label could be misleading for investors
Investing in frontier markets can bring rewards but investors should pay attention to risk

Structural changes could make it worth considering an allocation to Indian equities

Despite the volatility currently affecting emerging market equities at the moment, emerging markets have suffered periods of volatility in the past followed by rapid recoveries.
Ilmarinen, Unilever, Ärzteversorgung Westfalen-Lippe (ÄVWL)

Cliff Speed, CIO of TPT Retirement Solutions (pictured), tells Carlo Svaluto Moreolo how the fund is trying to develop a portfolio that can withstand market volatility
Half Italian, half Swedish, CEO of a French company but resident in London, Andrea Rossi embodies what he would like his tenure to be remembered for – diversity

Carlo Svaluto Moreolo talks to Philippe Gaboriau, CEO of the small, but growing, Louvre Endowment Fund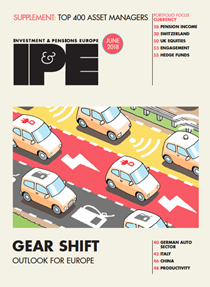 Digital Edition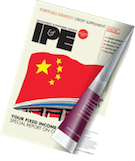 Subscribe to the digital edition of IPE magazine to view the latest issue directly in your browser.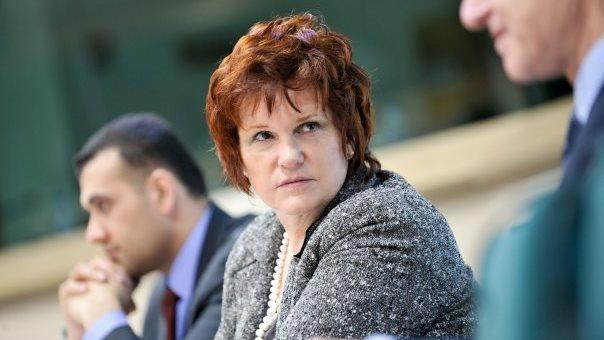 Sharon Bowles argues for new accounting body as independent review begins
Plus: European Parliament flags concerns over IFRS 17; FRC plots new governance code for this year
Sir John Kingman has begun gathering evidence for his review of the Financial Reporting Council

It remains to be seen whether pension funds regain their appetite for higher-fee alternative strategies that have fallen out of favour in recent years
It is easy to forget just how long it can take for an invention to become a pervasive technology. Even the most brilliant idea can take time before it is widely adopted