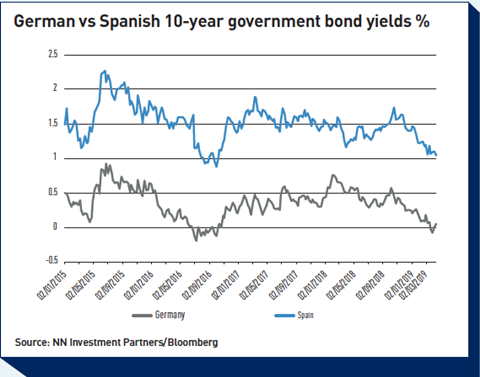 The euro-zone appears to be in a low-growth liquidity trap redolent of Japan

Rising US government debt levels are posing a conundrum for bond investors
US Treasuries have slumped in value but still have the allure of a safe haven
Greece has come a long way since the turbulent summer of 2015 but it still looks vulnerable as the end of its bailout looms
The IASB board decided to take a blank page approach to explore whether new or different information about employee benefits would be more effective
IPE asked three pension funds how private equity managers are progressing in terms of integrating responsible investment
Torben Möger Pedersen , CEO of PensionDanmark, tells Carlo Svaluto Moreolo that he sees the Danish pension provider as part of an improved Scandinavian welfare system
I am probably a little bit uncompromising,'' says Noël Amenc, the founding CEO of Scientific Beta, the provider of factor indices and strategies. To those who know him that is an understatement.
As the valuations of traditional credit assets look stretched, we asked two Danish institutions how they invest in alternative credit markets
Tom Mergaerts , CEO of Amonis, tells Carlo Svaluto Moreolo about the Belgian €2.1bn pension fund's uncompromising investment philosophy
Digital Edition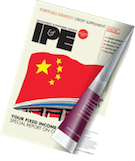 Subscribe to the digital edition of IPE magazine to view the latest issue directly in your browser.