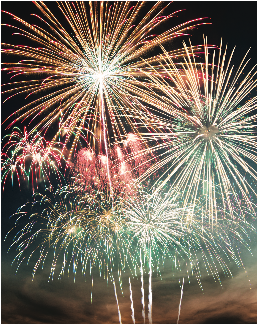 Headlines suggest institutional demand for hedge funds is waning. But the facts paint a different picture, finds Carlo Svaluto Moreolo
Joseph Mariathasan explores the universe of emerging market hedge fund strategies
Niki Natarajan looks at how liquid alternative strategies could be the answer to the current low-interest-rate and high-volatility environment, even if it seems counter-intuitive

Hedge funds are using onshore vehicles to replicate the returns of the offshore market. Is this making investment in hedge funds easier or simply another risky alternative?
Joseph Mariathasan looks at why investing in the hedge fund market is still contentious for many pension funds, even in the current low-interest-rate environment. Is it the fee structures or the economic uncertainity that drives this caution?
Freedom of Information request reveals wide-ranging concerns about how new standard was finalised

Anonymous complaint alleged that standard-setter had made changes without going through formal processes

Also: FRC reveals audit quality stats; IASB nears final draft of conceptual framework

Investment committees have been pleasantly surprised by a fairly benign asset growth period from the Trump election onwards

Everyone is, at least to some extent, a product of their past. It is hard to break from the habits picked up over our lifetimes
Digital Edition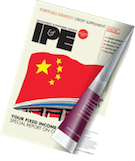 Subscribe to the digital edition of IPE magazine to view the latest issue directly in your browser.
APK Pensionskasse, APG Asset Management and Sampension Denmark share their views on hiring and keeping the best investment professionals
Olivier Rousseau, member of the executive board of Fonds de Réserve pour les Retraites, talks about regulation, ESG and his vision for the markets
Investment professionals are fond of talking about the power of compound interest but many fail to fully appreciate its implications for Asia
Solidarietà Veneto, Pensioenfonds TNO and Nationwide Pension Fund share details about their equity exposure 

Joachim Schwind and Andreas Hilka, veterans of the German pension industry, tell Carlo Svaluto Moreolo how the country's pension reform will change pension fund management