From The Magazine
ESG is rapidly evolving from a risk control practice to an opportunity for creating value and ensuring survival for firms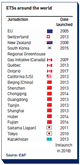 In December, Chinese senior officials announced the imminent 'launch' of a national emissions trading scheme. It will be the world's largest carbon trading system
For bond investors, who lack a shareholder vote, covenants are the G (or corporate governance) in ESG
How are investors responding to France's article 173 requirement on climate disclosure?
Published 25 years ago this month, the Cadbury Report introduced the first comply-or-explain corporate governance code 
We are winning the war against tobacco, at least in the developed world. Yet, we are losing the war to keep global warming to less than 2°C
Stakeholder initiatives and regulation have encouraged the take-up of carbon footprinting but the practice has limitations as a measure of risk
Impact investing tender to feature in busy year for mandates for FRR

Potential divestment covers more than €30bn of assets invested in FTSE Russell energy sector indices

FAIRR-coordinated project publishes outcome of engagement with global food companies

Incorporating the value of natural resources is a key requirement for assessing the health of a nation
Swedish national pensions buffer fund achieves 9.1% return for 2017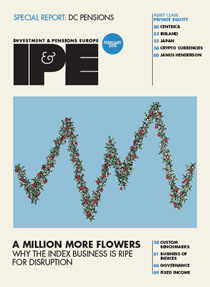 Digital Edition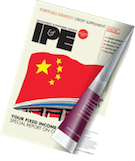 Subscribe to the digital edition of IPE magazine to view the latest issue directly in your browser.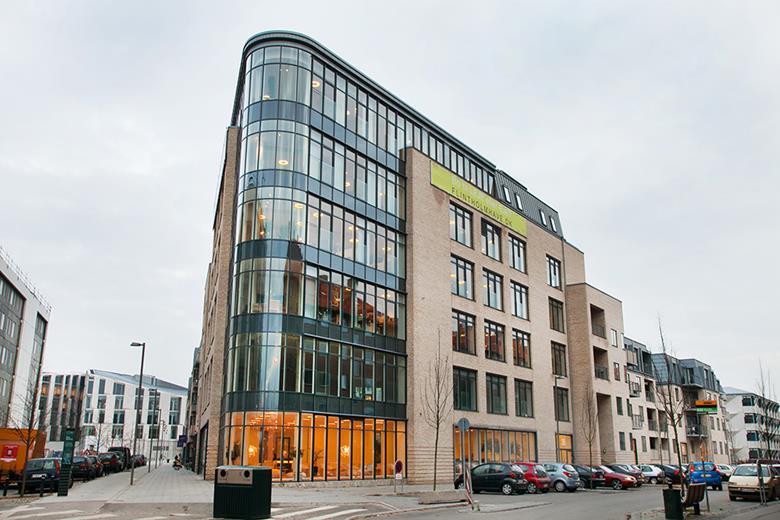 CFO Charlotte Mark explains how her team is preparing to take on billions of kroner in new assets
ATP, PFA and PKA turn management board rejection around after ramping up offer price

CEO says last year's deals "establish PFA as attractive partner on international stage"

PensioPlus warns on withdrawal of quantitative easing, equity market volatility and higher inflation

Nearly €250bn is still waiting to be invested, according to data provider Preqin