From The Magazine
Susanna Rust charts the evolution of responsible investment over the past 20 years
There is growing concern that the overuse of antibiotics could have great human and financial costs

The UN Sustainable Development Goals, agreed by world leaders in September 2015, have captured the imagination of many in the European institutional investment community
The speedy ratification of the COP21 climate change deal cements the investment relevance of action against global warming, reports Susanna Rust
An explosion of providers and events promise to turn investors into low-carbon heroes. Even campaigners use it to benchmark managers. What will it deliver? Raj Thamotheram writes
Susanna Rust reports on a new joint initiative involving fixed income investors and credit rating agencies 
The importance of sustainable investments is steadily increasing. At the same time, the debate surrounding the added value of this investment approach continues

As Google, Amazon and other multinationals face scrutiny over their tax affairs, we assess the case for asset owners to engage on the issue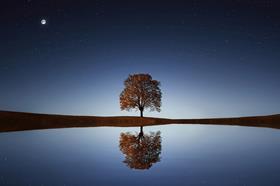 'Sleeping giant' company pension schemes said to be lagging corporates and institutional investors on ESG

£57bn UK pension fund to back new offshore wind fund and low carbon lending platform

Full-time position will help think-tank expand its work and increase its reach

Danish pension fund says nuanced approach recognises renewables moves

Investment manager says it has developed a model to price ESG risks for credit instruments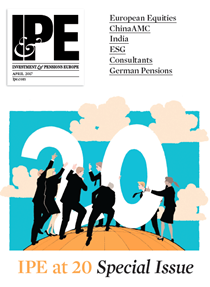 Digital Edition
Registered users are entitled to the first digital issue of IPE with the compliments of the IPE.com team.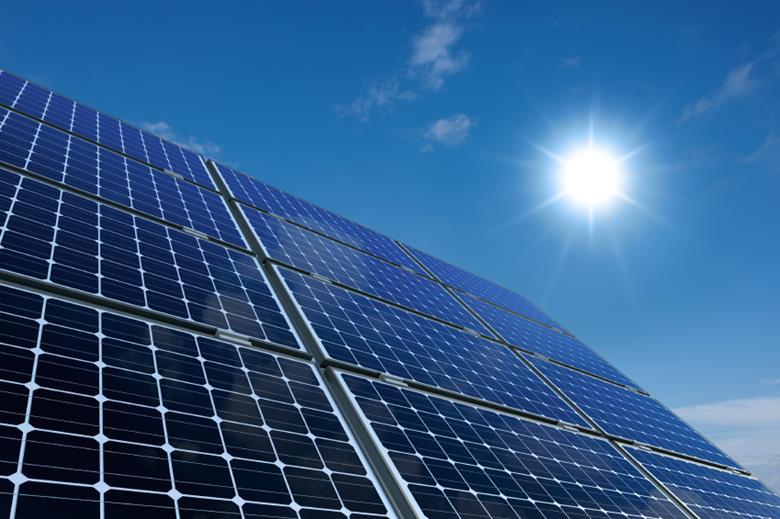 Plus: Schroders buys $7bn private equity firm, BNY Mellon launches US municipal infrastructure debt fund
There is an uncomfortable sense that many market outlooks and forecasts are too sanguine about future risks and the course of US interest rates. Some asset classes are already being severely buffeted.

Ministry to give Finanstilsynet extra DKK2m a year to oversee pension funds' allocations
Susanna Rust charts the evolution of responsible investment over the past 20 years

The latest manager poll has two main themes: markets are weak and levels of sentiment are extreme.