From The Magazine

Embedding ESG into the investment process will be in the long-term financial best interest of beneficiaries 
Fund management is a pretty opaque profession, and no aspect more so than the way investors hold the management of investee companies accountable

Loopholes in the revised Stewardship Code under consultation in the UK may mean it fails to realise its full potential for raising engagement with investee companies.

Donald Trump is not the only US leader to ignore the climate emergency. BlackRock's 2019 letter to companies, timed to coincide with Davos, it was equally silent on the crisis
 A new framework aims to allow asset managers to quantify investment impacts

One in every four professionally managed dollars is now invested sustainably according to some definition, with a total of $22.9trn run in this way overall
Integration is high on the agenda for most asset managers. What does it take to build truly sustainable portfolios?
Denmark's biggest pension fund reduces carbon footprint with addition of environmental 'signal' to equities investments

Acquisition reinforces importance of ESG data and analysis

PenSam pledges 10% green investments; Lærernes Pension blacklists coal and oil firms

Principles intended to bring clarity, discipline as 'impact' label becomes more popular 

Investor expectation statement comes after Follow This withdraws Shell resolution
Digital Edition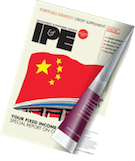 Subscribe to the digital edition of IPE magazine to view the latest issue directly in your browser.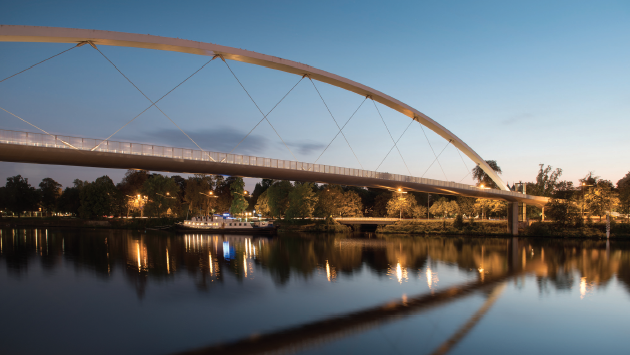 Schemes hiring the same actuaries often made the same strategic investment choice 

Kim Nielsen to lead DKK235.9bn (€31.6bn) provider's alternative investment operations
Danish pension fund posts 0.3% pre-tax return and cuts costs by 4.8%

DWP proposes illiquids allocation reporting and consolidation review duties, plus charge cap calculation addition

Fixed-income specialist partners with parent Allianz for push into the alternative asset class