From The Magazine

 Italian pension funds have been late starters in embracing ESG principles but they are catching up fast 
Last month's three doorstop reports from the EU's 35-strong technical expert group (TEG) on sustainable finance have the potential to radically repurpose capital markets.
The term 'greenwashing' was reportedly coined by US environmentalist Jay Westerveld in 1986 in an essay about hotels' practice of putting up notices in hotel rooms to encourage guests to reuse towels. He accused them of making false claims about being environmentally responsible since they only adopted such practices when they reduced costs.
What does the proliferation of sustainable benchmarks mean for passive ESG investing?
This month, the European Commission is due to release guidelines on climate-related reporting by companies.

Embedding ESG into the investment process will be in the long-term financial best interest of beneficiaries 
Fund management is a pretty opaque profession, and no aspect more so than the way investors hold the management of investee companies accountable

Loopholes in the revised Stewardship Code under consultation in the UK may mean it fails to realise its full potential for raising engagement with investee companies.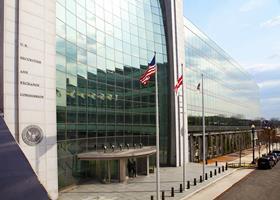 SEC provides guidance to fund managers about proxy voting responsibilities and to proxy advisory firms about anti-fraud rules
The €8.5bn PWRI is also aiming to expand its responsible investing strategy and has added to allocations to green bonds and its 'inclusion portfolio'

Folketrygdfondet chiefs argue that responsible management of fixed income portfolios gives more holistic view of companies

500 organisations became signatories to the Principles for Responsible Investment in the 2018-19 period; 69 were asset owners  

Plus: The US Securities and Exchange Commission is to consider whether or not to publish guidance about the use of proxy advice in the shareholder voting process
Digital Edition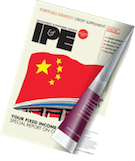 Subscribe to the digital edition of IPE magazine to view the latest issue directly in your browser.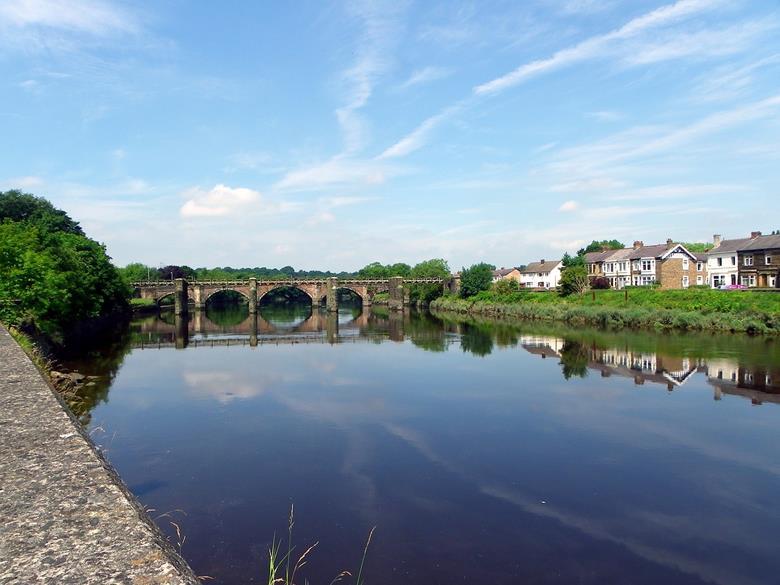 Local authority funds for Lancashire and Kensington & Chelsea reported the strongest returns among LGPS funds, as alternatives investors also posted double-digit gains

The weak US non-farm payroll (NFP) data for May, far below forecasts, sent rates falling and stocks rising, on the supposition that it raised the likelihood of interest rate cuts from the Federal Reserve. On the other hand, while risk markets cheered the prospect of easier money, the hardline approach taken by the US towards China, and China's uncompromising responses are raising investor nervousness.
PDN says it is optimally prepared to address developments in the changing Dutch pensions sector

Deal covers 317,000 hectares of Swedish forestland and includes 15-year supply contract
Swedish state pension buffer funds call for increased flexibility around alternative investments, despite new rules in effect since 1 January