From The Magazine

One in every four professionally managed dollars is now invested sustainably according to some definition, with a total of $22.9trn run in this way overall
Integration is high on the agenda for most asset managers. What does it take to build truly sustainable portfolios?
Providers acknowledge low-carbon indices are imperfect, but argue they are an invaluable tool
The three components of ESG investing in fixed income – environmental, social and governance – cannot be maximised simultaneously. Investors must decide which to emphasise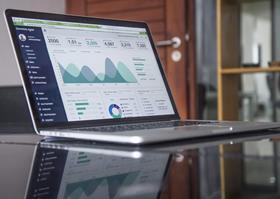 Social impact investing 'implementation taskforce' responds to government consultation

€6trn of investors want exclusion to be the default for indices, providers emphasise choice  

Manager concerned by low levels of awareness and preparedness for revised Shareholder Rights Directive 

ISIF's €4.1bn in Irish investments have attracted a further €7.5bn from external investors

Traditional economic thinking needs to change to keep up with the adoption of ESG strategies
Digital Edition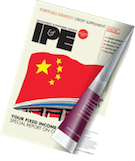 Subscribe to the digital edition of IPE magazine to view the latest issue directly in your browser.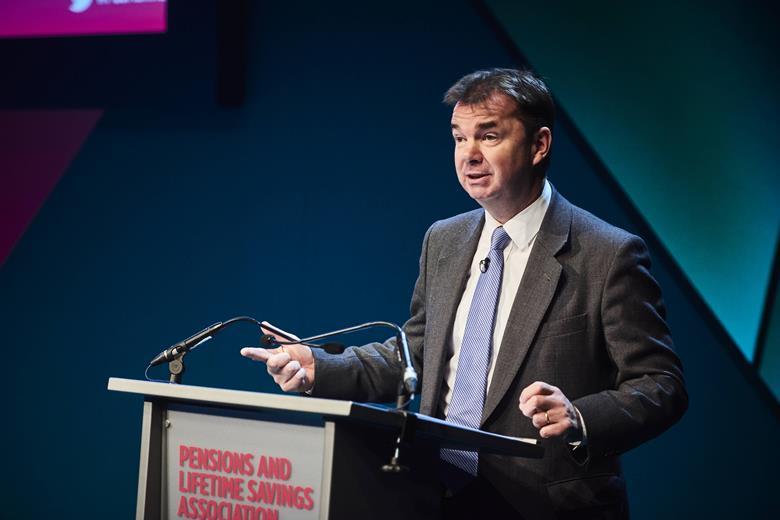 DWP proposes illiquids allocation reporting and consolidation review duties, plus charge cap calculation addition

Fixed-income specialist partners with parent Allianz for push into the alternative asset class

Hitachi seems likely to abandon plans to build a nuclear power station in Wales due to a lack of firm investor commitments. This follows the abandonment by Toshiba of a nuclear project in Cumbria last year.
Large-scale poll sees pension funds boosting private assets, with a focus on private equity and real estate
NEST CIO Mark Fawcett is on the hunt for DC-ready private credit managers