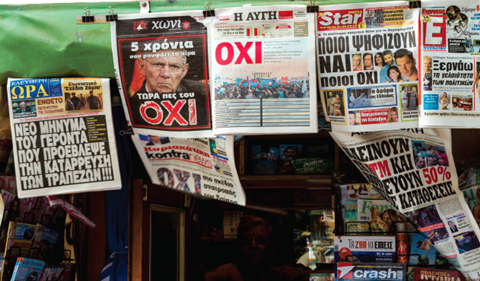 Despite the volatility currently affecting emerging market equities at the moment, emerging markets have suffered periods of volatility in the past followed by rapid recoveries.
Joseph Mariathasan finds 'emerging markets' to be a legacy concept that has become increasingly blurred and illogical 
Frontier markets can offer huge attractions but investors need to pay attention to country backdrops and economic effects. Joseph Mariathasan reports

Iran looks likely to be reintegrated into the global community after the question of nuclear proliferation has been resolved. Joseph Mariathasan looks at what the opening of one of the world's largest inaccessible economies could bring 
Three pension funds - Sparinstitutens Pensionskassa, Grafton Group and Advocates Pension Fund - share their views on manager selection

Stefan Dunatov, CIO of Coal Pension Trustees, tells Carlo Svaluto Moreolo about his vision for managing the UK coal industry's legacy schemes
With ¥52.75trn (€430bn) in assets under management, Asset Management One is perhaps the largest global asset manager that IPE readers have never heard of
Three pension funds - CWPS, ERAFP and Stapi - discuss chnges to their asset allocation

Emilio Giorgi (pictured), chief risk officer at ENPAM, Italy's largest private pension fund, talks to Carlo Svaluto Moreolo about its commitment to investing in projects that directly benefit its members
Digital Edition
Registered users are entitled to the first digital issue of IPE with the compliments of the IPE.com team.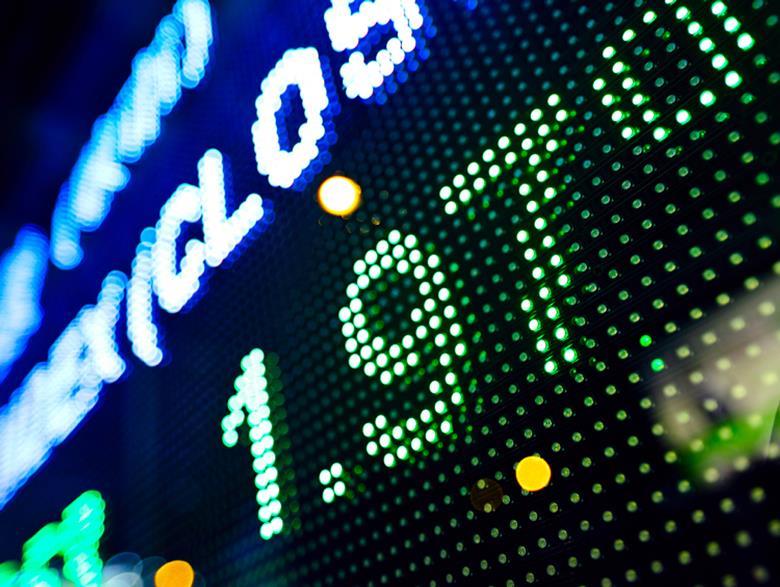 Internal analysis, feedback from asset managers and others behind addition

Forum demands that Commission demonstrate it followed lawful procedure

Pension funds for cantons of Basel, Geneva lower pension promises for future retirees 
A slow but steady evolution in best practice on cost disclosure and reporting is changing the way pension funds think about the asset management industry as well as the way they structure their internal resources. 
The international shift from an emphasis on monetary policy to a focus on fiscal policy is a dangerous diversion. Pumping money into the economy cannot resolve the underlying weaknesses that have long plagued western economies