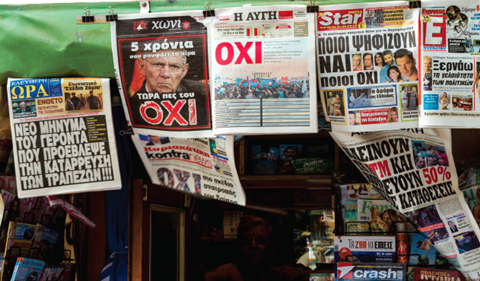 Despite the volatility currently affecting emerging market equities at the moment, emerging markets have suffered periods of volatility in the past followed by rapid recoveries.
Joseph Mariathasan finds 'emerging markets' to be a legacy concept that has become increasingly blurred and illogical 
Frontier markets can offer huge attractions but investors need to pay attention to country backdrops and economic effects. Joseph Mariathasan reports

Iran looks likely to be reintegrated into the global community after the question of nuclear proliferation has been resolved. Joseph Mariathasan looks at what the opening of one of the world's largest inaccessible economies could bring 
Three pension funds - RPMI Railpen, Elo Mutual Pension Insurance Company and Blue Sky Group - discuss their approach to operational due diligence
Livio Raimondi, CIO of PREVIP, a €2.2bn multi-employer DC pension fund in Italy, talks about the fund's growth aspirations
Bain Capital Credit, an arm of the eponymous private equity house, has come a long way since it was founded in 1998 as Sankaty Advisors
Three pension funds - AP2, Linde and Unilever - talk about their approach to alternative credit

Rachel Fixsen asked Thomas Otbo, Jesper Nørgaard and Erik Callert about the changes being made to the Nordics' biggest commercial life insurer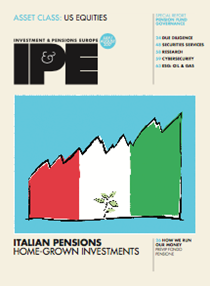 Digital Edition
Registered users are entitled to the first digital issue of IPE with the compliments of the IPE.com team.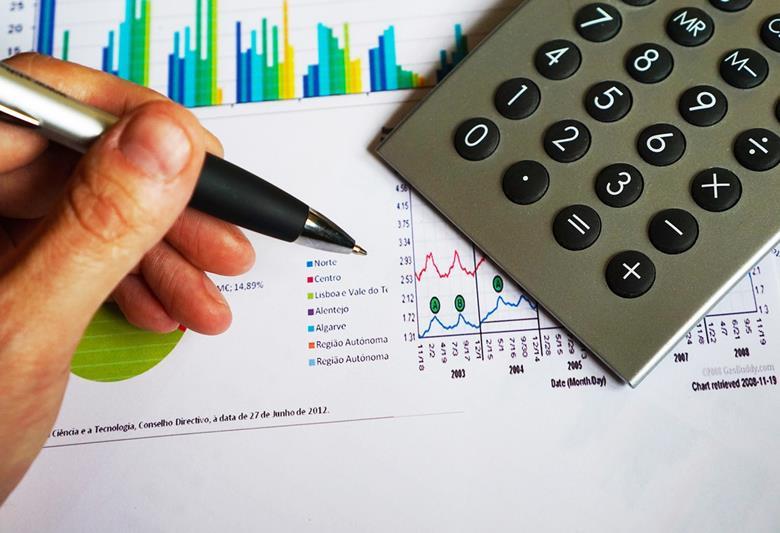 FTSE 100 companies have pumped £150bn into DB funds in 10 years but large deficits remain

Latest monthly private sector DB deficit estimates give contrasting picture 
IAS19 proposal could affect future sponsor contribution levels and viability of buyout plans, consultants warn

Accounting body proposes removing choice for sponsors to report interest 
UK's FRC says more work needed before updating GAAP in line with IFRS changes