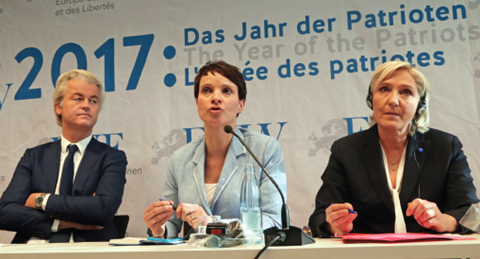 Political uncertainty in Europe poses dangers and offers  opportunities. Joseph Mariathasan investigates
Investors looking to invest in European equities have to decide on what countries to include as well as exclude, as their choices could have significant impacts on portfolio performance, finds Joseph Mariathasan
Investors are becoming more positive about financials as they stand to gain from stronger growth and higher inflation, finds David Turner  
The chart data shows the sensitivity of the five largest European equity funds to changes in economic factors: European default spreads, European term spreads, European inflation and volatility of European stocks
The European economy is showing some strong signs of recovery. What does this mean for Europe's equity markets?
Three pension funds - AP2, Linde and Unilever - talk about their approach to alternative credit

Rachel Fixsen asked Thomas Otbo, Jesper Nørgaard and Erik Callert about the changes being made to the Nordics' biggest commercial life insurer
Product proliferation is a temptation that has become baked into the business model for many asset management, even if it is rarely in the best interest of clients 
Three pension funds - CNPADC, KZVK-VKPB and Sampension - talk about their exposure to real assets
Reima Rytsölä, CIO of Finnish pension fund Varma, tells Carlo Svaluto Moreolo why it makes sense to keep an allocation to hedge funds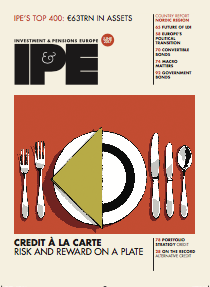 Digital Edition
Registered users are entitled to the first digital issue of IPE with the compliments of the IPE.com team.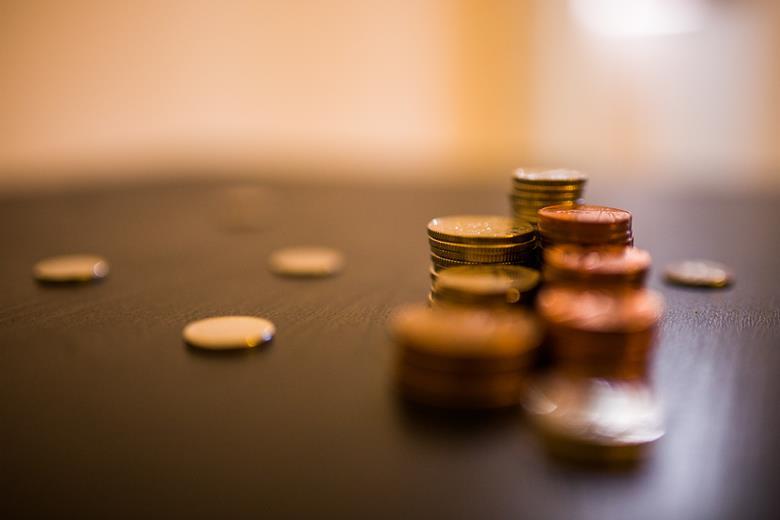 No change to foreign currency discounting; environmental lawyer flags up BoE climate change concerns

Also: IASB puts pension accounting project on hold but presses on with new reporting standards for insurers