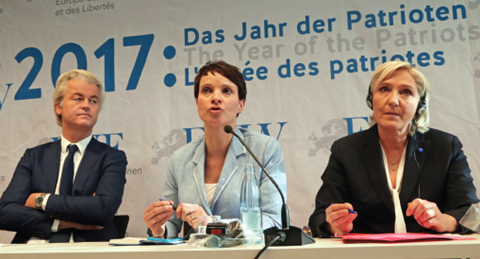 Political uncertainty in Europe poses dangers and offers  opportunities. Joseph Mariathasan investigates
Investors looking to invest in European equities have to decide on what countries to include as well as exclude, as their choices could have significant impacts on portfolio performance, finds Joseph Mariathasan
Investors are becoming more positive about financials as they stand to gain from stronger growth and higher inflation, finds David Turner  
The chart data shows the sensitivity of the five largest European equity funds to changes in economic factors: European default spreads, European term spreads, European inflation and volatility of European stocks
The European economy is showing some strong signs of recovery. What does this mean for Europe's equity markets?
Solidarietà Veneto, Pensioenfonds TNO and Nationwide Pension Fund share details about their equity exposure 

Joachim Schwind and Andreas Hilka, veterans of the German pension industry, tell Carlo Svaluto Moreolo how the country's pension reform will change pension fund management
Only a few weeks after the 1929 Wall Street crash, a group of seven Rotterdam businessmen set up the Rotterdamsch Beleggings Consortium, later shortened to Robeco
Three pension funds – ÄVWL, Ilmarinen and Pensioenfonds PGB – talk about the importance of reputation and trust

Mark Thompson, CIO of HSBC's UK pension scheme, tells Carlo Svaluto Moreolo about the scheme's creative de-risking solutions and search for innovation in DC provision
Digital Edition
Registered users are entitled to the first digital issue of IPE with the compliments of the IPE.com team.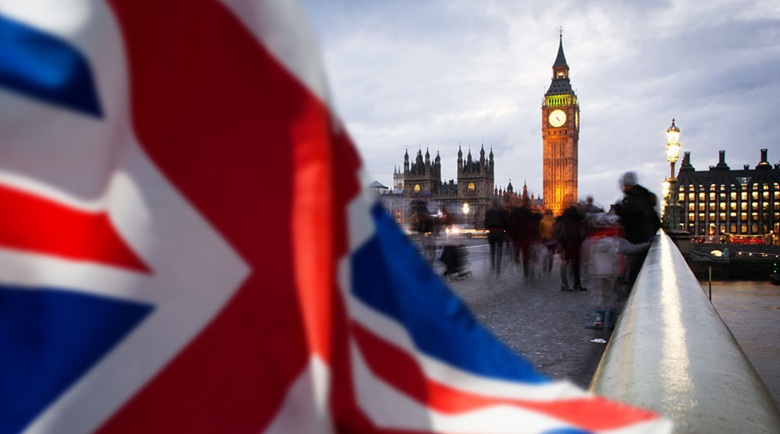 Aviva, Legal & General and Prudential urge government to keep local rules in place after Brexit

IASB proposes new financial performance measure; ICAEW calls for maintainance of accounting standards
UK DB funds could dodge controversial rules by renegotiating scheme rules, say consultants
There is a strong risk that Germany's pensions reform becomes neither a stunning success nor a stunning failure, but just adds to the complexity of German workplace pensions
It is understandable that investors are nervous. Not only are valuations stretched in many markets but there seems to be a significant threat of military conflict