The European economy is showing some strong signs of recovery. What does this mean for Europe's equity markets?
The European equity market has surged in market capitalistion since 2009, but not necessarily because company earnings have increased.
The possibility of the UK voting to leave the EU is causing considerable uncertainty among asset managers
Investors have several ways of accessing European equities including passive, active and smart-beta strategies
Despite problems in Europe and globally, opinions are split on the likelihood of another banking crisis
Three pension funds - Industriens Pension, Migros Pensionskasse and SPMS – explain their approach to managing geopolitical risks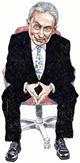 Robin Ellison, chairman of Carillion Pension Trustees, tells Carlo Svaluto Moreolo about the scheme's approach to de-risking and regulation
Fiduciary management is a potential solution to the problems of countless pension funds in Europe. Lyxor Asset Management is raising its efforts in this area
Frank Juliano, head of asset management at Compenswiss, tells Carlo Svaluto Moreolo what lies ahead for Switzerland's social security funds
Three pension funds - Amonis, Fondenergia and UMR Corem - talk about equity risk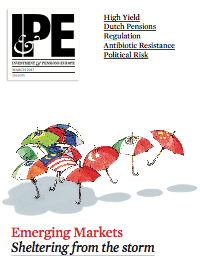 Digital Edition
Registered users are entitled to the first digital issue of IPE with the compliments of the IPE.com team.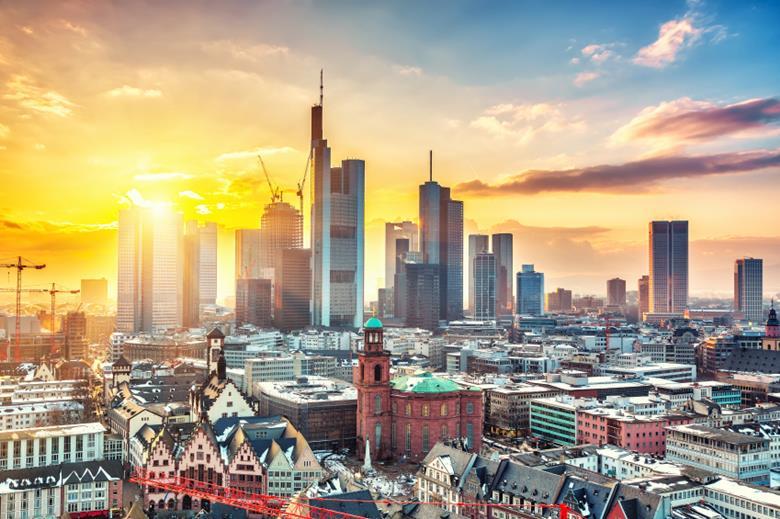 German funds' returns and top-up payments helped keep funding level as interest rates fell

New accounting standard could weaken current rules on banks' loan loss provisions

Also: Phoenix Life secures buy-in with own pension fund; L&G dominates 2016 de-risking

Audit firms require 'more than just limited improvements'
There is a live debate in the Netherlands with regard to the pensions (or lack of them) of the million-plus group of self-employed, or zzp'ers in Dutch