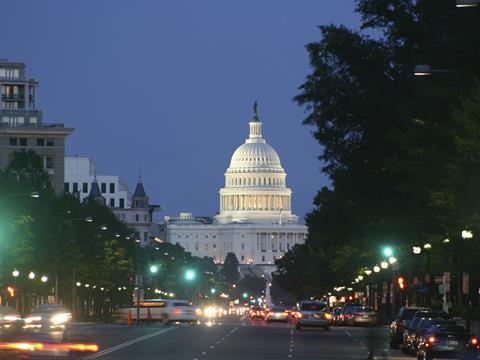 Trump's US infrastructure plans could still see the light of day 'despite the noise' 
Finding attractive companies in the current market environment is no easy matter even within the entire universe of global equities
Against a backdrop of lacklustre growth in the developed world, emerging markets are beginning to find favour again with investors
With 30,000 potential stocks in the global equities universe, picking the right investment approach may be more important than the right manager, argues Joseph Mariathasan
The chart data shows the sensitivity of the five largest global equity funds to changes in macroeconomic factors: global default spreads; global interest rates; US Dollar Trade Weighted Index and global inflation. IPE and PureGroup selected the largest domestic and cross-border funds registered for sale in the UK, in terms of assets, from the Morningstar database.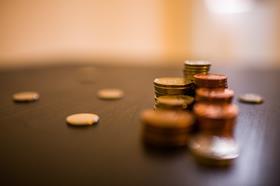 No change to foreign currency discounting; environmental lawyer flags up BoE climate change concerns

Also: IASB puts pension accounting project on hold but presses on with new reporting standards for insurers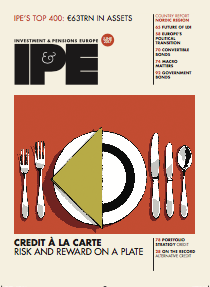 Digital Edition
Registered users are entitled to the first digital issue of IPE with the compliments of the IPE.com team.
Three pension funds - AP2, Linde and Unilever - talk about their approach to alternative credit

Rachel Fixsen asked Thomas Otbo, Jesper Nørgaard and Erik Callert about the changes being made to the Nordics' biggest commercial life insurer
Product proliferation is a temptation that has become baked into the business model for many asset management, even if it is rarely in the best interest of clients 
Three pension funds - CNPADC, KZVK-VKPB and Sampension - talk about their exposure to real assets
Reima Rytsölä, CIO of Finnish pension fund Varma, tells Carlo Svaluto Moreolo why it makes sense to keep an allocation to hedge funds