Finding attractive companies in the current market environment is no easy matter even within the entire universe of global equities
Against a backdrop of lacklustre growth in the developed world, emerging markets are beginning to find favour again with investors
With 30,000 potential stocks in the global equities universe, picking the right investment approach may be more important than the right manager, argues Joseph Mariathasan
The chart data shows the sensitivity of the five largest global equity funds to changes in macroeconomic factors: global default spreads; global interest rates; US Dollar Trade Weighted Index and global inflation. IPE and PureGroup selected the largest domestic and cross-border funds registered for sale in the UK, in terms of assets, from the Morningstar database.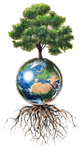 China has leapfrogged Japan into second place after the US on the global mega-companies list. We explore attributes that help companies develop into giants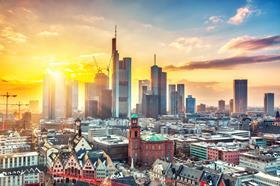 German funds' returns and top-up payments helped keep funding level as interest rates fell

New accounting standard could weaken current rules on banks' loan loss provisions

Also: Phoenix Life secures buy-in with own pension fund; L&G dominates 2016 de-risking

Audit firms require 'more than just limited improvements'
There is a live debate in the Netherlands with regard to the pensions (or lack of them) of the million-plus group of self-employed, or zzp'ers in Dutch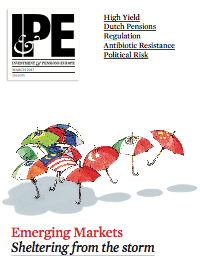 Digital Edition
Registered users are entitled to the first digital issue of IPE with the compliments of the IPE.com team.
Three pension funds - Industriens Pension, Migros Pensionskasse and SPMS – explain their approach to managing geopolitical risks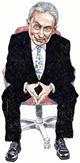 Robin Ellison, chairman of Carillion Pension Trustees, tells Carlo Svaluto Moreolo about the scheme's approach to de-risking and regulation
Fiduciary management is a potential solution to the problems of countless pension funds in Europe. Lyxor Asset Management is raising its efforts in this area
Frank Juliano, head of asset management at Compenswiss, tells Carlo Svaluto Moreolo what lies ahead for Switzerland's social security funds
Three pension funds - Amonis, Fondenergia and UMR Corem - talk about equity risk