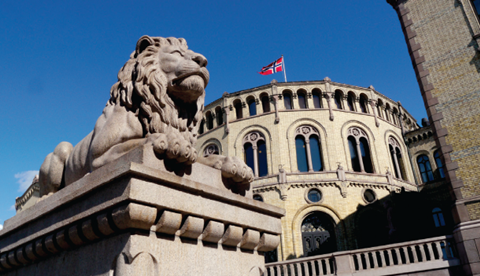 Norges Bank Investment Management notes weak performance by financial, consumer sectors during second quarter 
The euro-zone sovereign debt market is distorted by negative yields and quantative easing. Joseph Mariathasan assesses solutions to the situation
Joseph Mariathasan asks how the potential UK exit from the European Union would affect the sovereign debt markets
Liquidity in the government bond markets has dried up since the global financial crisis of 2008-09. Do these parched markets characterise the new economic norm?
US Treasuries, the ultimate safe financial instrument, are continuing to match investor demand even without the incentive of further rate hikes from the Federal Reserve
Three pension funds - CNPADC, KZVK-VKPB and Sampension - talk about their exposure to real assets
Reima Rytsölä, CIO of Finnish pension fund Varma, tells Carlo Svaluto Moreolo why it makes sense to keep an allocation to hedge funds
Nordea has always been a multi-centric institution. Created from four entities across the Nordic countries, it straddles geographies and markets by design
Over three-quarters of the respondents to this month's Focus Group are allocated to strategies that employ risk-factor investing concepts, with four of these considering further allocations
Three pension funds - BNL BNP Paribas, Heidelberg Cement and Istituto di Previdenza del Cantone Ticino - share insights on working with consultants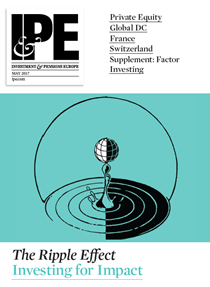 Digital Edition
Registered users are entitled to the first digital issue of IPE with the compliments of the IPE.com team.