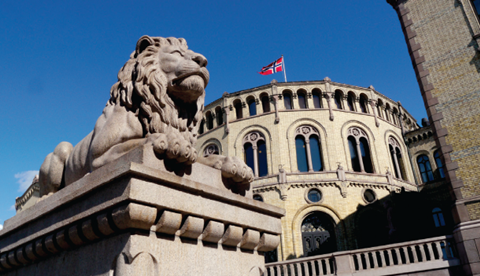 Norges Bank Investment Management notes weak performance by financial, consumer sectors during second quarter 
The euro-zone sovereign debt market is distorted by negative yields and quantative easing. Joseph Mariathasan assesses solutions to the situation
Joseph Mariathasan asks how the potential UK exit from the European Union would affect the sovereign debt markets
Liquidity in the government bond markets has dried up since the global financial crisis of 2008-09. Do these parched markets characterise the new economic norm?
US Treasuries, the ultimate safe financial instrument, are continuing to match investor demand even without the incentive of further rate hikes from the Federal Reserve
Frank Juliano, head of asset management at Compenswiss, tells Carlo Svaluto Moreolo what lies ahead for Switzerland's social security funds
Three pension funds - Amonis, Fondenergia and UMR Corem - talk about equity risk 
For most investment professionals the aftermath of an almighty financial crash would probably not seem like a good time to launch an asset management firm
Three pension funds - Sparinstitutens Pensionskassa, Grafton Pension Plan and Advocates Pension Fund - share their views on manager selection

Stefan Dunatov, CIO of Coal Pension Trustees, tells Carlo Svaluto Moreolo about his vision for managing the UK coal industry's legacy schemes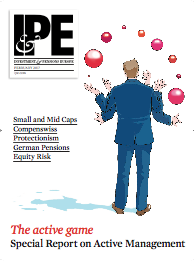 Digital Edition
Registered users are entitled to the first digital issue of IPE with the compliments of the IPE.com team.