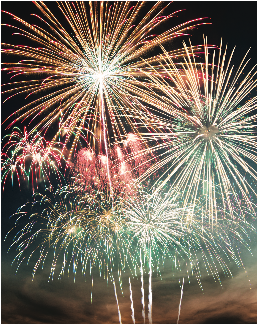 Headlines suggest institutional demand for hedge funds is waning. But the facts paint a different picture, finds Carlo Svaluto Moreolo
Joseph Mariathasan explores the universe of emerging market hedge fund strategies
Niki Natarajan looks at how liquid alternative strategies could be the answer to the current low-interest-rate and high-volatility environment, even if it seems counter-intuitive

Hedge funds are using onshore vehicles to replicate the returns of the offshore market. Is this making investment in hedge funds easier or simply another risky alternative?
Joseph Mariathasan looks at why investing in the hedge fund market is still contentious for many pension funds, even in the current low-interest-rate environment. Is it the fee structures or the economic uncertainity that drives this caution?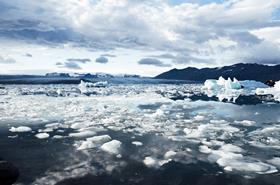 UK actuarial association issues 'Risk Alert' on climate change
Poll of pension scheme sponsors finds average discount rate has hit negative level after inflation

Regulator criticised for lack of transparency over negotiations with two oil and gas companies
The travails of defined benefit pension schemes and insurers are well known as they seek to meet liabilities made in previous decades in today's ultra-low-rate environment
The current vogue for optimism about the prospects for the developed economies is overdone. There may be a slight cyclical upturn but its significance is limited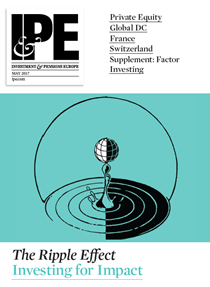 Digital Edition
Registered users are entitled to the first digital issue of IPE with the compliments of the IPE.com team.
Three pension funds - CNPADC, KZVK-VKPB and Sampension - talk about their exposure to real assets
Reima Rytsölä, CIO of Finnish pension fund Varma, tells Carlo Svaluto Moreolo why it makes sense to keep an allocation to hedge funds
Nordea has always been a multi-centric institution. Created from four entities across the Nordic countries, it straddles geographies and markets by design
Over three-quarters of the respondents to this month's Focus Group are allocated to strategies that employ risk-factor investing concepts, with four of these considering further allocations
Three pension funds - BNL BNP Paribas, Heidelberg Cement and Istituto di Previdenza del Cantone Ticino - share insights on working with consultants