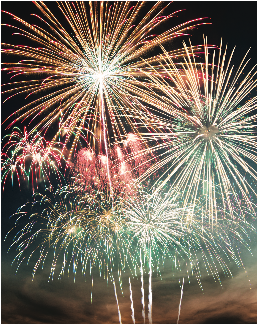 Headlines suggest institutional demand for hedge funds is waning. But the facts paint a different picture, finds Carlo Svaluto Moreolo
Joseph Mariathasan explores the universe of emerging market hedge fund strategies
Niki Natarajan looks at how liquid alternative strategies could be the answer to the current low-interest-rate and high-volatility environment, even if it seems counter-intuitive

Hedge funds are using onshore vehicles to replicate the returns of the offshore market. Is this making investment in hedge funds easier or simply another risky alternative?
Joseph Mariathasan looks at why investing in the hedge fund market is still contentious for many pension funds, even in the current low-interest-rate environment. Is it the fee structures or the economic uncertainity that drives this caution?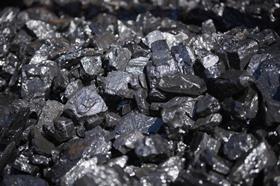 Also: IASB puts pension accounting project on hold but presses on with new reporting standards for insurers
Government indicates that unlisted infrastructure brings on board new risks that the Norwegian public will not like 'Discretionary bets' and 'operational mistakes' seen as big risks that the oil fund should avoid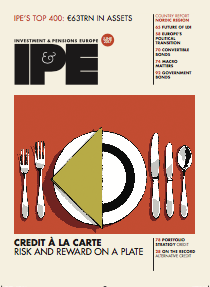 Digital Edition
Registered users are entitled to the first digital issue of IPE with the compliments of the IPE.com team.
Three pension funds - AP2, Linde and Unilever - talk about their approach to alternative credit

Rachel Fixsen asked Thomas Otbo, Jesper Nørgaard and Erik Callert about the changes being made to the Nordics' biggest commercial life insurer
Product proliferation is a temptation that has become baked into the business model for many asset management, even if it is rarely in the best interest of clients 
Three pension funds - CNPADC, KZVK-VKPB and Sampension - talk about their exposure to real assets
Reima Rytsölä, CIO of Finnish pension fund Varma, tells Carlo Svaluto Moreolo why it makes sense to keep an allocation to hedge funds