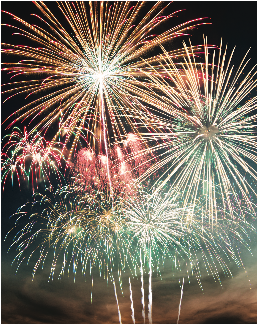 Headlines suggest institutional demand for hedge funds is waning. But the facts paint a different picture, finds Carlo Svaluto Moreolo
Joseph Mariathasan explores the universe of emerging market hedge fund strategies
Niki Natarajan looks at how liquid alternative strategies could be the answer to the current low-interest-rate and high-volatility environment, even if it seems counter-intuitive

Hedge funds are using onshore vehicles to replicate the returns of the offshore market. Is this making investment in hedge funds easier or simply another risky alternative?
Joseph Mariathasan looks at why investing in the hedge fund market is still contentious for many pension funds, even in the current low-interest-rate environment. Is it the fee structures or the economic uncertainity that drives this caution?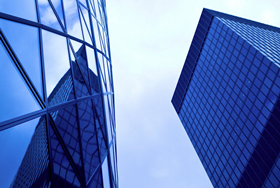 FRC warrants 'intensive investigation' from government, argues public pension fund group
Accounting regulator to act after parliamentary committee completes governance inquiry
Dunelm and Hargreaves Lansdown made payments without reporting up-to-date cash balances
System is nevertheless deemed sustainable by Financial Supervision Commission

PIRC's disputes with FRC continue, and EFRAG hunts for hybrid pension fund experts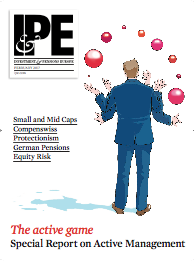 Digital Edition
Registered users are entitled to the first digital issue of IPE with the compliments of the IPE.com team.
Frank Juliano, head of asset management at Compenswiss, tells Carlo Svaluto Moreolo what lies ahead for Switzerland's social security funds
Three pension funds - Amonis, Fondenergia and UMR Corem - talk about equity risk 
For most investment professionals the aftermath of an almighty financial crash would probably not seem like a good time to launch an asset management firm
Three pension funds - Sparinstitutens Pensionskassa, Grafton Pension Plan and Advocates Pension Fund - share their views on manager selection

Stefan Dunatov, CIO of Coal Pension Trustees, tells Carlo Svaluto Moreolo about his vision for managing the UK coal industry's legacy schemes