This year high-yield investors will have to weather not only the winding up of quantitative easing but additional political challenges

Leveraged loans have performed well recently but regulators are expressing concerns about risks
The peculiarity of bank debt is that it can be issued by institutions with strong balance sheets
Mean reversion is useful in valuing stocks, but there are many unpredictable factors that can disrupt long-term assumptions 
Opposing views on the timing and effects of quantitative tightening suggest investors should be cautious of high valuations
LPP's Richard Savage describes his approach to running an in-house global equities portfolio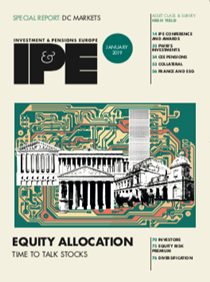 Digital Edition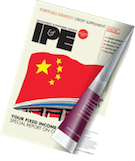 Subscribe to the digital edition of IPE magazine to view the latest issue directly in your browser.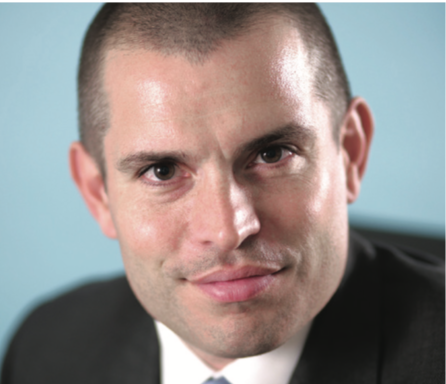 Rising interest rates put collateral management strategies to the test

Protectionism is becoming more widespread despite the benefits of free trade being understood for more than two centuries
The new rules are having a dramatic effect on the world of investment research
A consensus on the direction of 10-year US Treasury rates is not obvious, because the answer reverts to a further question: whose consensus? Strategists, economists and other informed professionals have a particular view. The market itself, however, expresses a more diffuse and different opinion. 
Global tension means exchange rates will again become a key mover of investor decisions