A significant growth in direct lending has helped boost the private equity market
The many uncertainties on the global stage might not be bad news for everyone 

The European venture capital market is increasingly attractive
This year high-yield investors will have to weather not only the winding up of quantitative easing but additional political challenges

Leveraged loans have performed well recently but regulators are expressing concerns about risks
The peculiarity of bank debt is that it can be issued by institutions with strong balance sheets
Mean reversion is useful in valuing stocks, but there are many unpredictable factors that can disrupt long-term assumptions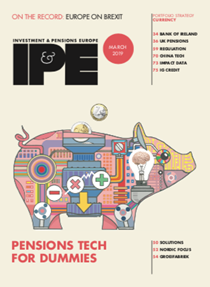 Digital Edition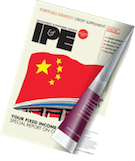 Subscribe to the digital edition of IPE magazine to view the latest issue directly in your browser.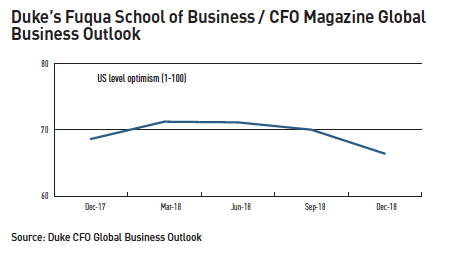 Financial markets have suffered a nasty bout of indigestion since October. The interplay of sentiment and volatility induced widespread pessimism, with added concern that market tantrums could subsequently bleed into the real economy

Do reports of a growing wariness over collateralised loan obligations (CLOs) mean that the good times are over for the investment vehicle?

Rising interest rates put collateral management strategies to the test

Protectionism is becoming more widespread despite the benefits of free trade being understood for more than two centuries
The new rules are having a dramatic effect on the world of investment research