From IPE Magazine
The potential of data has been seriously underestimated by securities services providers and the race is on to find more innovative ways of using it
Bonds have become more lucrative and important in securities lending
Blockchain may be useful but the transparency it provides may cause problems
State Street's CEO Jay Hooley has found inspiration in China's digital strategies, but doing business there has proved tough. Interview by Joseph Mariathasan
Think you understand and grasp the concept of blockchain technology? Prepare to be surprised as we explain the theory and potential uses within securities services
State Street is digitising every aspect of its financial services business through its Beacon Project. Is it the model for others to follow?
The securities services industry is finally experiencing a respite from a decade-long regulatory onslaught which has increased costs for all participants
Anthony Harrington looks at the introduction of the Europe-wide Target-2 Securities settlement engine for securities transactions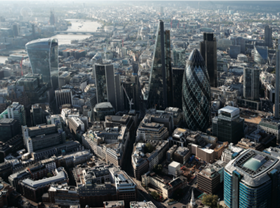 LAPF warns Sky not to undervalue company as it considers bid from 21st Century Fox
Local authorities gearing up to seek performance, cost-monitoring services
Danish bankers, securities dealers propose steps to improve situation

Dutch fund manager also expresses concerns over mandatory central clearing

Pensions regulator intervenes to secure £37m funding for pension scheme deficit
Digital Edition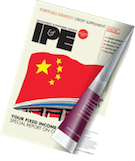 Subscribe to the digital edition of IPE magazine to view the latest issue directly in your browser.
UK master looks for active manager as part of expansion into single-asset mandates
NILGOSC appoints Swiss asset manager as part of further diversification

Local authority fund completes implementation of new strategic asset allocation with final two hires

UK's largest local authority fund continues shift towards short-term enhanced-yield strategies
Consultancies hired for multi-lot framework to advise on actuarial services, special projects