IPE is the leading European publication for institutional investors and those running pension funds. It is published by IPE International Publishers Ltd, an independently-owned company founded in July 1996. IPE's sister publications are IPE Real Estate and FD Pensioen Pro | IPE. Our annual Conference & Awards event is the largest gathering of European pension funds under one roof.
For further information about the company or any of our titles, please contact:
Piers Diacre, Publisher
Tel: +44 (0)20 3465 9300 piers.diacre@ipe.com
For more information, please click below:

Prime minister fails to gather broad political support for longer working from 2025

The Conservatives, Labour, and the Liberal Democrats have laid out their pension policies for the 8 June poll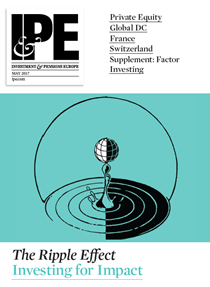 Digital Edition
Registered users are entitled to the first digital issue of IPE with the compliments of the IPE.com team.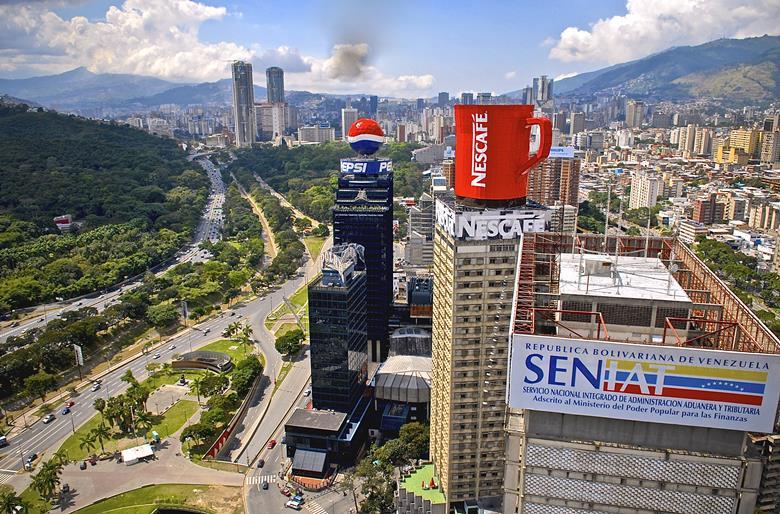 Venezuela may be a mess, but what counts is whether asset prices reflect the risks

German fund manager targets Seattle's tech-driven office market

Annual survey by Universal Investment finds growing appetite for North America

Stephen Anthony of Industry Super Assocation addresses market players