IPE is the leading European publication for institutional investors and those running pension funds. It is published by IPE International Publishers Ltd, an independently-owned company founded in July 1996. IPE's sister publications are IPE Real Estate and FD Pensioen Pro | IPE. Our annual Conference & Awards event is the largest gathering of European pension funds under one roof.
For further information about the company or any of our titles, please contact:
Piers Diacre, Publisher
Tel: +44 (0)20 3465 9300 piers.diacre@ipe.com
For more information, please click below:
Plus: Schroders buys $7bn private equity firm, BNY Mellon launches US municipal infrastructure debt fund

Pension fund policy supervisor says funds 'must be willing to-invent themselves'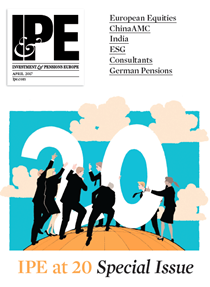 Digital Edition
Registered users are entitled to the first digital issue of IPE with the compliments of the IPE.com team.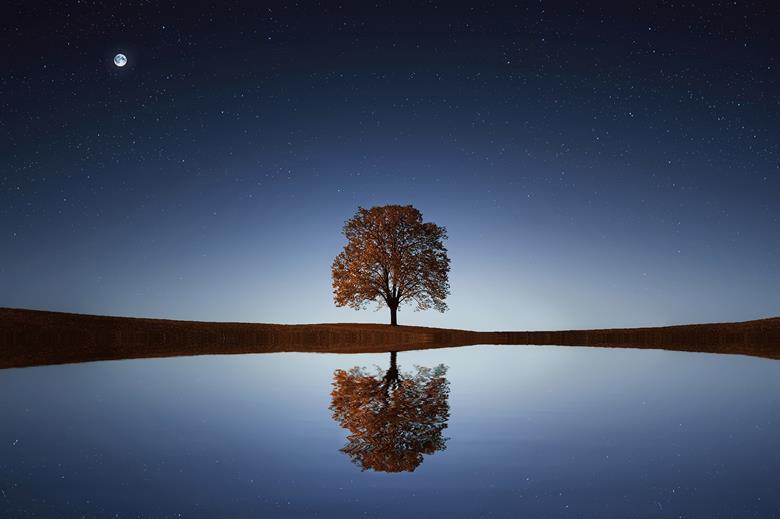 'Sleeping giant' company pension schemes said to be lagging corporates and institutional investors on ESG
Fund manager buys Forum City asset in Mülheim for hausInvest vehicle

TH Real Estate to manage allocation for target-date mutual funds

Scheme to provide graph showing contributions and asset growth through investment
US pension fund commits £175m to managers' domestic strategies