IPE is the leading European publication for institutional investors and those running pension funds. It is published by IPE International Publishers Ltd, an independently-owned company founded in July 1996. IPE's sister publications are IPE Real Estate and FD Pensioen Pro | IPE. Our annual Conference & Awards event is the largest gathering of European pension funds under one roof.
For further information about the company or any of our titles, please contact:
Piers Diacre, Publisher
Tel: +44 (0)20 3465 9300 piers.diacre@ipe.com
For more information, please click below:

Company 'must keep its focus on sustainability' following rejection of Kraft Heinz takeover bid
Third of financial services professionals say recent regulation having little to no impact on financial stability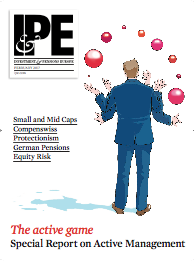 Digital Edition
Registered users are entitled to the first digital issue of IPE with the compliments of the IPE.com team.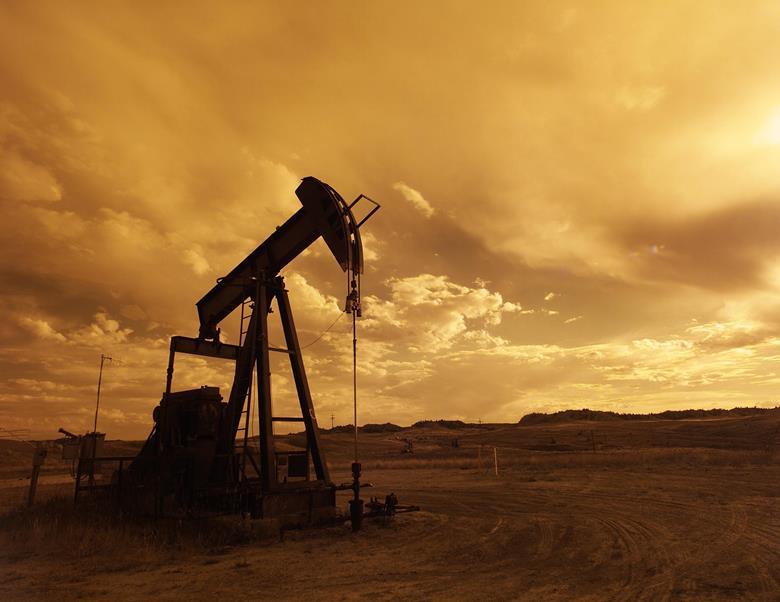 Church's £7bn fund leads second attempt to secure greater disclosure at oil and gas giant
Political risk is commonly associated with less developed economies, but in 2017 investors began to realise that it was residing, latent, in Western democracies.
Pension fund cites 'rising costs and increase expertise requirements'
Sydney-based group offers UK and US schemes to investors

US pension fund ends relationships with LaSalle, Morgan Stanley, and BlackRock