IPE is the leading European publication for institutional investors and those running pension funds. It is published by IPE International Publishers Ltd, an independently-owned company founded in July 1996. IPE's sister publications are IPE Real Estate and FD Pensioen Pro | IPE. Our annual Conference & Awards event is the largest gathering of European pension funds under one roof.
For further information about the company or any of our titles, please contact:
Piers Diacre, Publisher
Tel: +44 (0)20 3465 9300 piers.diacre@ipe.com
For more information, please click below:

She has played an important role in advocating the interests of pension funds

More shareholders withheld support from resolutions at general meetings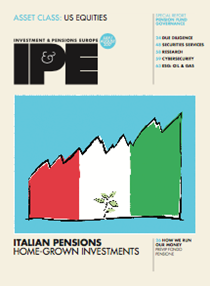 Digital Edition
Registered users are entitled to the first digital issue of IPE with the compliments of the IPE.com team.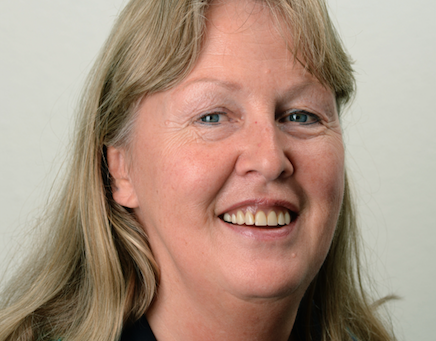 She has played an important role in advocating the interests of pension funds

SEK1.6bn portfolio includes 11 necessity-driven retail properties

Pension fund worked closely with architects and prospective tenants

More shareholders withheld support from resolutions at general meetings 

Norway's GPFG banks almost half a trillion kroner in returns from January to June