IPE is the leading European publication for institutional investors and those running pension funds. It is published by IPE International Publishers Ltd, an independently-owned company founded in July 1996. IPE's sister publications are IPE Real Assets and FD Pensioen Pro | IPE. Our annual Conference & Awards event is the largest gathering of European pension funds under one roof.
For further information about the company or any of our titles, please contact:
Piers Diacre, Publisher
Tel: +44 (0)20 3465 9300 piers.diacre@ipe.com
For more information, please click below:

Peter Meier says smaller pension funds need to focus on one strategy

Pensions minister Guy Opperman tells industry conference his department will take the lead
Digital Edition
Registered users are entitled to the first digital issue of IPE with the compliments of the IPE.com team.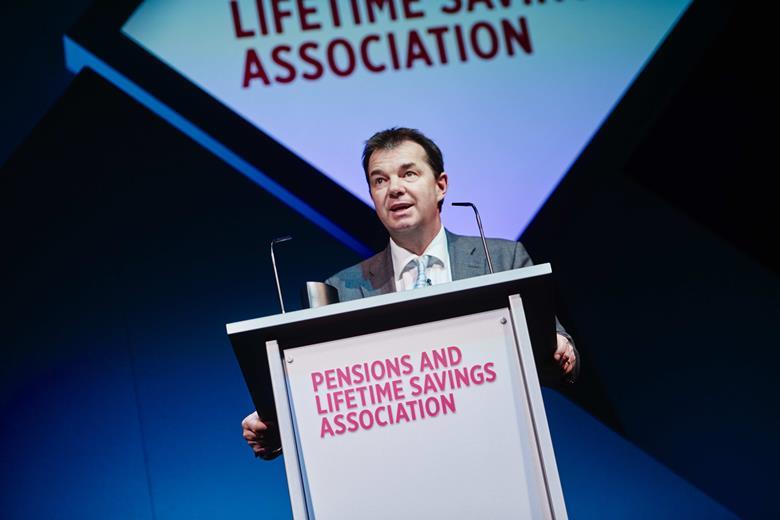 Pensions minister Guy Opperman tells industry conference his department will take the lead

Speakers at MIPIM UK place more weight on demegraphics and technology
Cyclical correction expected to resume during 2018

Swedish pension fund cites Hermes' approach to ESG risk pricing
Bernadette Kenny had led the board of the Church of England's pension arrangements since 2011