The most significant changes to US retirement plans in more than a decade look set to be approved by Congress. On 23 May, the House of Representatives passed the Secure Act – Setting Every Community Up for Retirement Enhancement – by 417-3, and the Senate is also likely to approve it, with President Donald Trump unopposed.
"The Secure Act is a landmark piece of legislation and will have a very significant effect," Bob Melia, executive director at the Institutional Retirement Industry Council, tells IPE. "It will help all Americans achieve their retirement goals. The two most important features regard the multi-employer plans and the distribution phase of 401(k)s."
For the accumulation phase, the new law enables unconnected small businesses to offer a single 401(k) plan. Until now, only companies belonging to a trade association were able to do this. So, for example, a plumbing firm, a hardware store and a grocery business, could all share the same plan.
Melia adds: "This is very important because a plan's startup costs can be high for businesses with only 5-10 employees. But with a common plan, small businesses can get pricing power and access to lower-cost institutional products. The winners will be national organisations with experience in record keeping and distribution; they can create multi-employer plans with good deals for small businesses."
The de-accumulation has always been an under-served part of the 401(k) market, according to Melia. Almost $1bn (€890m) is withdrawn from 401(k)s daily and this is usually rolled over into IRAs (individual retirement accounts) by retirees, who would then seek advice on income products.
Under the new rules, 401(k)s will be able to directly offer products like annuities or other simple solutions like periodic withdrawals adjusted according to life expectancy. "The fees for these products will be far lower inside a 401(k) plan and that means a surprising amount of saved money along the distribution years," Melia points out.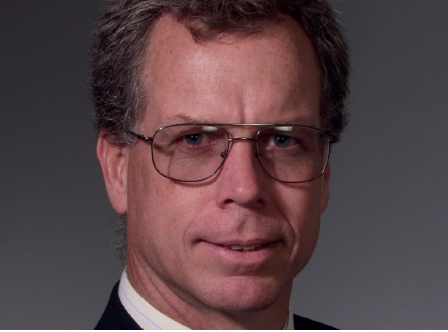 Some money management companies are unhappy about the provision that encourages 401(k)-type plans to offer annuities by giving employers some protection (safe harbour) from future liabilities if the chosen insurance company later fails to pay claims.
But others are partnering with insurers; money managers will take care of the accumulation while insurers offer annuities within the same 401(k) plan. Some have already done this. In 2010 asset manager AllianceBernstein formed an alliance with three of the largest annuity issuers – AXA Equitable, Lincoln Financial, and Nationwide – to offer defined contribution (DC) plan participants a way to convert their target date funds (TDFs) into a lifetime income stream. In 2011, an 'unbundled' version of AllianceBernstein's programme was adopted by United Technologies for its $15bn DC plan.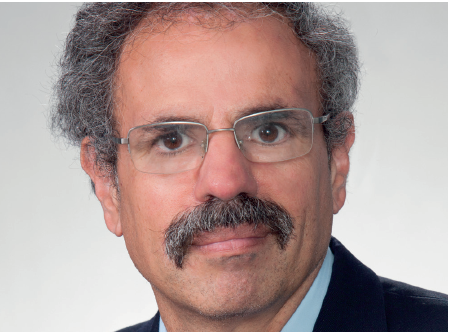 $1bn - Amount withdrawn from 401(k)s daily
Neil Lloyd, head of US DC and financial wellness research at Mercer says the Secure Act will have a big impact, adding: "It may take more time. We don't see 401(k) plans immediately offering annuities. The new safe harbour will open the discussion on new retirement-oriented products that include not only annuities but also other instruments that offer an income without being guaranteed. Our advice to clients is to start looking for simpler solutions such as partial withdraws from the plan and managed accounts."
However, full Congressional approval may take more time owing to ongoing political distractions, according to Alan Glickstein, managing director of retirement at Willis Towers Watson.
He is also concerned about the new rule that requires employers to disclose to employees on 401(k) statements the amount of sustainable monthly income their balance could support. "It's a good idea, but the level of administration effort to implement it depends on how the rule will be written," Glickstein says. "If it requires too many details it could become a burden for plan sponsors."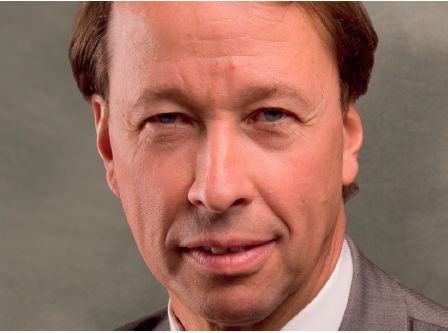 Tony James, executive vice-chairman of the alternative investment firm Blackstone says: "The Secure Act is a big improvement for retirement security, but we need to do more." James, co-author of the 2016 book Rescuing Retirement, adds: "We manage a lot of pension fund money and we are concerned about the current situation, with about half of private-sector workers who don't have access to a workplace retirement-savings plan.
"The new law can make it easier for them to join a 401(k) plan. But we also should encourage lower-income people to make contributions to DC plans. Besides, plan members should be able to earn better returns by investing in products that are available only to the old traditional defined benefit pension funds."