The planned merger between the €23bn Dutch railways scheme (SPF) and the €5bn pension fund for public transport (SPOV) to be completed as of 1 April will continue as scheduled despite market volatility.
Although most staff preparing the merger are working from home, this doesn't pose an obstacle for the integration of administration and investments, according to the new pension fund, Rail & OV.
A spokesman said a lower funding level would not hamper the merger. At the end of February, the coverage ratio for SPF and SPOV stood at 102% and 102.7%, respectively.
He added that working remotely had been fully facilitated during the past years, and that administration integration could continue safely.
Until now, the administration and asset management of both pension funds has been implemented by their own provider, SPF Beheer.
The spokesman said the integration of the schemes' listed investments was predominantly an administrative matter.
"Our joint custodian transfers SPOV's positions to SPF's investment account. There is no market trade involved," he pointed out.
"And in cases where we need approval from a local supervisor, we sometimes opt for market trade. But this is about no more than 3% of our entire assets and involves small positions."
The spokesman, however, declined to provide details about how both schemes would merge non-listed holdings.
Rail & OV is to carry out its administration and asset management in house, and to ultimately liquidate SPF Beheer as both plans' current provider.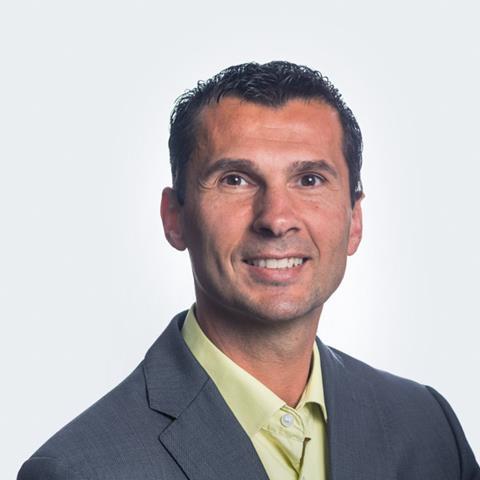 Commenting on the merger, Tobias Bastian, partner at consultancy Sprenkels & Verschuren (S&V), said it made sense that the merger continued as decision-making had been completed.
He added that both schemes having a joint provider also made a difference.
A transition manager, who asked for anonimity, confirmed that volatile markets and limited liquidity would not pose a problem for merging the funds' investments, "as brokers' fees will remain the same".
"Costs for regular exchange trading could be significantly reduced through direct trade with banks and other parties," he explained, adding that drawing up a transition plan or monitoring trade, could be done from home.
"However, the trade itself is being conducted from our offices, as internet connections at home can't cope with the amount of data."
S&V's Bastian said he would advise pension funds at the start of a merger process to postpone things, "predominantly for ethical reasons".
"The question would be whether working at a merger, with all kinds of working groups and consultation moments, should have priority.
"I think this would be difficult to explain to participants, in particular if a pension fund is facing rights cuts."
He said that a pension fund shouldn't use a merger as an excuse to delay a reduction in pension rights, for example by merging with a scheme with a more favourable funding position.