Digital Edition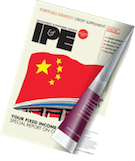 Subscribe to the digital edition of IPE magazine to view the latest issue directly in your browser.
As the valuations of traditional credit assets look stretched, we asked two Danish institutions how they invest in alternative credit markets
Tom Mergaerts , CEO of Amonis, tells Carlo Svaluto Moreolo about the Belgian €2.1bn pension fund's uncompromising investment philosophy
A year into Generali's ambitious growth plan, it looks set to meet its promises
After the ECB's announcement of more QE, we asked two pension funds how they plan to manage the prospect of lower yields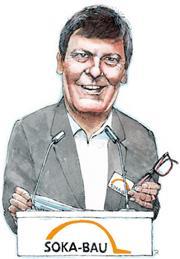 Gregor Asshoff  (pictured), board member of ZVK, the pension fund for Germany's construction workers, talks to Carlo Svaluto Moreolo about upcoming asset allocation shifts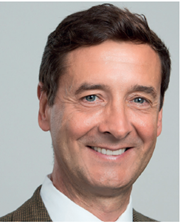 By his own account Nico Marais is an extraordinarily lucky man. The CEO of Wells Fargo Asset Management (WFAM) is keen to use every opportunity to emphasise his good fortune. In Marais's modest telling of his own story, his success is thanks to the qualities of others, rather than to his own merits. "It's the story of my life. I've just always worked for amazing people," ...
We asked two pension funds whether the distinction between emerging and developed markets still makes sense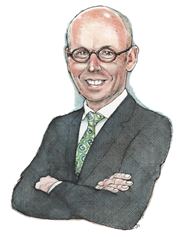 Harold Clijsen CIO of Dutch multi-sector Pensioenfonds PGB, speaks to Carlo Svaluto Moreolo about asset allocation, sustainable investment and member communications