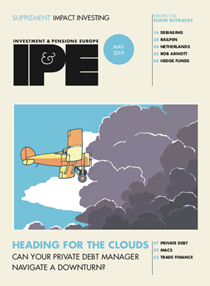 Digital Edition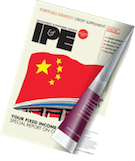 Subscribe to the digital edition of IPE magazine to view the latest issue directly in your browser.
We asked two European pension funds how they view, and invest in, the hedge fund sector at a time when volatility is structurally low
Andrea Ash (pictured), investment director at RPMI Railpen, tells Carlo Svaluto Moreolo about the UK pension fund's private markets strategy
Self-described lifelong quant Rob Arnott finds the quantitative-investing industry often guilty of "overhyping and overselling" ideas
Dmytro Sheludchenko of Sweden's AP1 buffer fund explains how it constructs and manages its factor-investing portfolios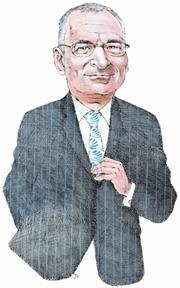 Christian Böhm, CEO of Austria's APK Pensionskasse, talks about the organisation's blend of dynamic and long-term investment strategy 
The growth of non-bank lending in Europe is often mentioned as a trend that could radically transform the European economy. This remains to be seen, but if banks gradually give some of their dominance in the lending market, then firms such as Cheyne Capital Management stand to benefit. 
We asked European pension funds whether they see value in investing in UK assets. Despite the uncertainty regarding Brexit, most still see opportunities in the long term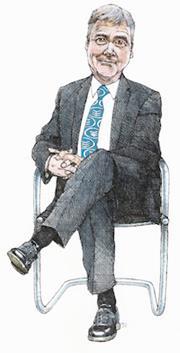 Paul Droop  (pictured), CIO of the Bank of Ireland's staff pension scheme, tells Carlo Svaluto Moreolo  about his approach to building a shockproof portfolio