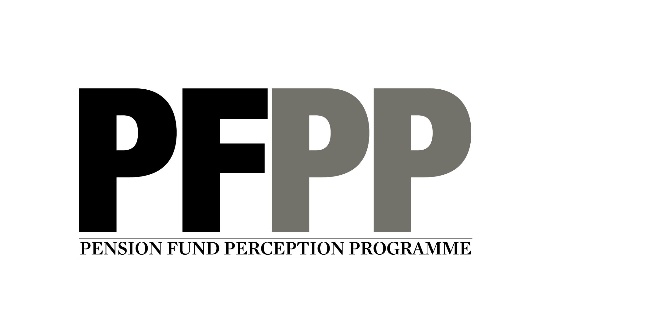 The Pension Fund Perception Programme was put together following a major consultation exercise with leading pension funds in Europe and is being facilitated for the pension fund industry in Europe by IPE.
Revealingly, most pension funds reported that they were frustrated with having to complete endless client satisfaction surveys, most of which are commissioned or sponsored by managers. 
And, not surprisingly, these surveys are usually of little value to pension funds because the funds are telling managers what they already know; because many are too limited in scope and detail; and because there never seems to be much outcome, or return from the investment of time. 
To address this, IPE agreed to facilitate a major new research programme for the pension fund industry in Europe which, for the first time, would be driven by pension funds rather than managers, and focus entirely on the issues of primary concern to pension funds.
This comprehensive research programme addresses all key issues of concern to pension funds and, as a result, substantially reduces the number of client research surveys in which they need to participate, and in which managers need to invest.
As members of the programme, pension funds are asked only for an investment of time in order to participate pro-actively by reporting on managers they employ. They then benefit from access to reporting by all of the other pension fund members who employ the same managers. 
For more information please contact 
Louise Ashmore 
Tel: +44 (0) 203 465 9342; louise.ashmore@ipe.com