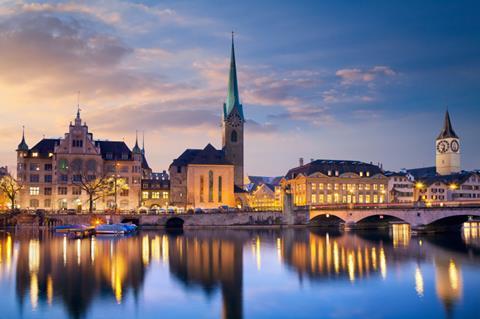 Peter Meier says smaller pension funds need to focus on one strategy

ABP chair says sector offers 'strong growth potential and adds to diversification'

Initiative backed by LGPS funds will serve as information- and ideas-sharing platform to boost understanding

Canadian plans taking on more investment risk given low interest rates, demographics
PFZW was the top ESG performer for the 11th consecutive year
Sometimes I look back fondly on the simpler good old days. 
We Dutch are well known for keeping an eye on the price of things and for our frugal approach to life. Increasingly, this applies to pension funds
Digital Edition
Registered users are entitled to the first digital issue of IPE with the compliments of the IPE.com team.