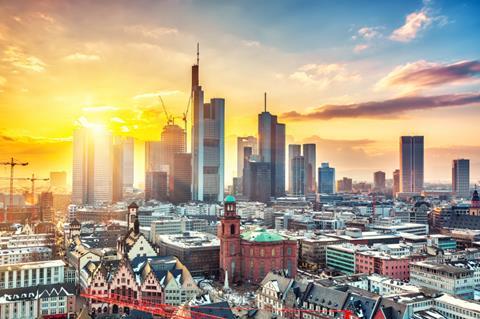 As liabilities increase with lower rates and longer life expectancy, returns at DAX companies fail to boost funding

Chairman of scheme warns against overly prudent approach when managing pension fund assets

Ground-crew scheme sets up committee to look into 'investment matters'

Voluntary contributions to DAX schemes in double-digit figures

Pension fund cites negative impact of emerging market exposure
In a year full of records for equity markets, European pension funds posted positive results – with most improving on their 2016 investment returns
Rebounding equity markets over the third quarter bolstered year-to-date (YTD) returns at many European pension funds, particularly in the Nordic region.
Fund managers might do better to focus on generating excess return in credit markets than selecting outperforming stocks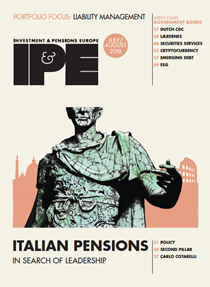 Digital Edition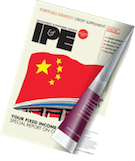 Subscribe to the digital edition of IPE magazine to view the latest issue directly in your browser.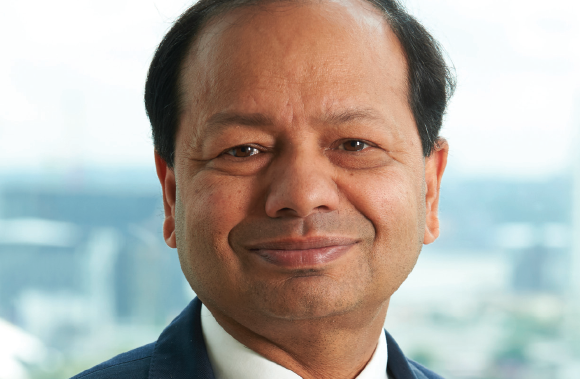 Incorporating changing behaviour and technological trends in retirement planning is essential
"A growing body of research shows ESG factors are a material credit risk for fixed-income investors"
Words matter, but sometimes they can get in the way. Impact investing, mission-based investing, responsible investment, double and triple-bottom-line investing, ESG factors, and even sustainable investment. All of these terms can have both positive and negative connotations for investors. 

"The potential impact of climate change on investments should be considered at least on an annual basis"

"CFA curriculum material should become more future-oriented and address awkward topics"