In a year full of records for equity markets, European pension funds posted positive results – with most improving on their 2016 investment returns
Digital Edition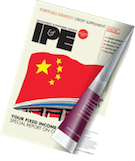 Subscribe to the digital edition of IPE magazine to view the latest issue directly in your browser.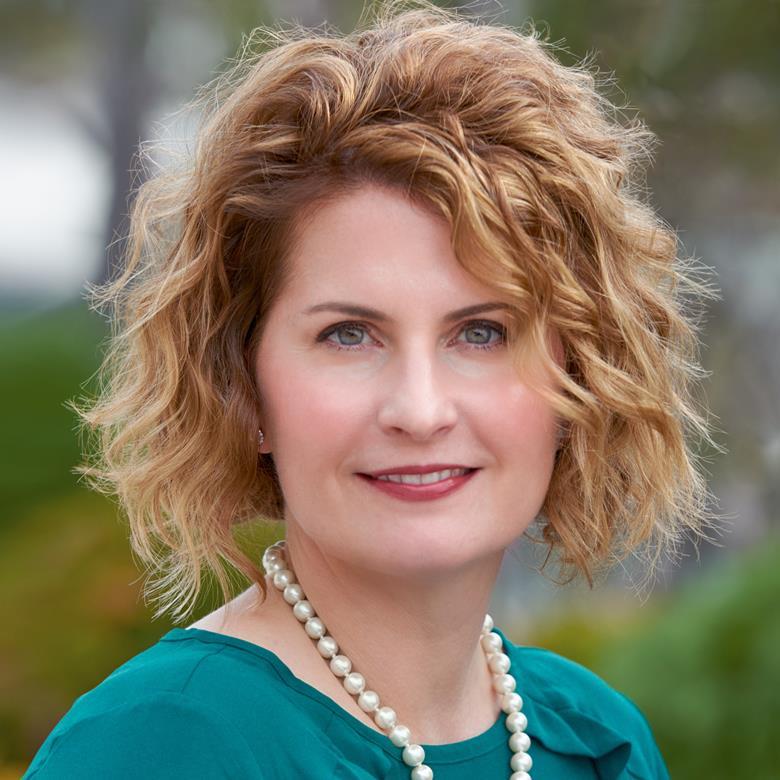 "Principles 3.0 is intended to offer a road map to optimal partnerships in the private equity industry"

The financial services industry is one of the least trusted in the UK. The Purpose of Finance project aims to address issues of trust and reform
"The Brumadinho dam tragedy causes us to question if we have created the conditions for a set of disasters"

A striking indication of ESG's importance in Switzerland is that Ueli Maurer, the country's president, will be the keynote speaker at the Swiss Sustainable Finance annual conference in Bern

Impact investing has undergone a rapid evolution over the past decade. What originally started with investments in countries at the bottom of the pyramid has become a valid investment approach in developed countries as well.