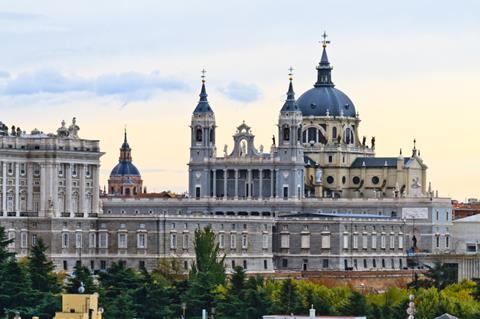 Occupational pension funds returned an average 1.11% for the 12 months to end-June

Pension funds and asset managers – what's changed since 2008?

Pension fund loses DKK311m in H1, blames defensive equity stance
Aon: Pressure increasing for system reform as pension cuts at large schemes are still a possibility

Alternative allocations offset weak equity and bond returns for PFA and PensionDanmark
In a year full of records for equity markets, European pension funds posted positive results – with most improving on their 2016 investment returns
Rebounding equity markets over the third quarter bolstered year-to-date (YTD) returns at many European pension funds, particularly in the Nordic region.
Fund managers might do better to focus on generating excess return in credit markets than selecting outperforming stocks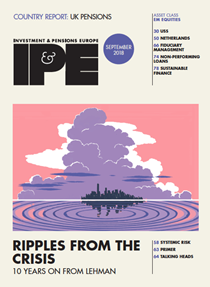 Digital Edition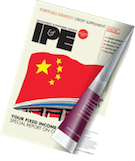 Subscribe to the digital edition of IPE magazine to view the latest issue directly in your browser.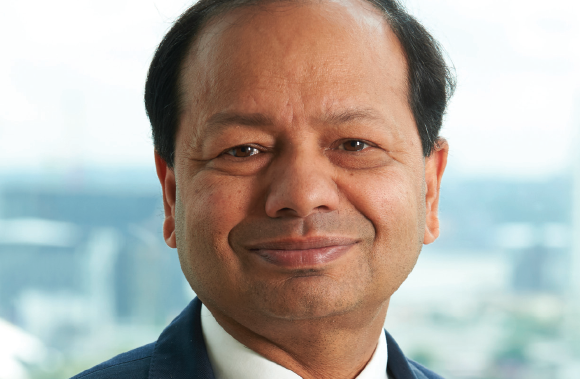 Incorporating changing behaviour and technological trends in retirement planning is essential
"A growing body of research shows ESG factors are a material credit risk for fixed-income investors"
Words matter, but sometimes they can get in the way. Impact investing, mission-based investing, responsible investment, double and triple-bottom-line investing, ESG factors, and even sustainable investment. All of these terms can have both positive and negative connotations for investors. 

"The potential impact of climate change on investments should be considered at least on an annual basis"

"CFA curriculum material should become more future-oriented and address awkward topics"