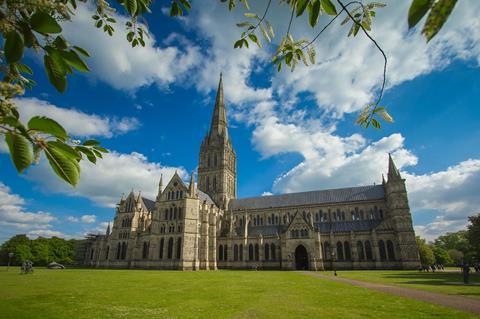 Allocations to private equity and strategic land post gains in excess of 20% as listed equity portfolio hammered by market volatility
The average funding ratio of Swiss Pensionskassen declined by more than 5 percentage points during 2018 after the fourth-quarter equity crash

Compensating older workers for the negative effects of a switch to degressive accrual won't be feasible for many pension funds, according to the €27bn scheme

A 'tough few years' for diversified growth funds has heaped pressure on providers to justify their strategies

The multi-sector scheme has made changes to its investment strategy after incurring its first annual investment loss since 2008
In a year full of records for equity markets, European pension funds posted positive results – with most improving on their 2016 investment returns
Rebounding equity markets over the third quarter bolstered year-to-date (YTD) returns at many European pension funds, particularly in the Nordic region.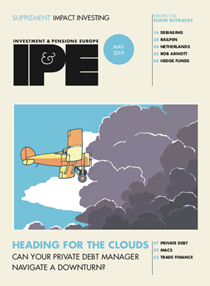 Digital Edition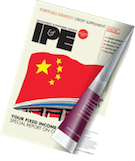 Subscribe to the digital edition of IPE magazine to view the latest issue directly in your browser.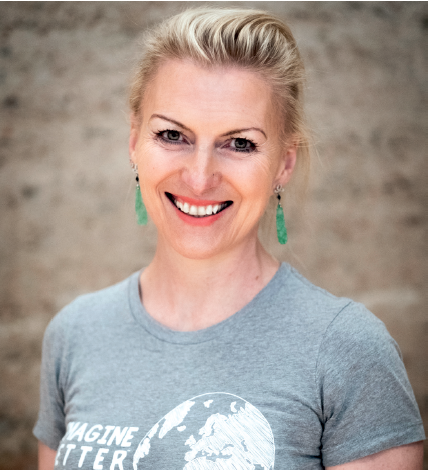 Impact investing has undergone a rapid evolution over the past decade. What originally started with investments in countries at the bottom of the pyramid has become a valid investment approach in developed countries as well. 

"Time to invite brown corporates to the green bond party"

The deadline for national implementation of the IORP II directive passed this January
"Pension funds, insurance companies and policymakers should limit choices to 6-22 option"

The statistics on public market participation by corporations over the past two decades make grim reading. The US had 14% fewer exchange-listed firms in 2012 than in 1975