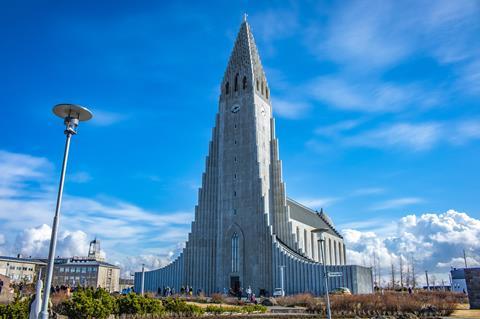 Pension Fund of Commerce generates 4.3% after overseas investments grow; Gildi adds 5.8% through domestic bonds performance

Fourth-quarter performance was the worst since the 2008 financial crisis, says Mercer
Danish Pension Fund for Engineers reports overall investment loss of 1.7% in 2018

A growing number of analysts are concerned about the end of the business cycle, Fidelity reports
Consultancy's ALM model predicts beneficial effects if global warming is limited to less than 1.5°C above pre-industrial levels
In a year full of records for equity markets, European pension funds posted positive results – with most improving on their 2016 investment returns
Rebounding equity markets over the third quarter bolstered year-to-date (YTD) returns at many European pension funds, particularly in the Nordic region.
Fund managers might do better to focus on generating excess return in credit markets than selecting outperforming stocks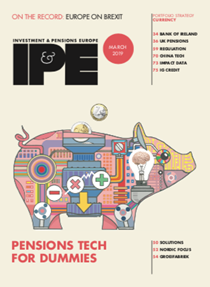 Digital Edition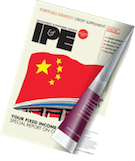 Subscribe to the digital edition of IPE magazine to view the latest issue directly in your browser.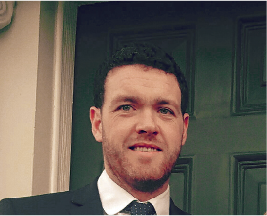 The deadline for national implementation of the IORP II directive passed this January
"Pension funds, insurance companies and policymakers should limit choices to 6-22 option"

The statistics on public market participation by corporations over the past two decades make grim reading. The US had 14% fewer exchange-listed firms in 2012 than in 1975 
Europe's capital markets are facing some of their toughest challenges since the global financial crisis 
It is fitting that we launched our 'Purpose of Asset Management' paper in London, not far from 221b Baker Street, the home of the famous fictional detective, Sherlock Holmes.