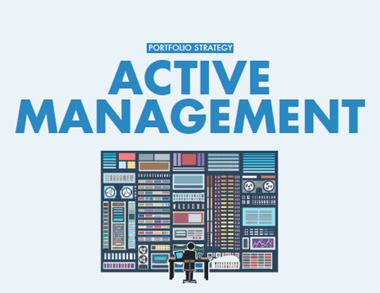 Will applying systematic techniques to traditional discretionary active processes lead to better outcomes for investors?
Where should you invest if you believe active management can outperform?
John Coates discusses the insights provided by his research on how physiology – not rational thought or psychological traits – makes humans excellent risk takers
BlackRock's Mark Wiseman tells IPE how the firm is integrating quant and fundamental active strategies
Boutique investment firms are outperforming larger investment managers in nine out of 11 product categories, a recent study shows
Digital Edition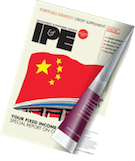 Subscribe to the digital edition of IPE magazine to view the latest issue directly in your browser.