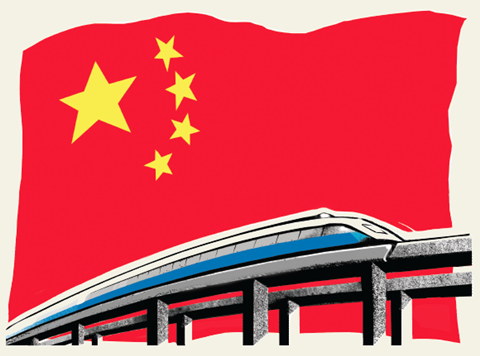 Access to the world's third-largest bond market is slowly improving
Daniel Ben-Ami looks at the progress China has made and the obstacles it faces as it attempts to become an advanced economy 
Efforts are being made to attract more foreign investment in Chinese stock markets
Florence Chong explores how China is opening up its bond and equity markets to foreign investors
China is moving from being an emulator of western technology to a hi-tech innovator in its own right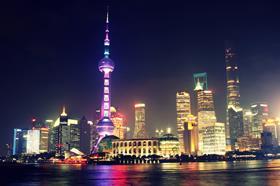 Bond Connect and other programmes aim to open up a huge market in onshore China bonds. What's still stopping investors?

FTSE 100-listed investment house joins forces with Gresham House and enters China's pension market

A growing number of analysts are concerned about the end of the business cycle, Fidelity reports

Is the tidal wave of QE-driven liquidity about to reduce? And can emerging markets return to winning ways?

Index provider listens to market on Chinese A-Share increase
Digital Edition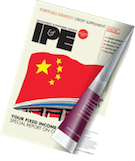 Subscribe to the digital edition of IPE magazine to view the latest issue directly in your browser.