Several pension experts contend Shell's individual DC plan could provide a good model for the wider Dutch market
The UK has got many things right when it comes to auto-enrolment. What should other countries learn from the policy?
States in the US are offering retirement savings plans to workers who are not covered by company-sponsored schemes

A new landscape for Australia's fast-growing super sector will evolve over the next five years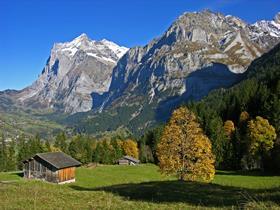 Complementa study also finds that pension funds will have to cut benefits to close the gap between required returns and forecast returns

Industry organisation calls for urgent consultations between minister and pensions sector to prevent serious damage to system

USS, Royal Mail, RBS and seven others pen letter endorsing new industry cost disclosure standard

VDT says its focus will include in-house versus external fiduciary management, pension finance, and accounting issues
Employers have been urged to monitor the performance of their pension plans more closely given big differences between fund outcomes 
Digital Edition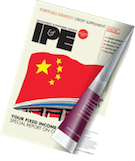 Subscribe to the digital edition of IPE magazine to view the latest issue directly in your browser.