Several pension experts contend Shell's individual DC plan could provide a good model for the wider Dutch market
The UK has got many things right when it comes to auto-enrolment. What should other countries learn from the policy?
States in the US are offering retirement savings plans to workers who are not covered by company-sponsored schemes

A new landscape for Australia's fast-growing super sector will evolve over the next five years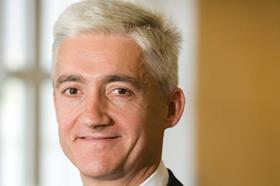 Former CEO of fixed income at M&G Prudential to join USS in October
Proposal, which was linked to corporate tax reform, foresees an extra CHF2bn (€1.8bn) annually for state pension plan from 2020
UK company annual reports are starting to reflect less pessimistic estimates of the cost of October's court ruling

KPA Pension's Britta Burreau presses social affairs minister to address issue as data shows women's pensions only 67% of men's
The higher education staff union says a proposed new contribution schedule for the £64bn scheme is not sufficient to break the negotiating deadlock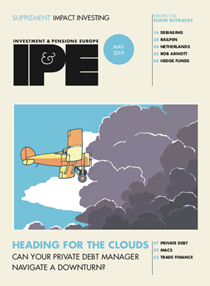 Digital Edition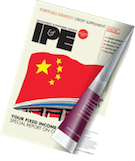 Subscribe to the digital edition of IPE magazine to view the latest issue directly in your browser.