Several pension experts contend Shell's individual DC plan could provide a good model for the wider Dutch market
The UK has got many things right when it comes to auto-enrolment. What should other countries learn from the policy?
States in the US are offering retirement savings plans to workers who are not covered by company-sponsored schemes

A new landscape for Australia's fast-growing super sector will evolve over the next five years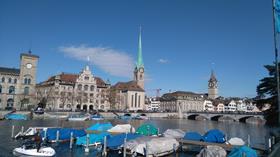 Authority defends the introduction of further risk assessment tools for collective pension funds

Sponsor to terminate contract with pension fund and split between two providers

CHF37.6bn pension investor gained from real estate and infrastructure last year

Uncertainty over pension reform in the Netherlands hampered decision making, chairman says

US provider has reportedly exited the Netherlands, with five schemes having been forced to find replacement providers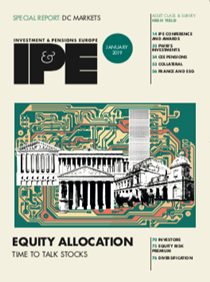 Digital Edition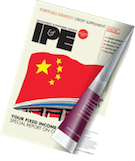 Subscribe to the digital edition of IPE magazine to view the latest issue directly in your browser.