The EU wants to encourage environmentally friendly investment practices. Will its taxonomy stimulate the green bond market?
Will the EU Sustainable Finance Technical Expert Group's June 2019 reports on the green taxonomy, green bond standards and climate benchmarks succeed in mobilising investors and capital in support of sustainability objectives?
New EU green finance requirements will increase demand for better and more comparable ESG data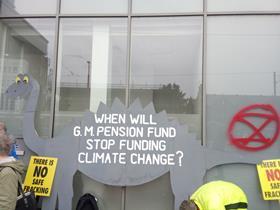 But in Europe regulation was the top driver of pension funds' adoption of ESG principles

High-profile pension investors warn their peers about cyber security risk in their portfolios

Plus: GPIF forges ahead with additional green bond partnership

Group was set up by the pensions regulator together with government departments

Analysts call for results to be made available more widely
Digital Edition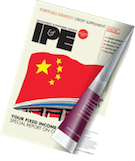 Subscribe to the digital edition of IPE magazine to view the latest issue directly in your browser.