The EU wants to encourage environmentally friendly investment practices. Will its taxonomy stimulate the green bond market?
Will the EU Sustainable Finance Technical Expert Group's June 2019 reports on the green taxonomy, green bond standards and climate benchmarks succeed in mobilising investors and capital in support of sustainability objectives?
New EU green finance requirements will increase demand for better and more comparable ESG data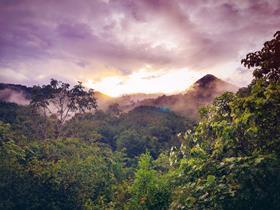 230 institutional investors with $12.6trn in assets under management call on companies to tackle 'material deforestation risks'
A Hymans Robertson poll shines a light on how pension fund supervisors will handle new reporting rules coming into force in October

PRI wants to explore an assumption that structure, policy and regulation of pension systems have a significant influence on schemes' ability to pursue responsible investment 
The PRI has commissioned research forecasting the nature and financial impacts of a forceful and disorderly government response to climate change by 2025

Industry forum has signed up 76 trustees and pension managers responsible for £367bn of assets in a bid to step up scrutiny of asset managers
Digital Edition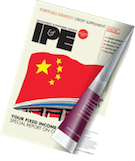 Subscribe to the digital edition of IPE magazine to view the latest issue directly in your browser.