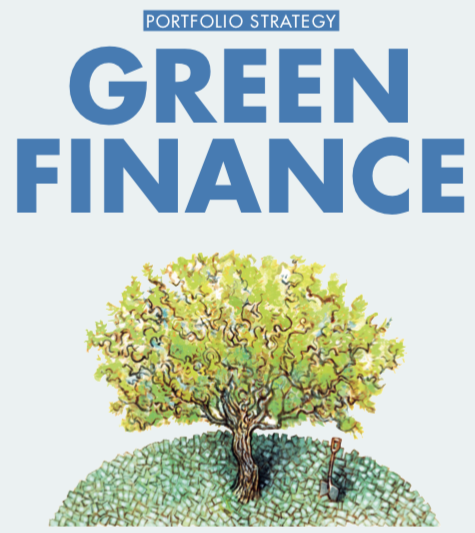 Green finance is drawing huge interest in light of climate change, but it needs to be about more than financial returns

While the French pension reserve fund has embraced and integrated the sustainability agenda in its investment strategies and was one of the first to incorporate climate change into its portfolio, it does not invest in green bonds

Alecta, the largest occupational pension provider in Sweden, with SEK874bn (€85.4bn) in assets, now invests SEK31.4bn in green bonds.

Lack of a co-ordinated policy is hindering climate-friendly infrastructure investment

Attention on polluted seas is leading to discussions about how to marshal capital to clean them up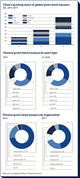 China plans to invest more than $6trn in green power and clean tech in the next two decades
Lack of standards is not hindering green bond issuance. Pressure on corporates to finance the energy transition will intensify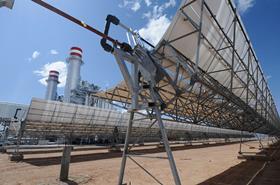 Plus: IFC pronounces on impact investing; Campaign group drops Shell resolution

More than €57bn now invested in unlisted 'green' funds across private assets funds, reports French research firm Novethic

Swedish pension fund is sole investor in IBRD's sustainable development bond

Central bank says it will investigate options regarding target allocations to green bonds and impact investing projects

Deputy CIO of pension fund predicts more sustainability-linked deals of this type
Digital Edition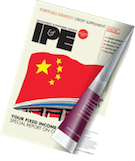 Subscribe to the digital edition of IPE magazine to view the latest issue directly in your browser.