Insurance-linked securities are gaining popularity as a diversifying asset class, but what are the available strategies, underlying risks and costs? 
Rachel Fixsen speaks to PGGM and AP3, two pioneer investors in the insurance-linked market
Diversification across catastrophe risks between different territories and natural perils is essential, according to Anthony Harrington
Diversifying into aviation, marine and energy risks through private placements makes sense from a risk-and-return perspective, writes Anthony Harrington 
Investors in insurance-linked securities (ILS) generally underwrite non-life risk, but sometimes insurers are willing to offload life risk as well, finds Carlo Svaluto Moreolo. What can investors expect from entering the life-risk market?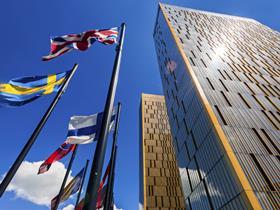 UK lifeboat scheme's annual cap had resulted in some members receiving less than half their promised benefits
Agreement follows launch of €150m tech fund in partnership with Chinese investor

37% of schemes in funding surplus in 2018 survey, up from 27% three years earlier
Social affairs minister Wouter Koolmees responds to claims that stricter conditions for cross-border moves are illegal

Pension provider reports first results since rebranding from Nordea Liv & Pension Denmark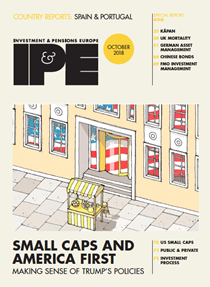 Digital Edition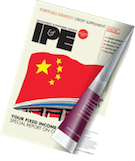 Subscribe to the digital edition of IPE magazine to view the latest issue directly in your browser.