Insurance-linked securities are gaining popularity as a diversifying asset class, but what are the available strategies, underlying risks and costs? 
Rachel Fixsen speaks to PGGM and AP3, two pioneer investors in the insurance-linked market
Diversification across catastrophe risks between different territories and natural perils is essential, according to Anthony Harrington
Diversifying into aviation, marine and energy risks through private placements makes sense from a risk-and-return perspective, writes Anthony Harrington 
Investors in insurance-linked securities (ILS) generally underwrite non-life risk, but sometimes insurers are willing to offload life risk as well, finds Carlo Svaluto Moreolo. What can investors expect from entering the life-risk market?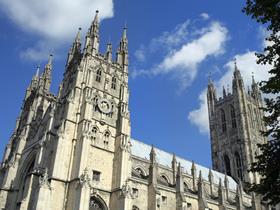 Companies that fail to address climate change in the next five years will be cut from the Church of England's portfolios
Government publishes white paper setting out negotiating position  
Standard Chartered in Germany opts for BVV as occupational pension provider

€600m contract follows the termination of Nestlé's in-house investment operations
Plus: Updated good practice guide for pension accounting; SIG faces investigation; FRC names firms under review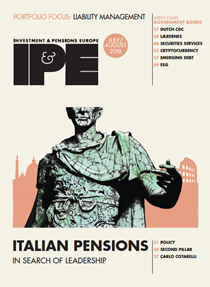 Digital Edition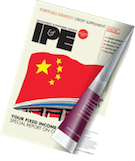 Subscribe to the digital edition of IPE magazine to view the latest issue directly in your browser.