Insurance-linked securities are gaining popularity as a diversifying asset class, but what are the available strategies, underlying risks and costs? 
Rachel Fixsen speaks to PGGM and AP3, two pioneer investors in the insurance-linked market
Diversification across catastrophe risks between different territories and natural perils is essential, according to Anthony Harrington
Diversifying into aviation, marine and energy risks through private placements makes sense from a risk-and-return perspective, writes Anthony Harrington 
Investors in insurance-linked securities (ILS) generally underwrite non-life risk, but sometimes insurers are willing to offload life risk as well, finds Carlo Svaluto Moreolo. What can investors expect from entering the life-risk market?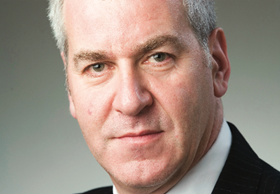 Edi Truell also backs new vehicle in wake of government support for consolidation
Adoption of 1950s-born modern portfolio theory seen at heart of many industry problems

Earlier effort to join multi-sector scheme PGB failed because of high costs

Also: Brookfield AM buys private debt specialist; Lyxor launches 'cheapest ETFs in Europe'
Board of dental technicians' sector scheme refuses to work with current accountability body
Digital Edition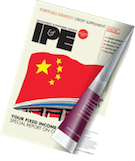 Subscribe to the digital edition of IPE magazine to view the latest issue directly in your browser.