Insurance-linked securities are gaining popularity as a diversifying asset class, but what are the available strategies, underlying risks and costs? 
Rachel Fixsen speaks to PGGM and AP3, two pioneer investors in the insurance-linked market
Diversification across catastrophe risks between different territories and natural perils is essential, according to Anthony Harrington
Diversifying into aviation, marine and energy risks through private placements makes sense from a risk-and-return perspective, writes Anthony Harrington 
Investors in insurance-linked securities (ILS) generally underwrite non-life risk, but sometimes insurers are willing to offload life risk as well, finds Carlo Svaluto Moreolo. What can investors expect from entering the life-risk market?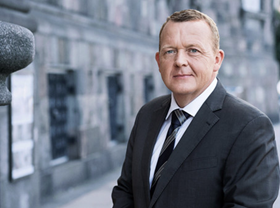 Prime minister fails to gather broad political support for longer working from 2025

The Conservatives, Labour, and the Liberal Democrats have laid out their pension policies for the 8 June poll

Venezuela may be a mess, but what counts is whether asset prices reflect the risks
Mandate for energy and waste management firm's largest UK DB schemes

Trump's US infrastructure plans could still see the light of day 'despite the noise'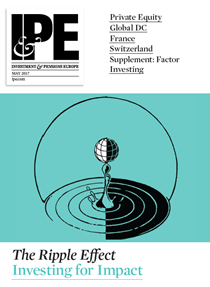 Digital Edition
Registered users are entitled to the first digital issue of IPE with the compliments of the IPE.com team.