Insurance-linked securities are gaining popularity as a diversifying asset class, but what are the available strategies, underlying risks and costs? 
Rachel Fixsen speaks to PGGM and AP3, two pioneer investors in the insurance-linked market
Diversification across catastrophe risks between different territories and natural perils is essential, according to Anthony Harrington
Diversifying into aviation, marine and energy risks through private placements makes sense from a risk-and-return perspective, writes Anthony Harrington 
Investors in insurance-linked securities (ILS) generally underwrite non-life risk, but sometimes insurers are willing to offload life risk as well, finds Carlo Svaluto Moreolo. What can investors expect from entering the life-risk market?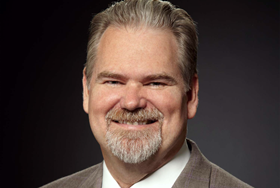 Pension fund researcher and quant manager agree better information exchange is the way forward in active management
What keeps an economist, a law professor, and an asset owner up at night?
LGPS funds not banned to comply with foreign or defence policies when implementing divestment decisions

Also: Regulator finalises settlement with Coats pension fund; Pension Corp seals buy-in with Vesuvius

"Merging closed DB scheme and new CDC scheme into APF significant step toward future-proof pension plan"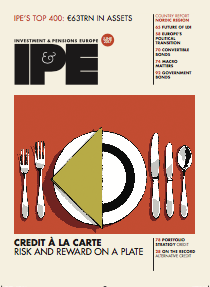 Digital Edition
Registered users are entitled to the first digital issue of IPE with the compliments of the IPE.com team.