A checklist for investors looking to tap into multi-asset credit

Risk parity strategies have confounded the sceptics in 2017, performing well following mixed performance in previous years
Risk parity strategies have posted good results in 2017. What next?
Bridgewater's co-CEO tells Christopher O'Dea about some of the misconceptions regarding risk parity
HFR's new risk parity index family covers 25 strategies and $110bn in capital
How multi-asset, alternative risk premia strategies are disrupting the alternatives sector
How have major risk-factor correlations affected euro-denominated model portfolios?
Investors have for years used a 60% allocation to equities and a 40% allocation to bonds (sometimes inverted) as a simple and informal benchmark for an investment strategy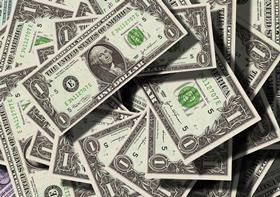 German investors dominate European allocators to unlisted debt instruments

Finnish pension fund link up wins watchdog's approval

ESMA floats temporary solution for transferring uncleared derivatives contracts to EU counterparties

Sier chaired the industry working group that came up with the UK's new cost disclosure models

Fund managers expect shift towards co-investments and separate accounts
Digital Edition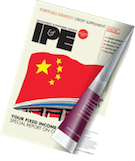 Subscribe to the digital edition of IPE magazine to view the latest issue directly in your browser.