It is astonishing how much economic and financial discussion focuses on the short-term and essentially trivial.
How might a British exit from the European Union affect European institutional investors both inside and outside the UK?  IPE asked experts across Europe for their views in the run-up to the 23 June British referendum. Here is a selection of their responses 
Economic debate tends to focus obsessively on short-term indicators while underestimating the importance of productivity and business investment, Daniel Ben-Ami explains
The European Union has made substantial progress towards economic integration but there is some way to go before it can achieve its full potential, writes Carlo Svaluto Moreolo
Europe's banks no longer seem to face a systemic threat but their profits are meagre. David Turner reports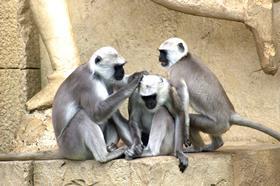 Academic research pits passive benchmarks and smart beta against randomly generated stock indices

The Investment Integration Project develops guidelines to help investors assess significance of range of issues 

Plus: PPF levy could cut costs for smaller schemes, and University of Bristol seeks fiduciary

Pension reserve funds due to merge in bid to tackle funding deficit

Spain's largest corporate pension scheme will increase equities and reduce fixed income this year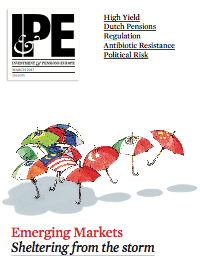 Digital Edition
Registered users are entitled to the first digital issue of IPE with the compliments of the IPE.com team.