MiFID II is already beginning to change the character of financial services
Securities services providers have little choice but to go with the flow of new technology 
The potential of data has been seriously underestimated by securities services providers and the race is on to find more innovative ways of using it
Bonds have become more lucrative and important in securities lending
Blockchain may be useful but the transparency it provides may cause problems
State Street's CEO Jay Hooley has found inspiration in China's digital strategies, but doing business there has proved tough. Interview by Joseph Mariathasan
Think you understand and grasp the concept of blockchain technology? Prepare to be surprised as we explain the theory and potential uses within securities services
State Street is digitising every aspect of its financial services business through its Beacon Project. Is it the model for others to follow?
The securities services industry is finally experiencing a respite from a decade-long regulatory onslaught which has increased costs for all participants
Anthony Harrington looks at the introduction of the Europe-wide Target-2 Securities settlement engine for securities transactions
Anthony Harrington discusses the effects of the Basel III capital adequacy regulations on the securities lending business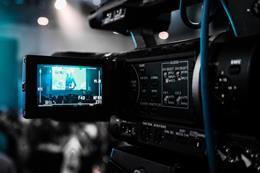 Plus: DB consolidator appoints service providers ahead of launch; RPMI Railpen reappoints BNY Mellon as custodian

AFM expects at least 30% of European trade in financial instruments to relocate to the Netherlands
Plus: academic Jacob Bjorheim named as external expert on investment committee
Hidden trade mark-ups helped generate $20m in "improper revenue" for the bank, according to US regulators
Quality and scope of investment research is already being affected, survey finds
Digital Edition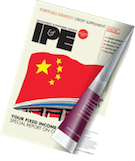 Subscribe to the digital edition of IPE magazine to view the latest issue directly in your browser.