ABP trustee Menno Snel has been appointed the new president of Nogepa, the lobby group for the oil and gas industry in the Netherlands. NGO Fossil Free claims the appointment is "shameless", but ABP is not worried about conflicts of interest.
Fossil Free is concerned that Snel's new side job means he will no longer be able to look objectively at ABP's investments in fossil fuels.
"This appointment is shameless, as its shows the oil and gas majors have direct influence on the investment decisions ABP takes," a Fossil Free spokesperson told IPE.
Fossil Free has been campaigning for the €499bn civil service scheme to exit its investments in fossil fuels since last year. So far 15,000 of the fund's 3 million members have signed a petition to this end.
ABP is not worried about any possible conflicts of interest, however. "It is normal for our trustees to have side jobs," a spokesperson told IPE.
Snel, who has been the president of ABP's investment committee since last year, works for ABP for two days a week. He is also a non executive board member of shipyard IHC. ABP approved Snel's appointment at Nogepa without making any conditions.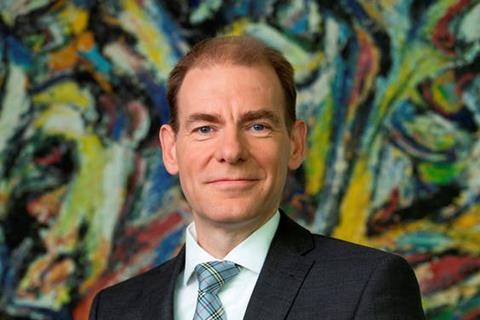 Earlier this year Fossil Free signalled that ABP votes against most climate resolutions at major oil companies.This contrast with the stance taken by other large Dutch pension funds including PFZW, PME and PMT.
For example, PFZW and PMT both voted in favour of the Follow This resolution at Royal Dutch Shell's latest AGM, which called for more ambitious emission reduction target-setting. ABP voted against this resolution and in favour of the energy transition plan proposed by Shell.
Shell sees an important role for natural gas in the energy transition, a view that is shared by Snel.
"Until the energy transition has been finalised, natural gas will remain a vital source of energy. Therefore it's important to produce natural gas in a clean, safe and responsible way in the Netherlands," Snel said in a press release announcing his appointment.
Members of Nogepa include NAM, a joint venture of Shell and ExxonMobil, and Total.
To read the digital edition of IPE's latest magazine click here.