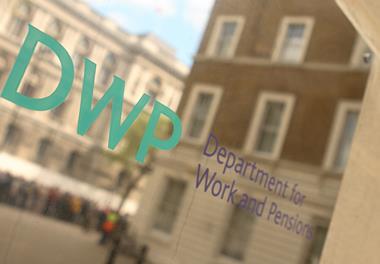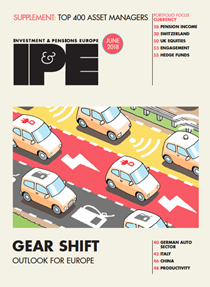 Digital Edition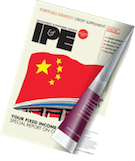 Subscribe to the digital edition of IPE magazine to view the latest issue directly in your browser.
Ilmarinen, Unilever, Ärzteversorgung Westfalen-Lippe (ÄVWL)

Cliff Speed, CIO of TPT Retirement Solutions (pictured), tells Carlo Svaluto Moreolo how the fund is trying to develop a portfolio that can withstand market volatility
The UK government has deregulated to make room for a radical reshaping of the private pensions industry, through the so-called 'freedom and choice' policy
No one wants UK equities. The influential global fund manager survey published by Bank of America Merrill Lynch reported that they were the most unpopular asset in April
Few words are as visceral, and yet as ill-defined, as populism. It has become a catch-all phrase for the sense of malaise sweeping the world

It remains to be seen whether pension funds regain their appetite for higher-fee alternative strategies that have fallen out of favour in recent years
It is easy to forget just how long it can take for an invention to become a pervasive technology. Even the most brilliant idea can take time before it is widely adopted
Several hedge funds are among the most successful activist investors
New products are making hedge funds look like an expensive way to access alpha
Managers are finding new ways to pursue long/short equity strategies

In fixed income, no-one has ever really known how the research impacts on investment costs

Private responses to my recent article about investors who do 'BS' stewardship have raised two key questions
"A growing body of research shows ESG factors are a material credit risk for fixed-income investors"

We at Wasserdicht like to think that our company has a positive impact around the world as a pump and flood protection equipment multinational
Words matter, but sometimes they can get in the way. Impact investing, mission-based investing, responsible investment, double and triple-bottom-line investing, ESG factors, and even sustainable investment. All of these terms can have both positive and negative connotations for investors.