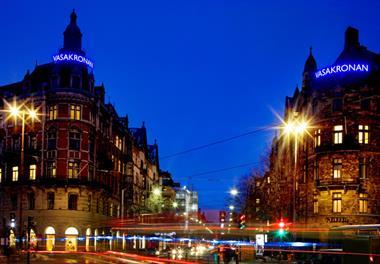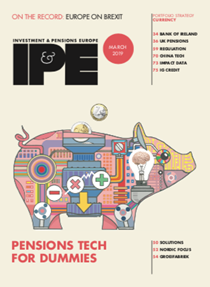 Digital Edition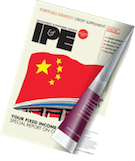 Subscribe to the digital edition of IPE magazine to view the latest issue directly in your browser.
We asked European pension funds whether they see value in investing in UK assets. Despite the uncertainty regarding Brexit, most still see opportunities in the long term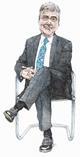 Paul Droop  (pictured), CIO of the Bank of Ireland's staff pension scheme, tells Carlo Svaluto Moreolo  about his approach to building a shockproof portfolio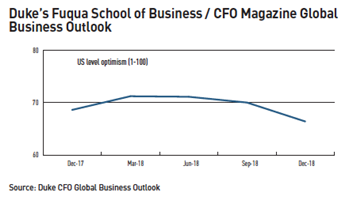 Financial markets have suffered a nasty bout of indigestion since October. The interplay of sentiment and volatility induced widespread pessimism, with added concern that market tantrums could subsequently bleed into the real economy

Do reports of a growing wariness over collateralised loan obligations (CLOs) mean that the good times are over for the investment vehicle?

Rising interest rates put collateral management strategies to the test

Fintech is hard to escape in daily life – whether personal finance apps, crowdfunding investments or robo-advisers.

The euro's existential crisis subsided several years ago but it would be wrong to assume it has disappeared. The forces that could undermine its integrity have not vanished.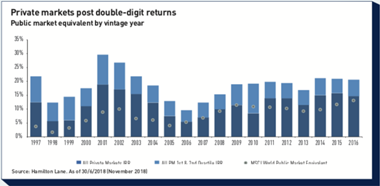 A significant growth in direct lending has helped boost the private equity market
This year high-yield investors will have to weather not only the winding up of quantitative easing but additional political challenges
Mean reversion is useful in valuing stocks, but there are many unpredictable factors that can disrupt long-term assumptions 

Donald Trump is not the only US leader to ignore the climate emergency. BlackRock's 2019 letter to companies, timed to coincide with Davos, it was equally silent on the crisis

The deadline for national implementation of the IORP II directive passed this January
"Pension funds, insurance companies and policymakers should limit choices to 6-22 option"

The statistics on public market participation by corporations over the past two decades make grim reading. The US had 14% fewer exchange-listed firms in 2012 than in 1975 

Mark Zuckerberg "is a bigger threat to American democracy than Donald Trump", says David Runciman, professor of politics at Cambridge University