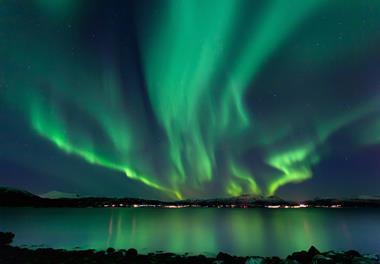 Digital Edition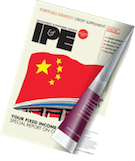 Subscribe to the digital edition of IPE magazine to view the latest issue directly in your browser.
We asked two European pension funds about their attitude to asset management fees and costs

Ivonne Forno (pictured), the CEO of Laborfonds, the Trentino-Alto Adige/Südtirol regional pension fund, talks to Carlo Svaluto Moreolo shortly after the fund's 20th birthday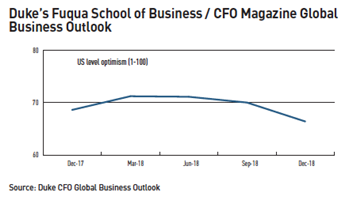 Financial markets have suffered a nasty bout of indigestion since October. The interplay of sentiment and volatility induced widespread pessimism, with added concern that market tantrums could subsequently bleed into the real economy

Do reports of a growing wariness over collateralised loan obligations (CLOs) mean that the good times are over for the investment vehicle?

Rising interest rates put collateral management strategies to the test

Many people start their new year with diets, exercise, or perhaps a dose of self-help. Bookshops are well stocked with guides to better working, living, thinking, sleeping and even breathing.
The clouds darkened last month. Forecasts of the world's economics prospects became distinctly gloomier.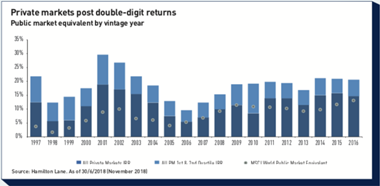 A significant growth in direct lending has helped boost the private equity market
This year high-yield investors will have to weather not only the winding up of quantitative easing but additional political challenges
Mean reversion is useful in valuing stocks, but there are many unpredictable factors that can disrupt long-term assumptions 
"Pension funds, insurance companies and policymakers should limit choices to 6-22 option"

The statistics on public market participation by corporations over the past two decades make grim reading. The US had 14% fewer exchange-listed firms in 2012 than in 1975 

Mark Zuckerberg "is a bigger threat to American democracy than Donald Trump", says David Runciman, professor of politics at Cambridge University
Europe's capital markets are facing some of their toughest challenges since the global financial crisis 
In October, I wrote that investors would soon have to choose between backing social justice or going along with authoritarian- ism. I was not expecting that the choice would come so quickly