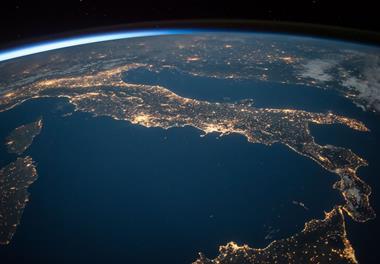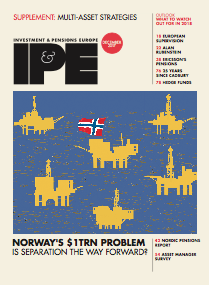 Digital Edition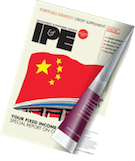 Subscribe to the digital edition of IPE magazine to view the latest issue directly in your browser.
Merseyside Pension Fund, Stapi Lífeyrissjóður Iceland and Fondo Pensioni BNL BNP Paribas Italy on investing in hedge funds

Christer Franzén , CIO of the Ericsson Pension Foundation, talks about the fund's capital-preservation philosophy
The ongoing economic expansion is set to become the longest in the post-war era, at least for the US. The debate about the pros and cons of zero rates and quantitative easing continues

Insurance-linked securities (ILS) are an asset class based upon insurance events. They provide an element of diversity to portfolios. Put simply, a market collapse is unlikely to be correlated to a natural disaster.
Published 25 years ago this month, the Cadbury Report introduced the first comply-or-explain corporate governance code 

A hallmark of Norway's sovereign wealth fund has been its transparency. But Norway has also felt the need to tread cautiously when it comes to the fund's investment policy

It is insufficiently recognised just how much the pendulum has swung against Silicon Valley in recent years. A couple of years ago, it was widely seen as heralding a glorious new technological era that would be a great boon for humanity
The countries covered by the term emerging markets today have such diverse economies that the label could be misleading for investors

Structural changes could make it worth considering an allocation to Indian equities

In common with many others, Wasserdicht's international pension plans have dispensed with most of their traditional active equity allocations over the years
We are winning the war against tobacco, at least in the developed world. Yet, we are losing the war to keep global warming to less than 2°C

Pension systems everywhere are either struggling to manage the shift from defined benefit (DB) to defined contribution (DC) or contemplating the journey
As an investment professional I am used to traditional risk categories like equities, interest rates, inflation and the like. Now it seems we will have to add information security risk to that list
Decent folk in the investment world are beginning to ask why our sector is so slow to change. Why can't it function as a fit for purpose enabler of human prosperity?