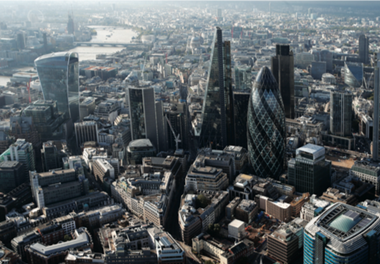 Digital Edition
Registered users are entitled to the first digital issue of IPE with the compliments of the IPE.com team.
Three pension funds - Inarcassa, Publica and Santander UK Group Pension Scheme Common Fund - discuss the equities balance
Marc Boone of HeidelbergCement explains why the group's approach to running its many pensions schemes is like sailing a fleet of ships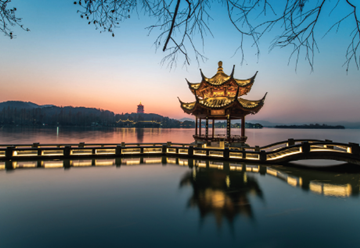 The green bond market has had a strong run in the wake of the December 2015 Paris climate-change agreement
Stephan Lods says analysing decisions that led to a 1977 airline disaster could help investors better understand risk 
Despite reports that sovereign wealth funds are cashing in their assets to cope with falling oil prices, the sector is still growing 
There used to be a stark divide in pensions, particularly in the UK and the US, with a high level of security in defined benefit (DB) and a low level in defined contribution (DC)
For anyone who follows currency trends, and indeed asset markets more generally, the triennial survey from the Bank for International Settlements is invaluable
Finding attractive companies in the current market environment is no easy matter even within the entire universe of global equities
Against a backdrop of lacklustre growth in the developed world, emerging markets are beginning to find favour again with investors
With 30,000 potential stocks in the global equities universe, picking the right investment approach may be more important than the right manager, argues Joseph Mariathasan
With the UK retailer Sports Direct in the news, it is worth recalling what one large investor said only 12 months ago
Pension funds are not about politics, but their investment portfolios include political risk
Recently, I was invited to join a network of financial academics as a 'practice adviser', which means I speak to them regularly about the challenges our pension fund faces and what we are doing in the investment portfolio.
An estranged couple, frustrated by their sex life, face a hard choice: have an affair or see a therapist and commit to renewing their relationship.