We asked two pension funds to tell us about the case for investing in China and their experience with investing in the country
Carlo di Gennaro, head of global group pensions at Eni, tells Carlo Svaluto Moreolo how the oil and gas company is streamlining its pension strategy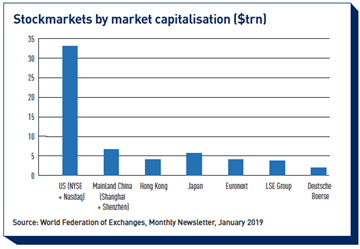 Investors are divided on whether to classify Chinese equities as a distinct asset class

Equity risk is a crucial portfolio exposure for pension funds and a key driver for long-term retirement outcomes for pension plans and their beneficiaries. Yet the structure of equity markets is in transition, which changes the way pension funds choose to allocate capital to them.

The remarkable reversal in the outlook for official interest rates over the past few months has received relatively little attention. Until recently it was widely accepted that rates could only move upwards. It looked almost certain that quantitative tightening (QT) would supplant quantitative easing (QE). Now the balance has reverted to further monetary accommodation.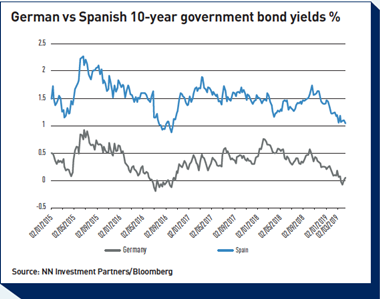 The euro-zone appears to be in a low-growth liquidity trap redolent of Japan
Advances in artificial technology and computing power are opening paths to new hedge funds strategies

Europe's automotive industry faces global challenges ranging from emissions standards to trade disputes and radical transformation of the industry

Everyone knows about 'big oil' and how much influence the global agribusiness sector has. But there is less awareness about the negative impacts of meat producers – the 'global meat complex'. 
"The Brumadinho dam tragedy causes us to question if we have created the conditions for a set of disasters"

English evangelical protestants allied with the Quakers initiated the campaign to abolish the UK slave trade in the early nineteenth century. Two centuries later, the Vatican has said that climate change is a "moral and religious imperative for humanity". Will the fate of fossil fuel companies be defined by public, sovereign and religious investors? And can other investors watch from the sidelines?

A striking indication of ESG's importance in Switzerland is that Ueli Maurer, the country's president, will be the keynote speaker at the Swiss Sustainable Finance annual conference in Bern

When I called for investor engagement with Facebook and the social media giants, I did not expect to see a sovereign wealth fund leading such an initiative just three months later