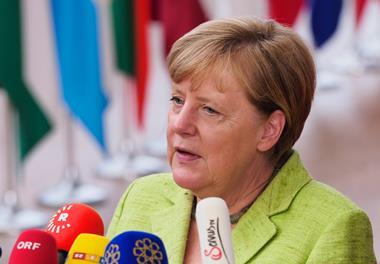 Digital Edition
Registered users are entitled to the first digital issue of IPE with the compliments of the IPE.com team.
Three pension funds – ÄVWL, Ilmarinen and Pensioenfonds PGB – talk about the importance of reputation and trust

Mark Thompson, CIO of HSBC's UK pension scheme, tells Carlo Svaluto Moreolo about the scheme's creative de-risking solutions and search for innovation in DC provision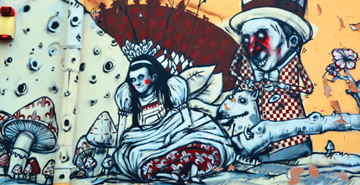 A look at the IASB's latest attempts to devise a consistent way to measure and compare companies' performance
Foreign criticism of Germany's strong trade performance is escalating
A World Bank study highlights increasing levels of debt in emerging markets
Many foreign investors fail to grasp the transformation of China's bond markets
Opinions differ sharply on the sustainability of emerging market debt
We Dutch are well known for keeping an eye on the price of things and for our frugal approach to life. Increasingly, this applies to pension funds
Divestment advocates or traditional investors – which side will lead? 
"At present, UK trustees do not have the right governance framework in place to be effective or accountable" 
"Fiduciary management has turned into a sophisticated exercise of managing increasingly complex investment value chains" 
Generally missing from the discussion on climate change is an identification of the incentives that can drive change