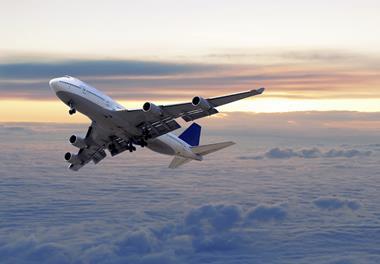 Digital Edition
Registered users are entitled to the first digital issue of IPE with the compliments of the IPE.com team.
Union Investment has succeeded in transforming itself into a force in European asset management over the past decade
Three pension funds - APK Pensionskasse, ÄVWL and PFA pension - discuss Brexit's impact 
Despite reports that sovereign wealth funds are cashing in their assets to cope with falling oil prices, the sector is still growing 
Strategic investment funds offer interesting co-investment opportunities but have their own rules and incentives, according to Georg Inderst 
While Italy's banks are languishing because of a legacy of poorly performing loans, there is a belief that the EU will not let the sector fail
Some contend that book reserve pensions took root in Germany because funded pensions, such as they were, had been wiped out in the hyperinflation of the 1920s
Europe's pension funds now manage more than €6.7trn in combined assets, a year-on-year increase of 9.4%, according to IPE's latest Top 1000 Pension Funds survey.
Daniel Ben-Ami looks at why asset managers are increasingly upbeat about emerging markets
Michael Howell says investors should pay more attention to emerging markets as liquidity conditions are improving while those in developed markets are deteriorating 
Joseph Mariathasan surveys the prospects for emerging market debt in the world's main regions
An estranged couple, frustrated by their sex life, face a hard choice: have an affair or see a therapist and commit to renewing their relationship.
"It is time the authorities addressed the serious side effects of monetary policy on UK pensions"
For some months now, the powers that be here at Wasserdicht headquarters have been looking at moving our Dutch pension fund over the border to Belgium
"Easier, cheaper fund distribution would help build stronger capital markets"