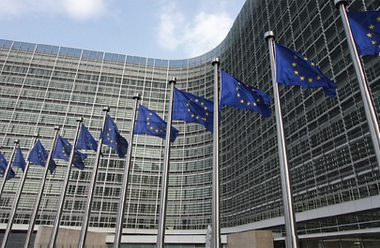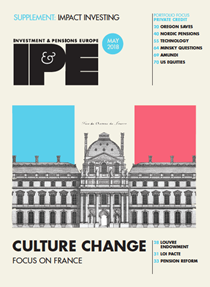 Digital Edition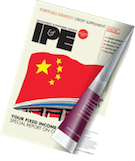 Subscribe to the digital edition of IPE magazine to view the latest issue directly in your browser.
PensionDanmark, RPMI Railpen & Pensioenfonds PGB
Dominique Carrel-Billiard joined Amundi in 2016 to head the integration of Pioneer. His unit is tasked with delivering €45bn in net new inflows over the next three years
The bout of marked market volatility in February prompted a heated debate: were financial markets close to a Minsky moment? 
Taking a consolidated view of taxation not only removes compliance headaches for asset managers but can also give them an edge over other industry players

If left to their own devices at retirement, significant numbers are likely to run out of assets years before they die
Sometimes patterns are not clear until they are examined closely. In the hubbub of daily life it is easy to miss unfolding trends
Investing into a market with such high valuations presents a challenge
Market professionals are divided on the likely impact of rate rises on the equity markets 
The new economy in the US is dominated by large tech firms that are still growing

We at Wasserdicht like to think that our company has a positive impact around the world as a pump and flood protection equipment multinational
Words matter, but sometimes they can get in the way. Impact investing, mission-based investing, responsible investment, double and triple-bottom-line investing, ESG factors, and even sustainable investment. All of these terms can have both positive and negative connotations for investors. 

Carlo Svaluto Moreolo talks to Philippe Gaboriau, CEO of the small, but growing, Louvre Endowment Fund

Every so often things go so wrong that players are forced to come clean. Which is what has started to happen with Carillion. And it's not a pretty sight

'Administration!' declares Geert, our head of investment research one morning. 'Not a sexy subject.'