The Bernische Pensionskasse (BPK) is to recruit a new managing director with Werner Hertzog set to leave after less than two years in the role, IPE has learned.
Hertzog confirmed via email that he will leave the CHF13.4bn (€11.6bn) pension fund for the Swiss canton of Berne at the end of October .
He did not give any reasons, saying only that he will be "focusing on other tasks".
Hertzog was previously managing director at Aon Switzerland between 2011 and 2014, and before that led the country's largest pension fund, Publica, for seven years.
After taking a personal sabbatical in 2015, he joined the BPK in December 2016.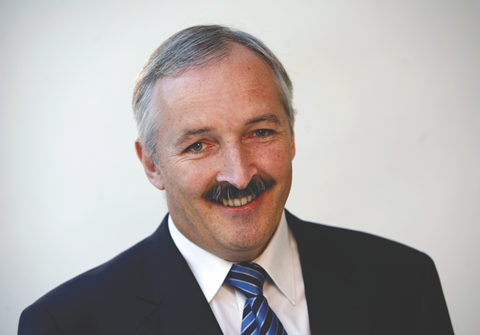 No successor has been nominated for Hertzog yet.
"This still has time as we are in a very quiet phase and no exceptional leadership decisions have to be made," Hertzog said.
BPK improves investment return year-on-year
The year Hertzog joined the public pension fund – which is among Switzerland's top 15 biggest pension funds in IPE's Top 1000 ranking – BPK reported a performance of 2.4%, compared to a market average of around 3.4%. However, it still beat its own benchmark.
Last year, the fund underweighted equities but still managed to generate an 8.2% return, beating the market average for 2017 of just under 8%.
According to the BPK's annual report, the performance was down to strong results from its real estate allocation and stock selection in equities and domestic bonds.
It added the 2017 asset allocation had been "a cautious tactical weighting of the markets".
The fund started the first quarter of 2018 with a loss of 1.8%, in line with the general market trend.
At the end of 2017 the funding level of the BPK stood at 92.8%. The scheme does not have to be fully funded given the guarantee it has from the canton of Berne.