Two of Denmark's biggest pension providers have returned as signatories to the UN's Principles for Responsible Investment (PRI), reversing their 2013 walk-out staged in protest over the organisation's governance.
PensionDanmark and Industriens Pension both confirmed to IPE this week that they had rejoined the PRI. Four other Danish funds that exited in 2013 rejoined in January 2017.
Torben Möger Pedersen, chief executive of PensionDanmark, said in a statement: "PensionDanmark can confirm the membership of PRI. We are looking forward to taking an active part in PRI's actions for responsible investments.
"This is particularly regarding the efforts to measure and benchmark investors' impact on investments that meet the vision of the Sustainable Development Goals and the central aim of the Paris Agreement to pursue efforts to limit the temperature increase to 1.5°C."
According to the PRI's signatory database on its website, the DKK250bn (€33.5bn) provider signed the principles on 10 July 2019.
Fellow labour-market fund Industriens Pension has also decided to return to the ranks of PRI signatories, a spokesman for the scheme told IPE.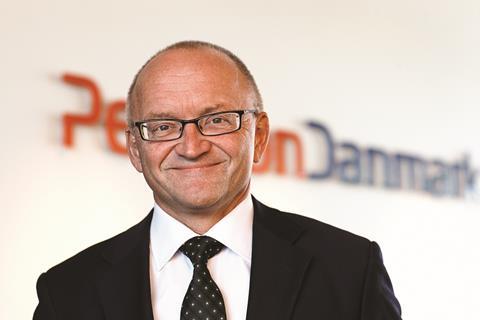 "We submitted our application on 3 July this year," he said. As yet, however, the DKK172bn pension fund is not listed on the organisation's signatory database.
The moves mean that all six Danish pension funds who left the PRI in 2013 have now become signatories once more.
Four of the six funds – PKA, PFA Pension, ATP and Sampension – announced in December 2016 that they were signing up again. At the time, they said PRI chairman Martin Skancke had listened to their criticisms and the organisation had changed policies and management structure, making its plans and decisions more visible.
According to the signatory database, all four rejoined between 3 January and 11 January 2017.
In February 2015, following an 18-month independent governance review, signatories approved a new board governance structure for the PRI.
When the six pension funds quit in 2013, they said would remain dedicated supporters of the organisation's six founding principles, and continue to report individually on how they worked with responsible investment – including their compliance with the principles.