The Dutch pension funds of PepsiCo and Makro have been forced to find new administrators after their pensions provider Conduent announced it would cease its operations in the Netherlands.
The €559m Metro Pensioenfonds, linked to Dutch wholesaler Makro, said it would replace Conduent – a US-listed company that split off from Xerox in 2017 – with Achmea as its pensions provider.
The €265m Dutch scheme of PepsiCo said it would move its administration to Hardenberg-based Dion Pensioen Services, which is already the provider for the Dutch pension funds of Ford and British American Tobacco.
Frank Rijksen, the chairman of the Metro Pensioenfonds, said that pensions administration was no longer a core activity for Conduent in the Netherlands.
According to Rijksen, a few weeks ago Conduent announced that it would cancel its contract at the end of this year and cease pensions provision in the Netherlands as of 2019, following the sale of its Dutch operations to a private equity firm.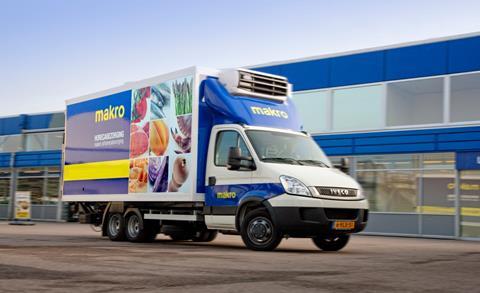 "As we considered Conduent a bit small, we wondered whether it would be able to cope with the new digital developments and the new pensions contract," he added.
Rijksen also said Metro Pensioenfonds merged its nine pension plans into one in anticipation of bringing in a new provider.
He said that the Metro Pensioenfonds had chosen Achmea Pensioenservices because of its excellent portals for communication, its risk management as well as its modern IT system.
The chairman added that Achmea would also carry out communication and board support.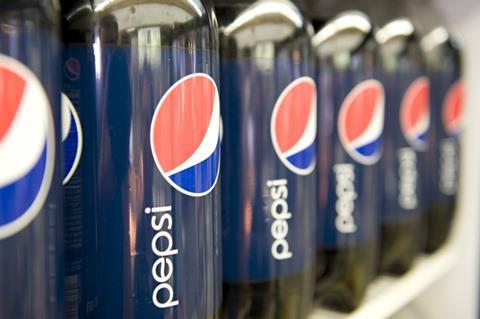 He made clear that the scheme had no intention to close: "The employer likes having a pension fund. It is running well and we don't have any problems finding trustees."
Meanwhile, the PepsiCo scheme said that the IT element was the main reason it chose Dion, as it used the Axylife system, which requires less manual input for applying changes.
More clients quit Conduent
Recently, Yara, the €565m Dutch scheme of the similarly-named fertiliser manufacturer, left Conduent for IT firm Centric, citing worries about the continuity of Conduent.
A few years ago, the provider had indicated that it would seek a change of business model, as it observed that the market for pensions administration in the Netherlands was shrinking.
Other clients of Conduent, including the Dutch schemes of CitiGroup and Nike, said in their annual reports that their contracts would end on 31 December this year.
The Nike scheme said it was seeking another provider for its pension plan, and expected that the employer would terminate its contract for pensions provision, in which case it would liquidate.
The pension fund of Citigroup also indicated that it expected to cease its operations in the future.
Conduent also runs the pensions administration for the closed €62m pension fund Nielsen AC, as well as the Pensioenfonds Ten Cate, which is in the process of liquidation.
In addition, it provides board support for the €60m company pension fund Calpam.
Last April, it became clear that part of Conduent's HR activities were to be sold to private equity house HIG Capital.
Responding to questions from IPE's Dutch sister publication Pensioen Pro, Conduent said it couldn't confirm that it would cease its operations in the Netherlands as the takeover by HIG hadn't been completed.
Update, 20 August 2018 – Conduent confirmed the sale of its human resources arm to HIG on August 13. A spokesman for the company told IPE the Netherlands remained a core target market for other areas of its business services provision.