The UK's Pensions Regulator (TPR) has appointed Charles Counsell – its former head of auto-enrolment – as its next chief executive, with effect from the start of April 2019.
He will replace Lesley Titcomb, whose term as chief executive ends in February.
Counsell is currently chief executive of the Money Advice Service (MAS), a UK government-backed service offering free financial guidance to individuals. MAS is due to merge with two other government advisory services into a single financial guidance body from 1 January.
Counsell worked at TPR for six years before leaving for MAS in June 2017. At the regulator he was executive director of automatic enrolment, responsible for leading TPR's input into the establishment and delivery of the UK's auto-enrolment regime.
TPR chairman Mark Boyle said Counsell's work on auto-enrolment had helped the regulator's shift to "become a clearer, quicker and tougher regulator".
"I know that Charles will lead the organisation with his trademark energy, determination and passion," Boyle added. "Charles is a delivery-focused leader who gets the job done, which is exactly what we need at this crucial time."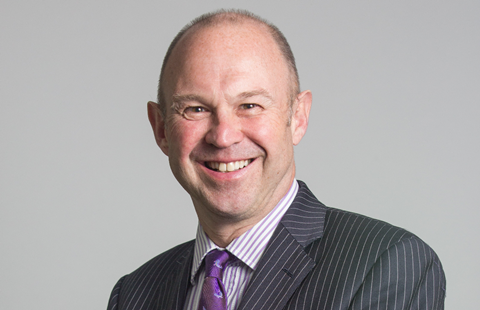 Counsell said: "The work that TPR does is ever more important in a world where millions more people are saving into workplace pensions. The pensions landscape is changing.
"With more people saving into defined contribution than defined benefit pensions, individual savers rather than employers are bearing most of the risk. That makes the job of TPR even more important as it ensures that members are protected and those responsible for running schemes are both supported and held accountable."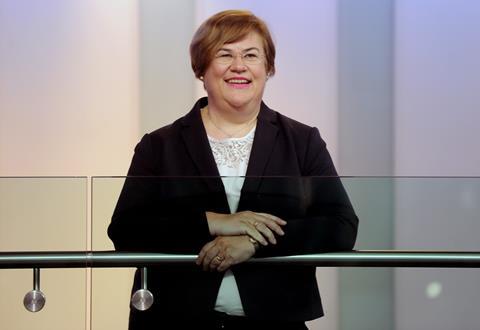 Lesley Titcomb – TPR boss since 2015 – announced her departure earlier this year . She oversaw the latter stages of the implementation of auto-enrolment, including the new authorisation regime for defined contribution master trusts.
However, she was criticised by politicians in the wake of the high-profile collapses of high street retailer BHS and contractor Carillion. TPR has emphasised that, while in the past the balance of priorities between members and employers had not always been right, it had since made significant changes – particularly under Titcomb's leadership – in a bid to become "clearer, quicker and tougher ".
Boyle said: "Lesley Titcomb has done a superb job over the last four years in driving the transformation of TPR. We are now a very different organisation and I want to thank her for all that she has achieved.
"Charles takes over a much strengthened position from which to continue this transformation so that TPR is better able to fulfil its statutory objectives and meet the challenges that the pensions sector will face in the future."
However, Frank Field, the outspoken chair of the cross-party Work and Pensions Select Committee in the UK's lower house of parliament, warned that the regulator still had to prove it had improved its performance.
"We wish Charles Counsell well in his new role," Field said in a statement. "But this appointment is unlikely to leave unscrupulous company directors quaking in their boots. As someone who was part of TPR's board while it failed to prevent the directors of BHS and Carillion running their pension schemes into the ground, he will have a long way to go to demonstrate that he really is the new broom that's so desperately needed."
Big congratulations to Charles Counsell, new CEO of @TPRgovuk - as Minister I worked with Charles during his previous stint at TPR when he did a great job on automatic enrolment rollout, and more recently on financial capability at MAS - will do a fine job

— Steve Webb (@stevewebb1) December 18, 2018
Note: This article was updated on 20 December to add the quote from Frank Field.