UK pension schemes will be forced to put fiduciary management contracts out to tender under new proposals from the country's competition watchdog.
The Competition and Markets Authority (CMA) this morning published its interim findings following a 10-month investigation into the investment consultancy and fiduciary management sectors.
It found that consultants that also provide fiduciary services "have strategies and financial incentives to sell fiduciary management to their existing advisory clients" that hampered competition and could cause "material customer detriment".
The advantages that these firms have could "prevent, restrict or distort competition at the point of customers first moving into fiduciary management", the authority said.
This had also reduced competition on fees and quality, the CMA said.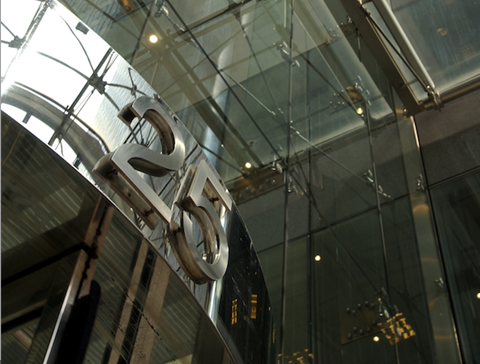 Roughly half of pension schemes analysed by the CMA awarded fiduciary management contracts to their investment consultants. Of those, just 14% ran a full tender process first.
The CMA has proposed that schemes considering fiduciary management for the first time should be required to put the mandate out to tender.
Schemes that already have a fiduciary manager but did not conduct a full market tender should re-tender the contract within five years, the authority said.
Investment consultants
The competition regulator reported that trustees often found it hard to monitor the performance of their investment consultants due to a lack of available information and unclear objectives for the provider.
"Some of the ways firms introduce and advise on fiduciary management has the effect of steering trustees towards the firm's own service and makes it less likely that clients consider alternatives and get the best value for money."

The Competition and Markets Authority
As a remedy, the CMA said trustees employing a consultant should set clear objectives for the contract. These should be reviewed every three years, potentially in line with a scheme's triennial actuarial valuation or review of its formal statement of investment principles.
"This remedy would help trustees assess their investment consultant's performance by measuring it against clearly defined objectives," the CMA said.
"The periodic evaluation of performance will also introduce a natural opportunity for trustee engagement on the performance of their investment consultant.
"This remedy would therefore enable trustees to be better informed about their provider's performance and thereby to drive competition between providers."
Engagement and fees
The CMA found that existing and prospective clients of investment consultants and fiduciary managers had difficulty accessing and assessing information on fees and quality of service.
The authority raised concerns that pension scheme trustees that were "less engaged" with their providers ended up paying more for investment consultancy and fiduciary management as they were less able to apply pressure on providers and achieve fee discounts.
"Pensions trustees often do not have sufficient information on the fees or quality of these services to be able to judge if they're getting a good deal from their existing investment consultant or fiduciary manager, or if they could do better elsewhere."

The Competition and Markets Authority
It recommended that fiduciary management firms should provide "clearer information on fees and how they have performed for other clients", including unbundling their fees from those charged by underlying asset managers. Investment consultants should also be clearer on their charging structures.
It said that it expected any disclosure standards to be based on the work of the Institutional Disclosure Working Group – set up by the Financial Conduct Authority (FCA) to establish a common template for reporting investment costs.
The Pensions Regulator should issue guidance to help trustees assess and scrutinise service providers, the CMA added.
It also recommended that the FCA's regulatory scope should be expanded to include regulation of investment consultants and fiduciaries, a measure requested by the financial regulator last year.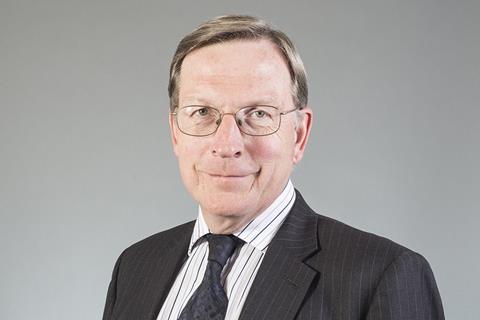 John Wotton, chair of the CMA's investigation, said: "We're concerned that pension schemes are not currently putting pressure on the market to get the best value for money on behalf of their members.
"They may lack the information they need to compare competing offers and so could be sticking with their existing investment consultant or fiduciary manager when there are better options available.
"This is an extremely important sector that influences how well millions of people's pension savings are invested, and it's therefore vital we take steps to make sure that competition is working properly."
The FCA reported the consultancy and fiduciary sectors to the CMA last year after its own asset management market study reported concerns over market concentration and a lack of competition.
The deadline for responses to the CMA's interim report is 24 August 2018, and a final decision is due 13 March 2019 at the latest.
The CMA's full report and investigation is accessible here.
Advisers, fiduciaries respond to 'softer stance' from competition regulator
1

2

Currently reading

UK schemes must tender fiduciary contracts, competition body says