Dutch railways pension fund SPF and public transport scheme SPOV have agreed to merge, creating a €21bn sector scheme.
The pension funds planned to integrate their shared asset manager and administrator SPF Beheer in the deal, they indicated in their annual reports for 2018.
Earlier merger talks between SPF and SPOV collapsed in 2016 after the schemes concluded that a merger would not provide sufficient benefits for their participants.
The €3.9bn SPOV, being the smaller partner, in particular feared that it would lose its identity and questioned the quality and continuity of service provision by SPF Beheer.
SPF, which took the initiative to restart the merger talks, said the agreement could significantly contribute to its mission, vision and strategy, as well as retaining the connection with the public transport sector.
It also cited improved options for cost reduction, board continuity and expertise as well as innovation of products and services.
The railways scheme had already improved its sustainability by simplifying its pension plan and asset management policy. It had also moved IT to the cloud for cost and security reasons.
SPOV made clear that it needed to grow in order to keep costs down and efficiently implement its pension arrangements.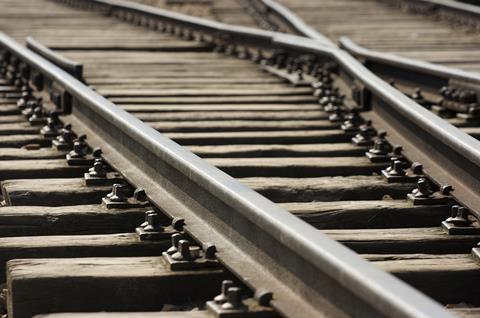 According to the pension funds, final decisions on the merger will be made in the autumn of this year, with the merged scheme expected to become operational at the end of 2019. The integration of SPF Beheer was scheduled to be completed at the end of 2020.
The pension funds – which have 104,000 members and 93 employers between them – said they wanted to integrate SPF Beheer into the new organisation. They said they were currently working with the provider to improve efficiency and the security of its IT services.
SPOV said that the project management of the latter would be outsourced, while the fiduciary arrangements at SPF Beheer would also be improved.
At year-end, funding of SPF and SPOV stood at 115.1% and 109,1%, respectively, which enabled them to grant their participants and pensioners inflation-linked payments of 0.64% and 0.14%, respectively.
SPF's investment portfolio lost 0.8% in 2018, while SPOV lost 0.7%.
SPF reported administration costs per participant of €118, and spent 39bps on asset management and 6bps on transactions.
SPOV said its costs per participant amounted to €142, after negotiations with SPF Beheer resulted in a €24-per-person discount.
Its asset management and transaction costs were 43bps and 7bps, respectively.