26-27 May 2020, Frankfurt am Main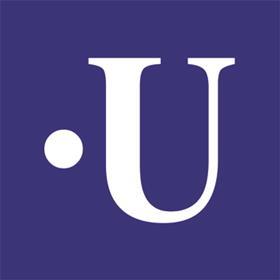 Our 23rd Annual Portfolio Management Conference awaits you with a high-quality program dealing with topical issues and top speakers from the institutional asset management sector. Successfully combining leading research and practice, our Annual Portfolio Management Conference has since 1998 become a well-established platform for cross-national dialogue between institutional investors from Germany and Europe.
About 300 participants representing institutional investors, asset management companies, financial institutions and consultants, regularly use this professional highlight as a major networking platform to gain new ideas and impulses for developing own solutions.
"Managing capital in a world of (geo)capital, technological and monetary policy challenges" – on this subject you will experience the following speakers:
Rob Arnott: Founder and chairman of the board of Research Affiliates / author of several articles of the financial market research
Philipp Hildebrand: Vice Chairman of BlackRock / former president of the Swiss National Bank
Anatole Kaletsky: Founder and Co-Chairman of the board of Gavekal / a famous Anglo-Saxon commentator for newspapers around the world
Dr. Jörg Kukies: State secretary at the Federal Ministry of Finance / former Co-Chief Executive Officer of Goldman Sachs AG
The Annual Portfolio Management Conference in Frankfurt is the central event of the institutional asset management industry in Germany. Here, approximately 300 senior professionals from the asset management industry attend top lectures, discuss current issues and make valuable contacts.
For more information and registration, please refer to
www.portfolio-management-conference.com
or contact Nadine Mohr: +49 6196 76 45 90
Venue
Hotel Hilton City Centre, Frankfurt am Main