Dutch pension minister Carola Schouten aims to reduce the number of employees who do not accrue pensions by 450,000 within five years, she said in a letter sent to parliament.
The pledge is a response to criticism by opposition parties GroenLinks and PvdA (Labour). The two parties have threatened to withhold their support for the new pension law if the government doesn't do more to reduce the number of pensionless workers.
In order to get the Dutch pension law, which was recently delayed by at least six months, through the Senate, the government needs the support of at least one opposition party.
In her letter, Schouten lists several measures intended to increase the number of employees who don't accrue a pension. The most potent of these is the reduction of the waiting time to accrue pensions for agency workers from six months to eight weeks, a measure that was already implemented at the start of this year.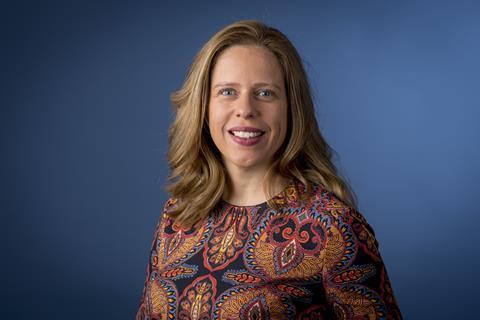 A new idea suggested by the minister is to compel companies without pension arrangements to explicitly mention this on the pay checks of their workers.
Additionally, sectors without a collective pension arrangement are "urgently advised" to arrange for one.
Auto-enrolment
Most workers without a pension in the Netherlands are self-employed. The draft pension law is so far lacking any concrete measures to increase pension accruals among this group, which has been the main point of criticism by the two left-wing opposition parties.
The minister has asked an independent foundation comprised of trade unions and employer organisations to formulate an advice on the possibility of auto-enrolment for this group.