The €409bn Dutch civil service scheme ABP has purchased €360m worth of green bonds issued by the Belgian government.
Meanwhile, PME, the €47bn pension fund for the metal and electro-technical engineering industry, has taken a €100m stake in a Danish fund for sustainable energy projects in Europe and the US.
ABP said its investment was part of its goal to double its stake in sustainable development to €58bn by 2020.
The scheme added that it would announce its progress in its annual report for responsible and sustainable investment later this year.
Belgium wants to use the proceeds of the 15-year green bonds for projects including the construction of wind farms and rail infrastructure in and around Brussels.
ABP declined to be specific about expected returns, but said that it fitted "within the regular expectations" for this asset class.
Last year, the scheme purchased more than €100m of green bonds from SNCF Réseau, the manager of the French rail network.
After France, Belgium is the second country in the euro-zone to issue green bonds.
Last year, the large Dutch asset managers APG – ABP's asset manager – PGGM and MN signed up for €967m of 22-year French green government paper.
At the time, APG said that returns would be 1.74%, attributing the modest surplus return, relative to regular government bonds, to France's desire to make a success of the euro-zone's first green bond issuance.
PME increases investments in sustainable energy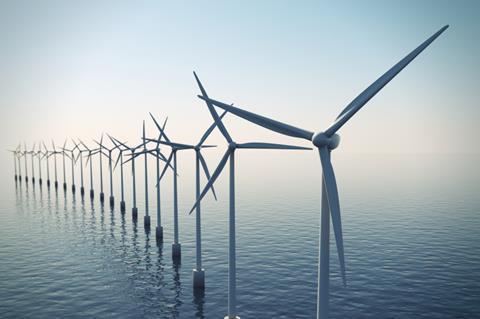 The metal industry scheme PME invested €100m in the CI III fund from Copenhagen Infrastructure Partners, which backs large projects for wind and solar energy as well as heat generation from biomass and waste.
According to Marcel Andringa, the scheme's executive director for asset management, the investment fitted within PME's goal to have at least 10% of its investment portfolio contributing to the UN's sustainable development goals by 2020.
The investment in CI III is part of PME's €250m mandate to its asset manager MN to increase its impact investments.
According to PME, CI III will report on returns, carbon reduction and job creation.
Copenhagen Infrastructure Partners was established in 2012 by a team from Danish energy firm DONG, in co-operation with the €31bn pension fund PensionDanmark.
At the moment, the company manages three investment funds with total assets of €5bn.