The €456bn asset manager and pensions provider APG has appointed Annette Mosman as its new chief finance and risk officer (CFRO).
She succeeds Angelien Kemna, who joined APG as chief investment officer in 2009 and subsequently assumed the role of CFRO of APG Group in 2014. Kemna's second term of appointment expired on 1 November.
Mosman joins from insurance company Generali Netherlands, where she is CEO. She has been a member of the insurer's executive board since 2011, initially as CFRO before becoming CEO in 2015.
Mosman was an associate partner at KPMG Advisory between 2006 and 2009, responsible for CFO advisory services to major banks and insurance companies.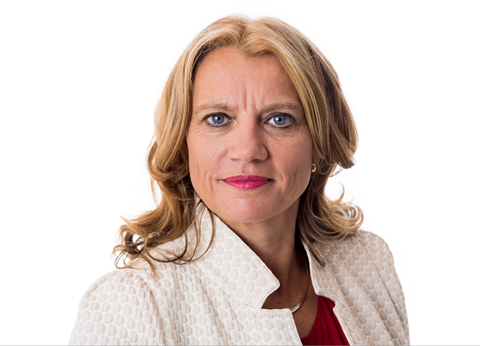 Prior to this, she provided advisory services to companies in the financial sector on efficiency, and was an auditor at KPMG of major Dutch companies in various industries since 1992.
She is also currently a board member and the treasurer of the Dutch Olympic Committee, NOC-NSF, and is a member of the supervisory board of the Dutch Cancer Society as well as a hospital.
As of 1 January, APG's executive board will comprise Gerard van Olphen (chairman), Annette Mosman (CFRO), Wim Henk Steenpoorte (chairman of pension fund services) and Ronald Wuijster. The latter is acting chair of asset management, following the departure of Eduard van Gelderen in August.
The company is not only seeking a new CEO for its asset management branch, but also a board member for its new corporate arm, known as "participants and employers", according to Dutch financial newspaper Het Financieele Dagblad.
Once these positions have been filled in APG's board would have changed dramatically, with only Van Olphen serving more than one year.
Steenpoorte was appointed in September, and also joined from the insurance sector, as did Van Olphen.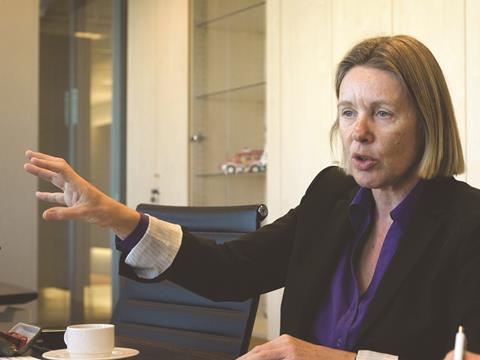 Away from APG, Kemna is to continue as an independent director and member of the audit committee of AXA Group, a board member of the Duisenberg School of Finance, and a non-executive director of Railpen Investment Board.
APG is the asset manager and pensions provider for the €396bn civil service scheme ABP.