The board of Belgian pension fund Ogeo has fired the members of its management committee, a move reportedly linked to a corruption case in francophone Belgium.
According to Belgian media reports, the Liège-based Ogeo pension fund's board met on Tuesday to consult a report it had commissioned from Deloitte. FSMA, the regulator, had by then carried out a preliminary inspection and submitted its report to the pension fund.
According to the press reports, the Ogeo board concluded there had been a "definitive rupture of the trust" it had placed in the executive directors, noting a "constant deficit in good governance", especially with regard to the daily management of the pension fund.
The two members of the management committee, Emmanuel Lejeune and Hervé Valkeneers, were dismissed immediately without compensation.
The dismissals at the pension fund are reportedly connected with a corruption scandal centred on Nethys, the operational arm of inter-municipal company Publifin.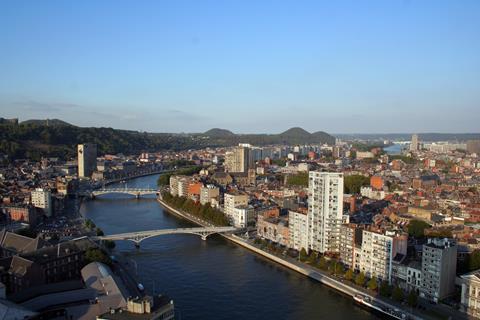 Stéphane Moreau, the former managing director of Nethys, was also previously managing director of Ogeo. According to Belgian press reports he was arrested last month, but released from prison today.
Moreau and two other now ex-executives were dismissed from Nethys in October 2019. An investigation into corruption at Nethys has been underway since December of that year.
Ogeo manages statutory and second pillar occupational pensions for public and para-public organisations. As at the end of 2020, it had €1.1bn in assets under management, according to IPE's Top 1000.
According to a press report, the pension fund's board will meet again on 22 February to make new arrangements.
The pension fund did not respond to inquiries from IPE. Regulator FSMA said it does not comment on individual cases.
Looking for IPE's latest magazine? Read the digital edition here.