Investors increasingly want to take a more environmentally, socially and governance-conscious approach to investing. Despite the growing choice of ESG strategies, the wide range of products and a lack of uniformity can make it difficult to compare the options.
The EU's Sustainable Finance Disclosure Regulation (SFDR) intends to increase transparency on how financial market participants integrate sustainability into their investment decisions and recommendations. It introduces a classification system with new disclosure requirements for investment products.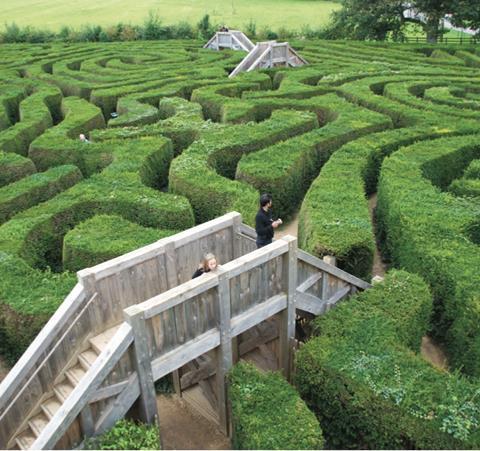 Paris-based asset management adviser Indefi says the SFDR's first achievement has been to deliver a clear segmentation of such sustainable-investment products (see page 7).
Asset managers offering these products – to be classified under Article 8 (funds that have binding environmental and/or social characteristics) or Article 9 (funds that have the objective of sustainable investment) – see this as an opportunity to demonstrate their commitment to sustainable investing.
SFDR does not include a definition of what actually constitutes a sustainable objective. But there is a high-level definition of sustainable investment: an investment in an economic activity that contributes to an environmental or social objective.
The regulation is not a product label, but it does aim to dissuade would-be, half-hearted ESG asset managers from highlighting sustainability amongst their credentials.
Asset managers also need to reflect on some more onerous challenges that lie ahead around SFDR requirements pertaining to technical standards, especially concerning data.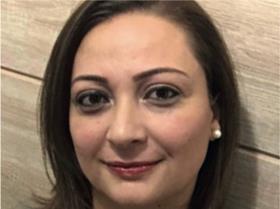 Navigating the regulatory maze that is SFDR could feel at first like a burden for managers and pension funds, but it can lead to a positive path in the growth and development of sustainable investing. As investor interest in sustainable investing continues to grow, the regulation offers somewhat clear comparisons and advice on sustainable investments. This encourages asset managers and advisers to help capital flow towards sustainable investment products.
From January 2022, SFDR will be followed by the EU Taxonomy Regulation.
Venilia Amorim, editor, IPE.com
venilia.amorim@ipe.com